1. Cha Eunwoo/Kim Taehyung (Tie)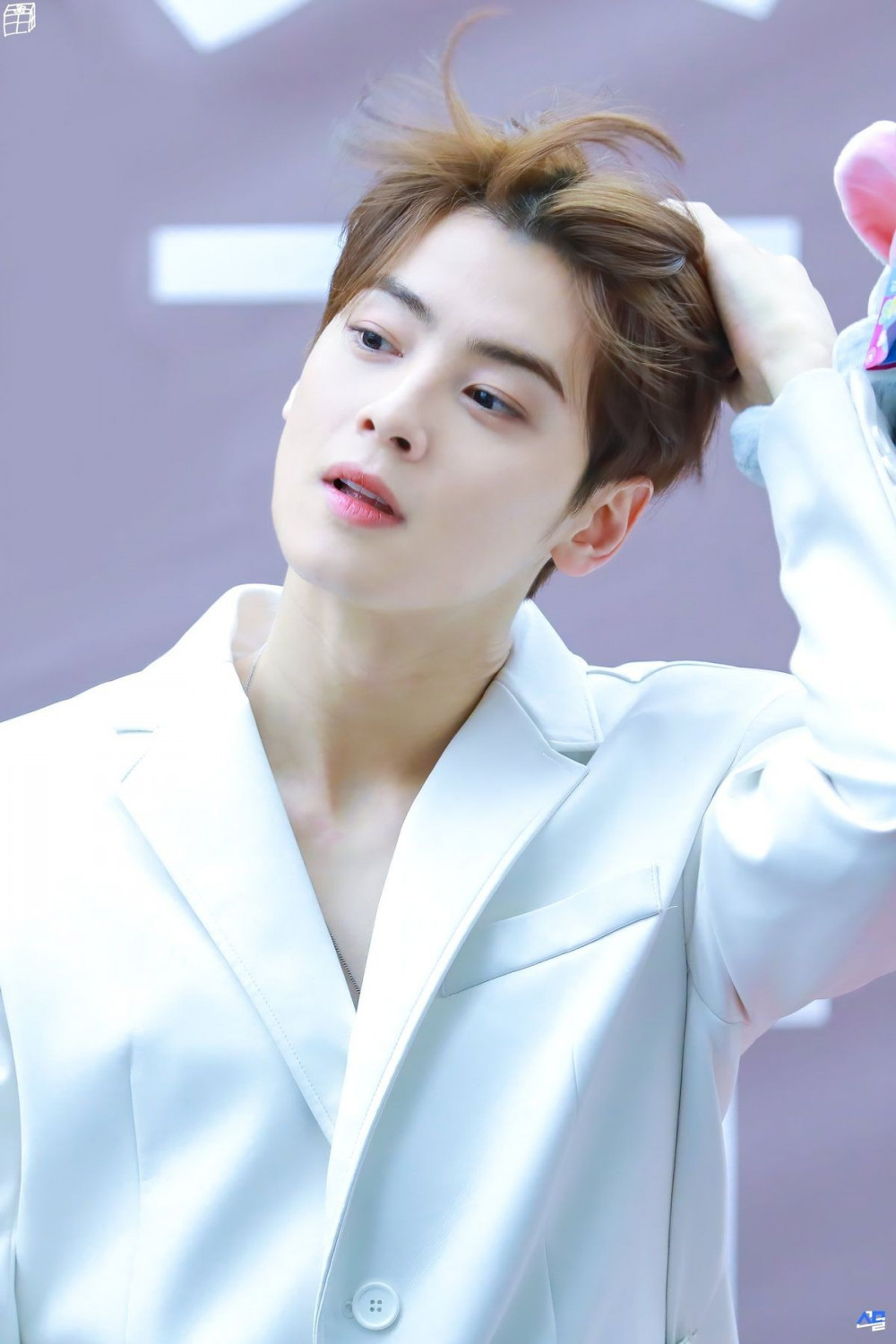 Cha Eunwoo is a member of ASTRO. His visuals are out of this world. He's a perfect looking kpop idol with a beautiful heart.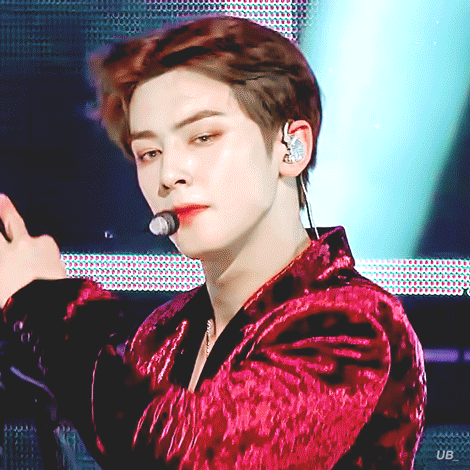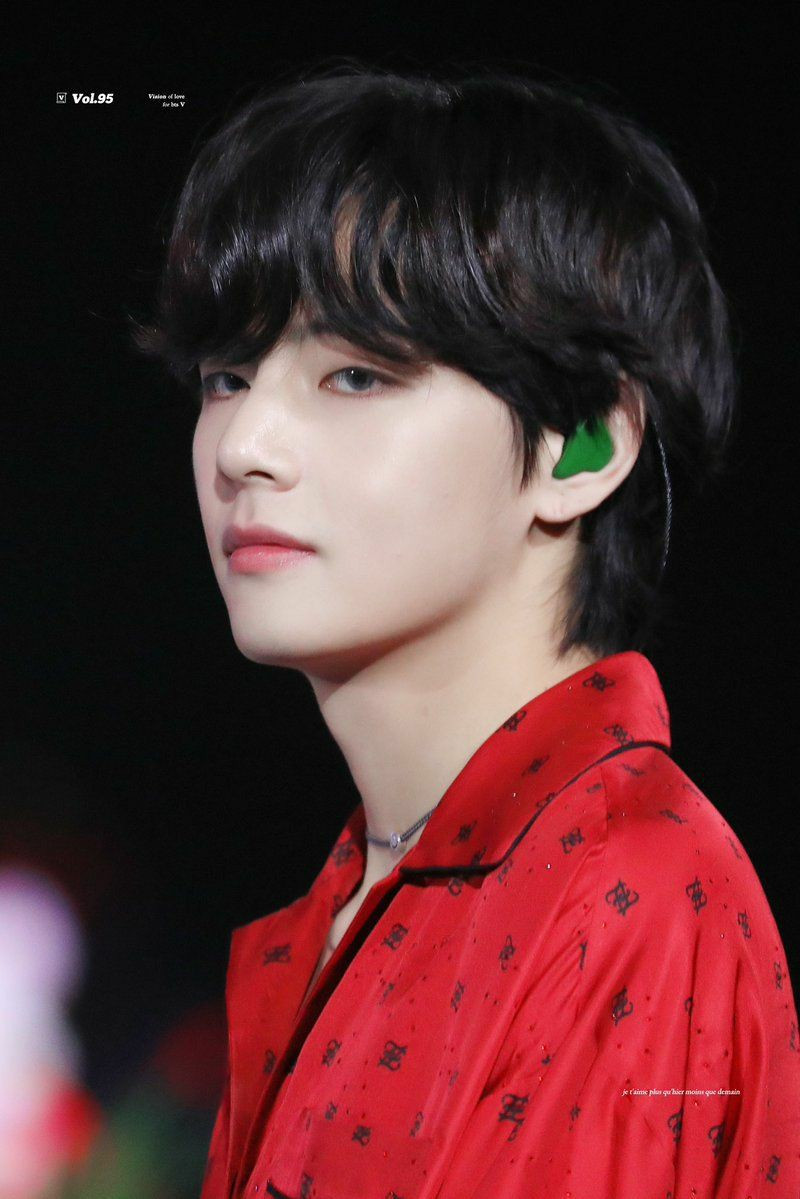 Kim Taehyung is a member of BTS. (I mean obviously, who don't know him?!) His visuals never fail to amaze people. He can melt your heart by doing many cute things.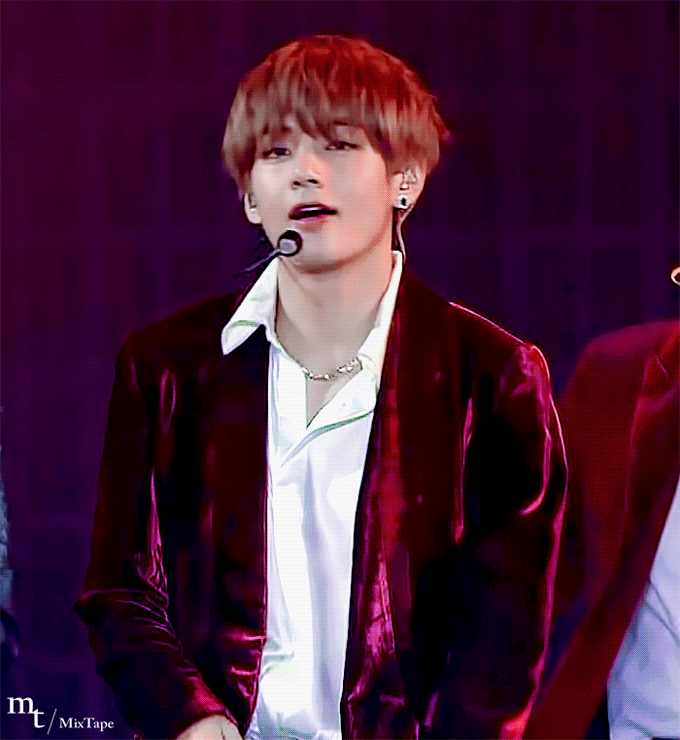 2. Jeon Jungkook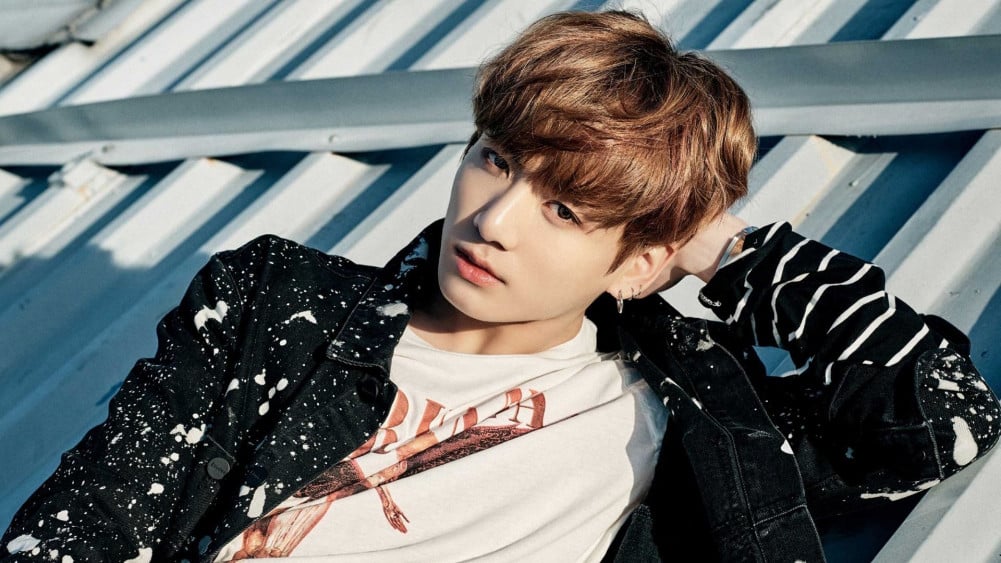 Jeon Jungkook is a member of BTS. (I am sure you know him) His dapper look and attractive personality always slay. He's the sweetest bunny ever born on this earth!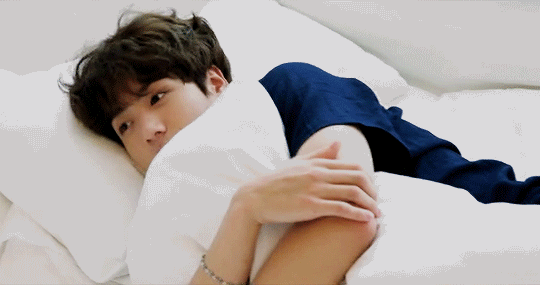 3. Min Yoongi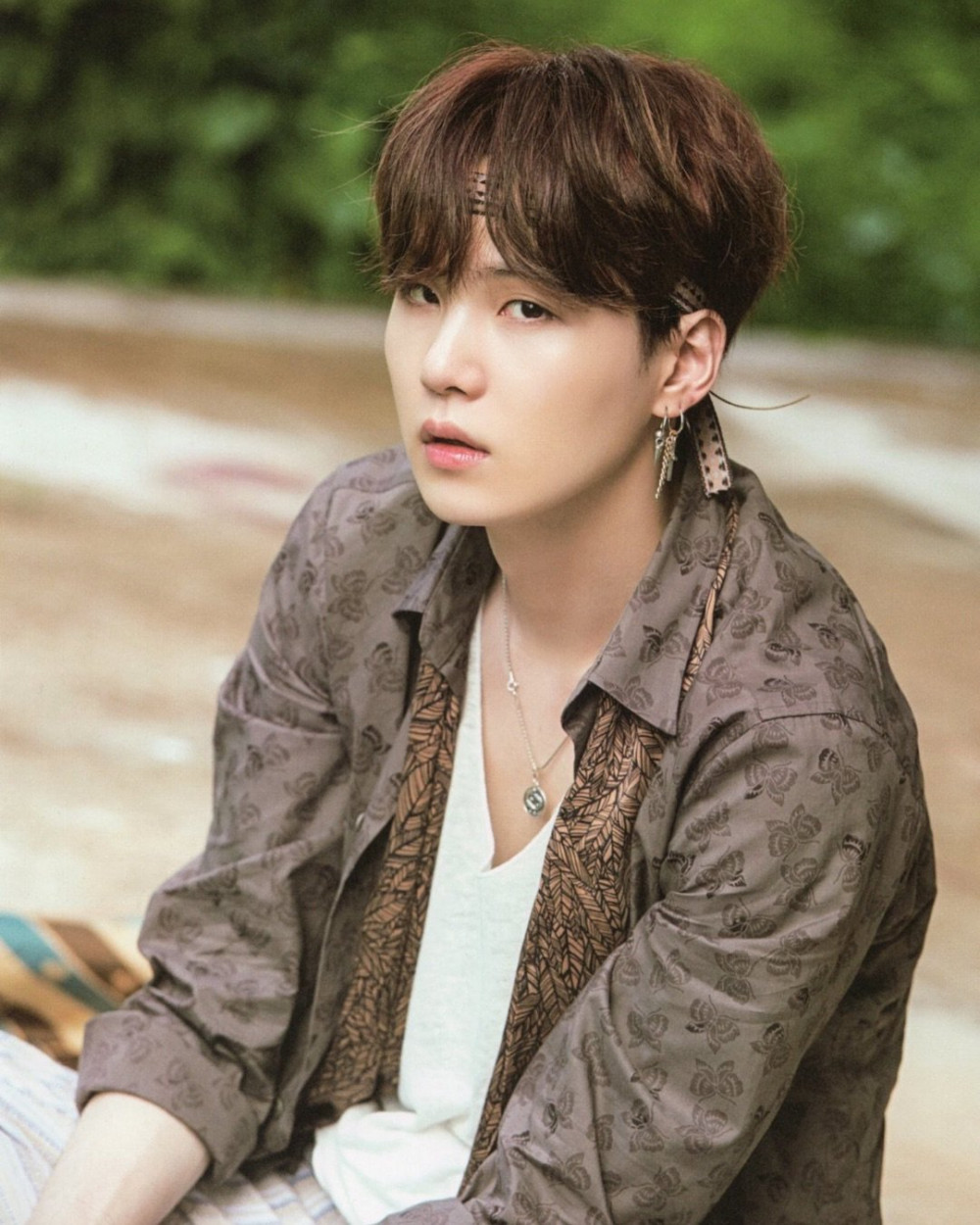 Another member from BTS. He is as sweet as sugar. You'll fall in love with his gummy smile.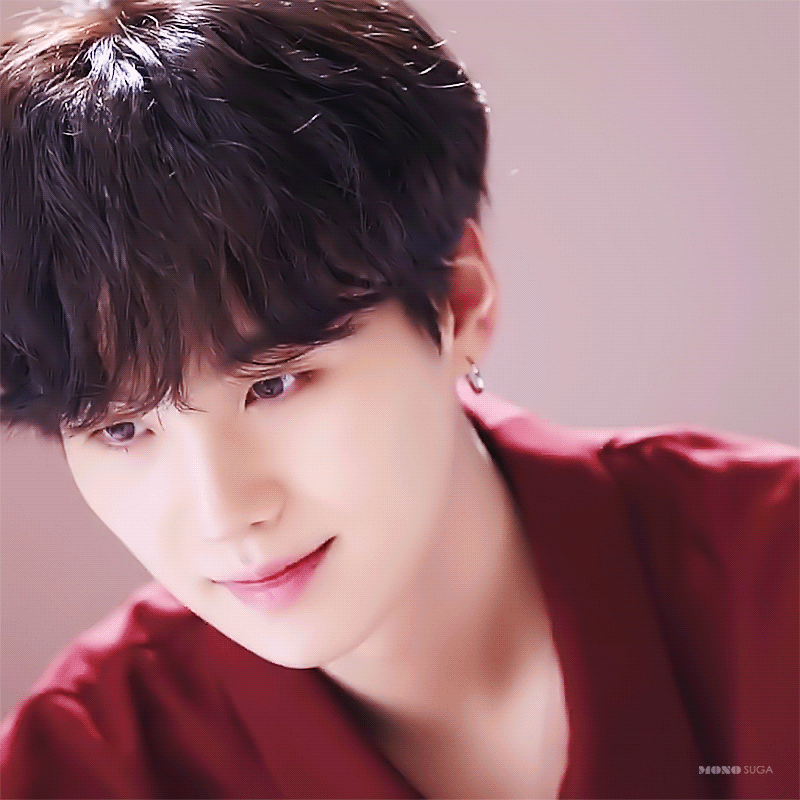 4. Kim Seokjin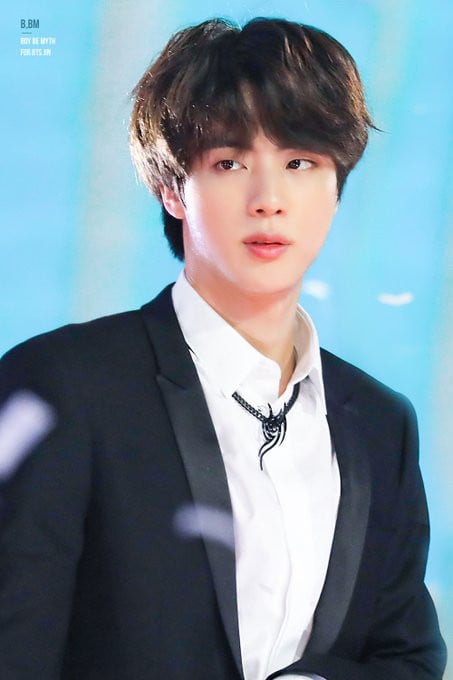 BTS member. Our "WORLDWIDE HANDSOME" boy. You won't believe he is 27. 🤫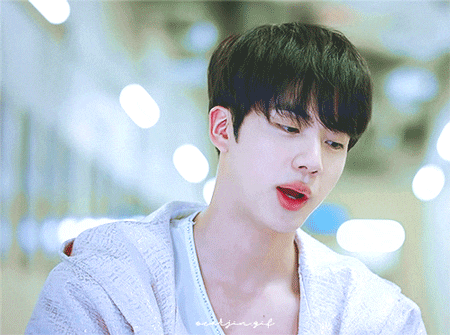 5. Kim Jun-myeon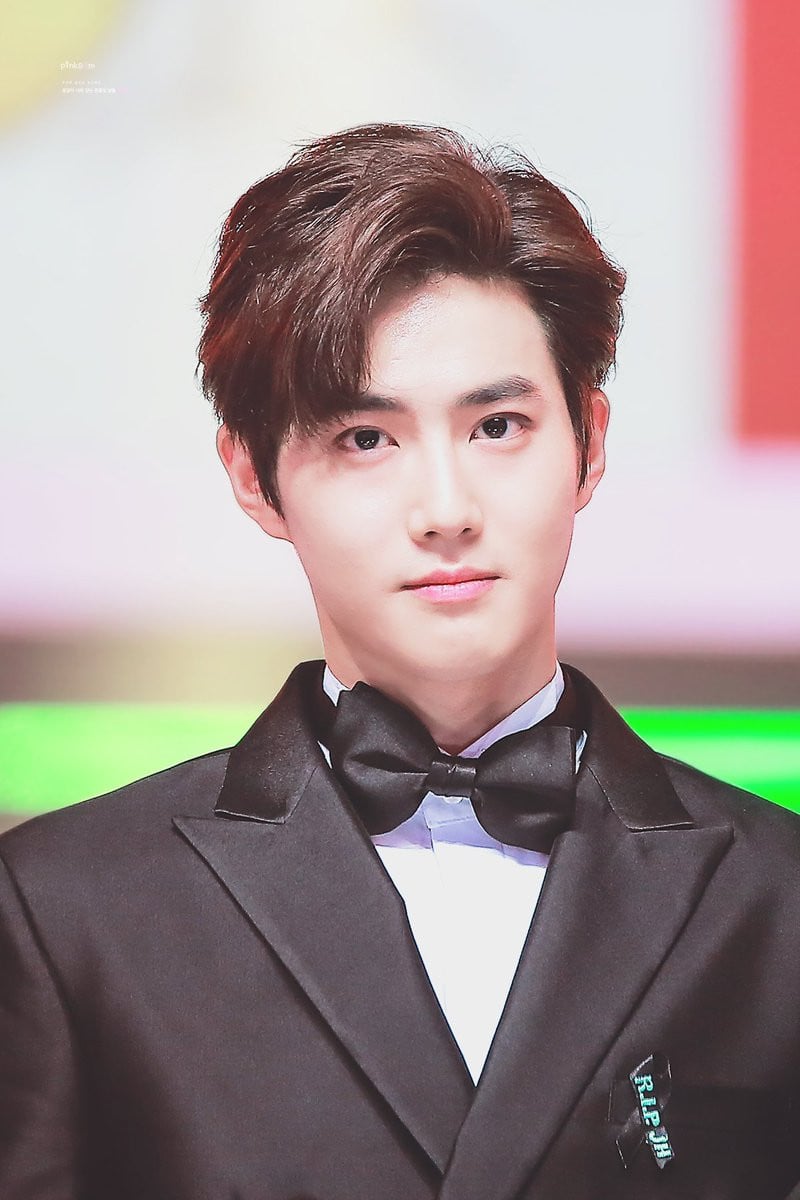 A member of EXO. He looks like Prince Charming. He's so manly!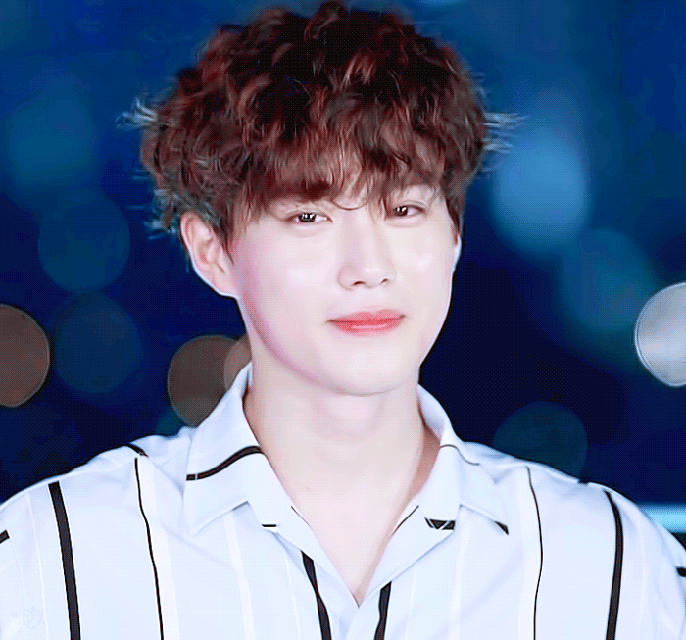 6. Byun Baek-hyun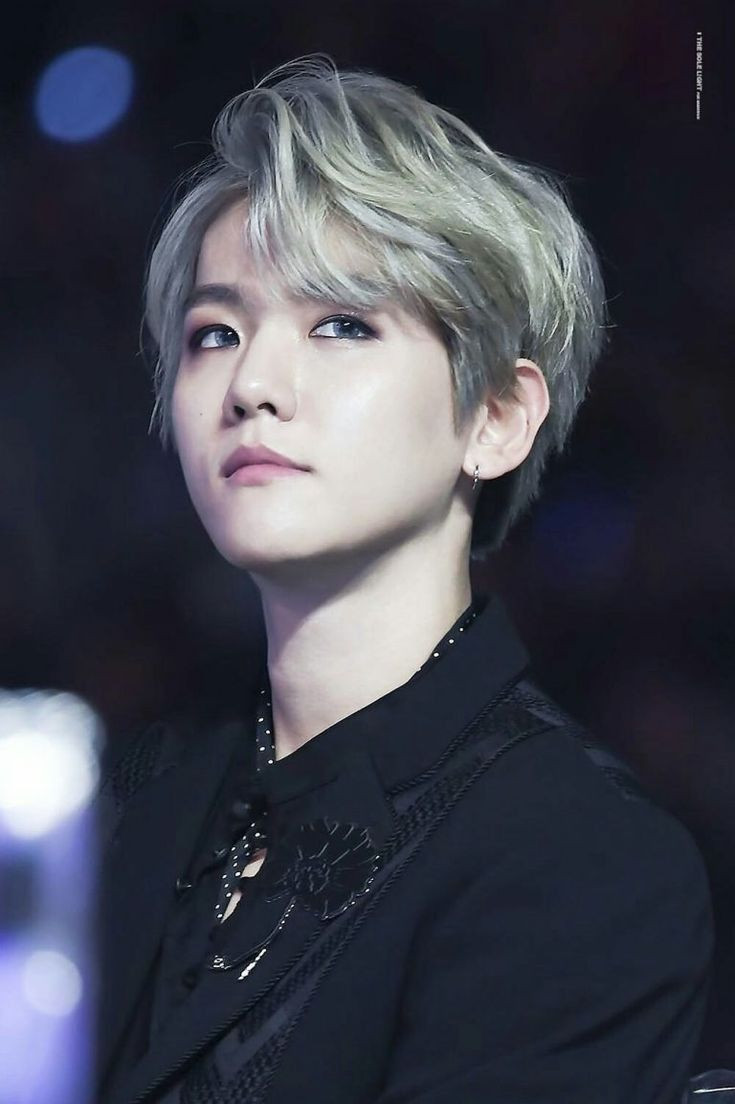 EXO member. He knows how to look cute... and can be sexy when he wants to.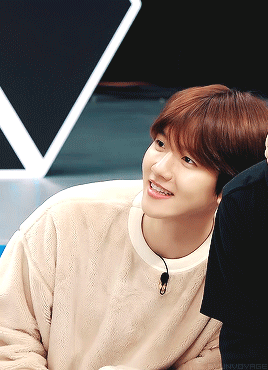 7. Jung Ho-seok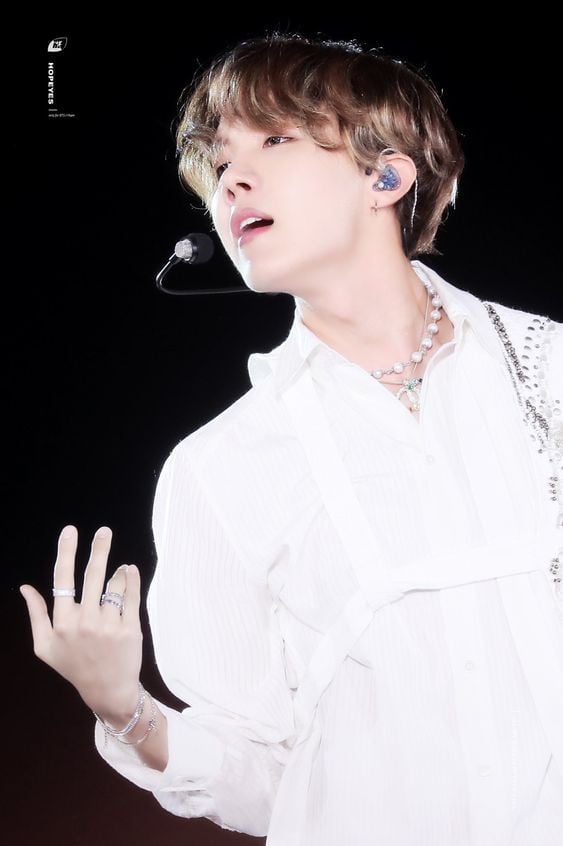 BTS member. I don't know why he is not much popular among the best-looking visuals even though he looks amazing and extremely cool. He is the "SUNSHINE" of BTS.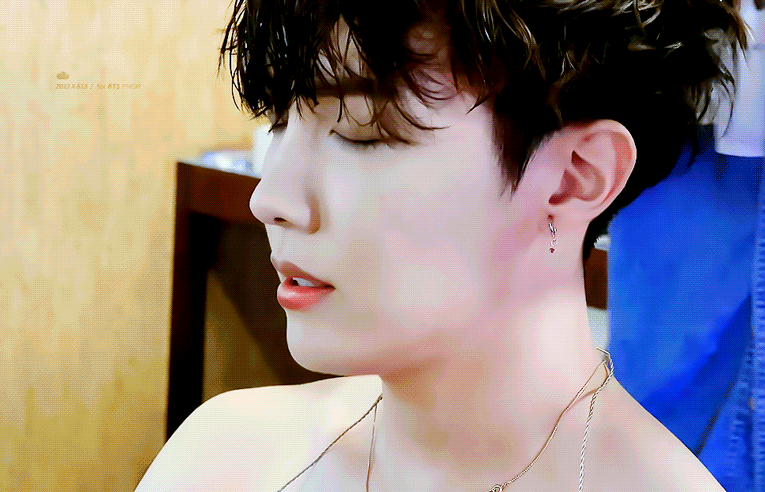 I hope you like my list!
Result: Cha Eunwoo and Kim Taehyung are the best looking male idols in kpop. They are incomparable. Their visuals are out of this world.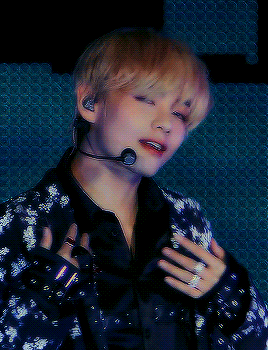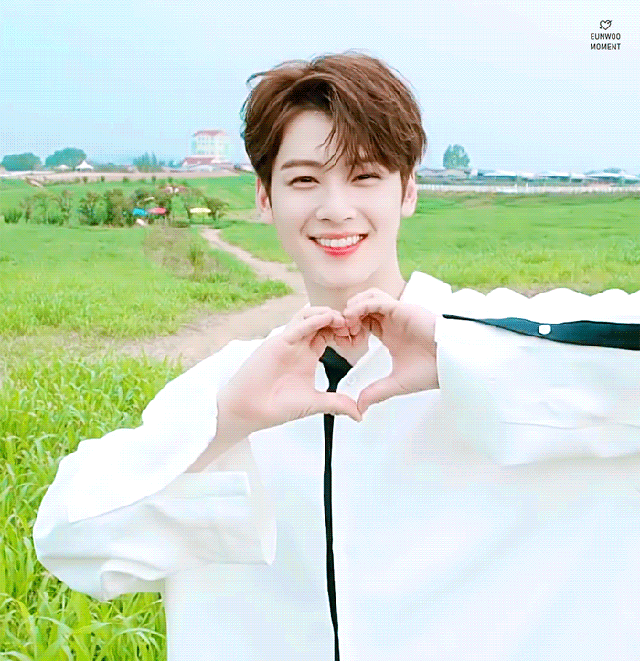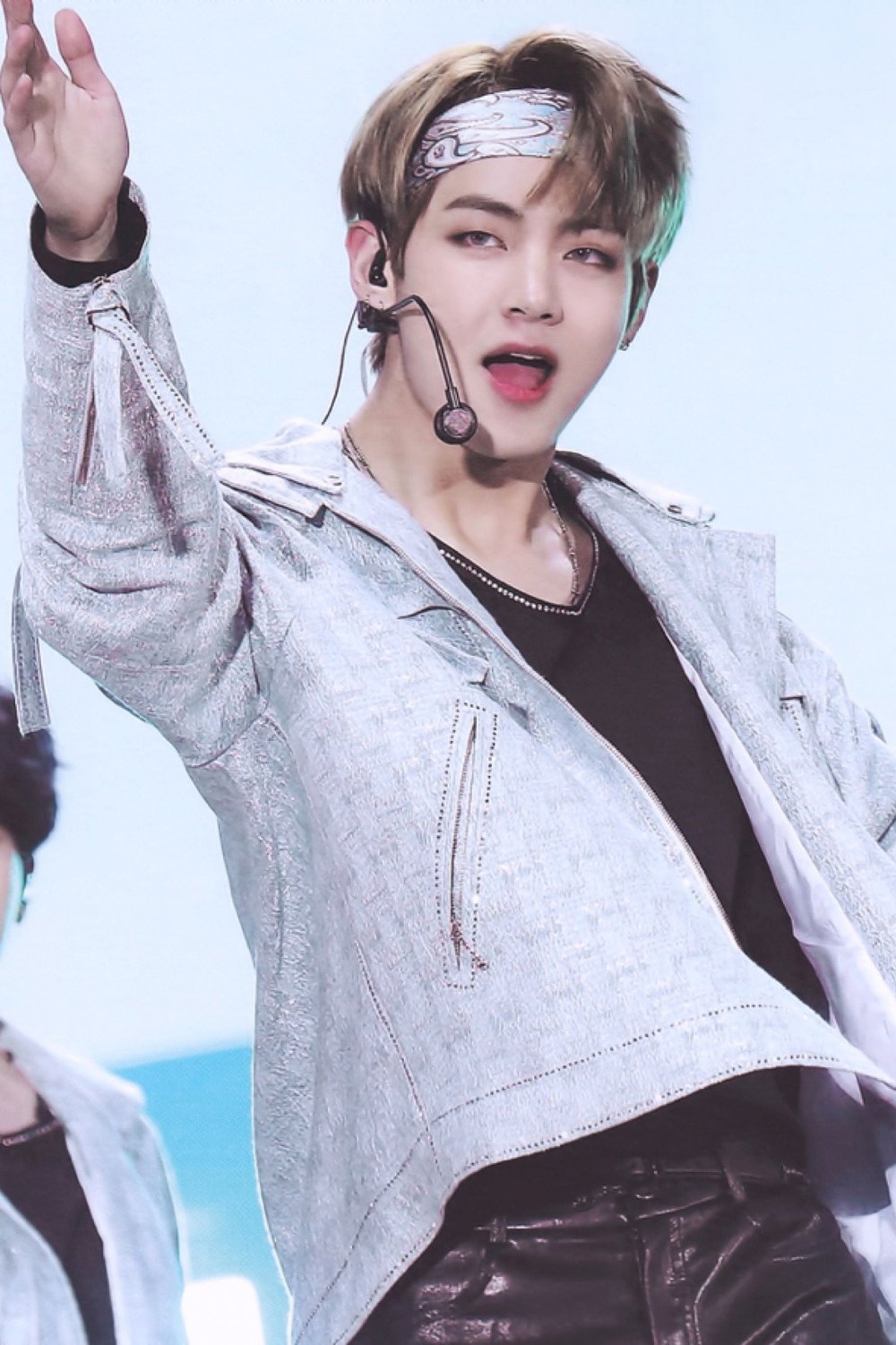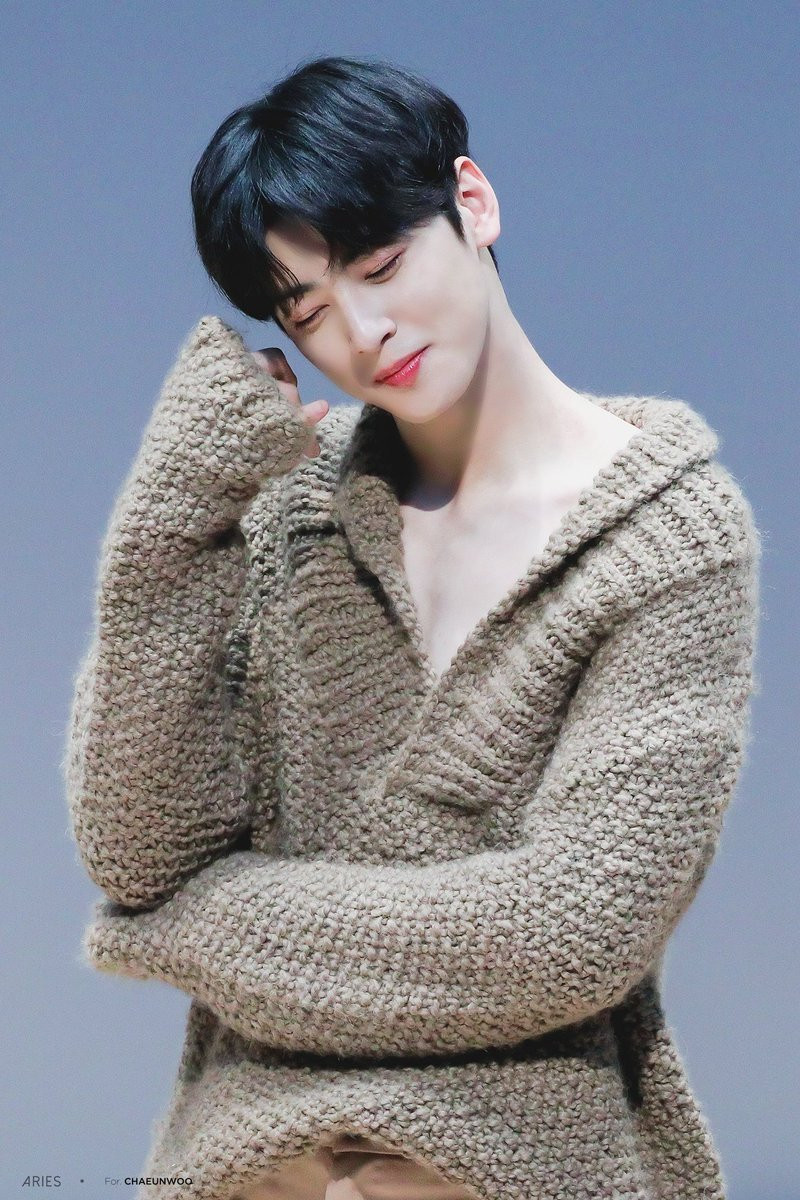 What are your thoughts? Did I miss someone?