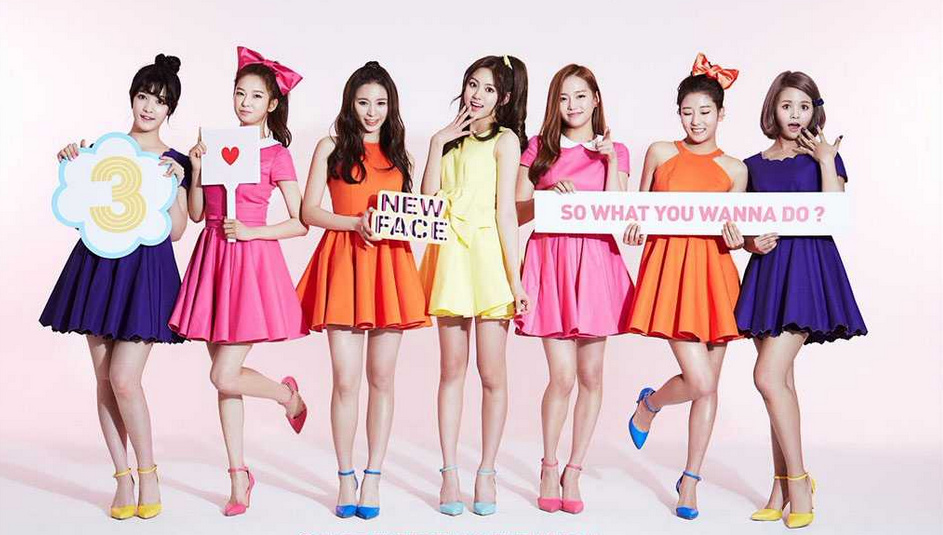 1. A Comeback (with Better Promotions)
Even though CUBE Ent. has (kind of) confirmed that CLC will surely get a comeback before the end of the year, an exact month or date would make us fans feel better. It's been 9 months since their last comeback and 2020 is almost over, plus we just really miss seeing the members on stage! So, hurry up CUBE. We're getting a little impatient here. (And pleeeeeease don't wait 2 weeks before the comeback to announce it!)
2. Official Colors
This one is self-explanatory. It costs zero won/dollars/euros/yen.
It's literally free.
3. Lightstick
CLC is CUBE Ent.'s only group without a lightstick, and after 5 years of being in the industry, it's long overdue. Fans have been begging for a lightstick for years, but no luck yet. (Picture courtesy of popkey on Youtube and Twitter.)


4.Restocked Albums
Also self-explanatory. (Picture courtesy of Jessie Belle on YouTube.)


5. An online, solo concert.
A CLC-only event is what we want, featuring the septet shuffling performances from the 8 Korean EPs, 2 Japanese EPs, and 2 digital singles under the group's belt. Solo performances. All of it. We've only had the pleasure of seeing the girls together a handful of times this year and since they weren't able to do a live performance at the 88rising Online Concert, it would be nice if they were able to host their own concert through a live stream.
6. Merchandise
If you watch any PRODUSORN or CLC Cheat-Key videos, that means you've noticed that a few members have Yeeun pop-sockets attached to their phone. I would love a pop-socket with a CLC member on it. I would love anything with CLC on it. I'm sure I'm not the only one.
7. A new Japanese EP
You didn't think I would forget about this, did you? CLC has not released a Japanese EP since 2016, only one year after their debut. Chamisma deserves a rightful successor.