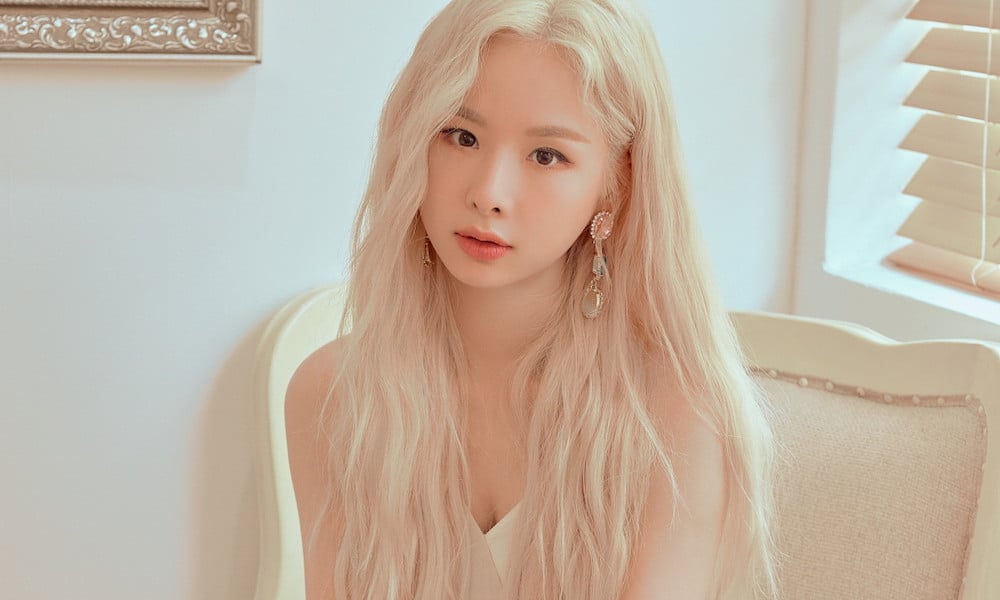 On February 6, a representative from C-Jes Entertainment told media outlets that the agency is discussing the possibility of an exclusive contract with EXID member Solji.
It was previously reported that Solji has decided to part ways with her debut label Banana Culture, and the idol took to her SNS to thank fans for all of their love and support throughout her career as a member of EXID.
While Solji has yet to officially sign her exclusive contract with C-Jes, the agency stated, "We are positively in the final stages of discussions."