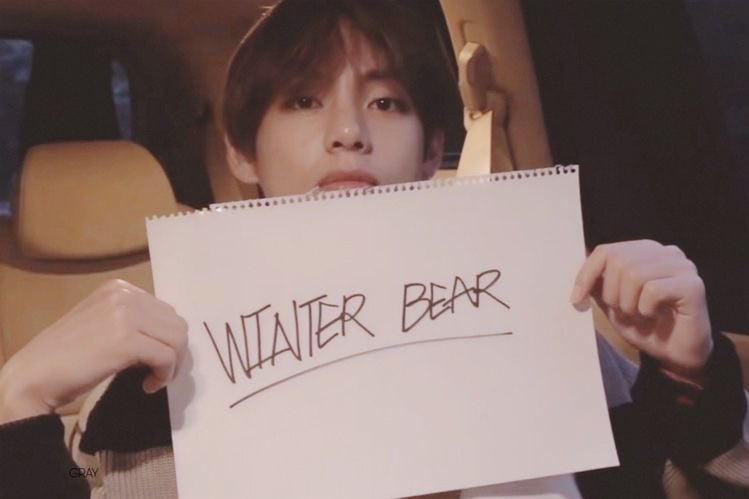 BTS's V was crowned as the most-streamed Korean Soloist on SoundCloud in 2019. A month later, V has made another record by becoming the one and only K-Soloist with more than two songs over 100M streams on SoundCloud.
Earlier today, "Winter Bear" joined his first solo composition "Scenery" in the 100M club.
Fans across the globe celebrated the major achievement of multi-talented V by trending #WinterBear100M at #1 Worldwide and #윈터베어100M_축하해 at #1 in Korea.
Additionally, V also charted on Twipple Japan while #TaehyungRecordMaker trended in multiple countries as well.


V's solo compositions are solid proof of his versatility as an artist and is often noted with keywords such as comforting, authentic, creative and summed up as artistic masterpieces.

Fans are also excitedly waiting for kimv03 as V on numerous occasions has hinted on working on new songs. In the meantime, let's celebrate another "first-ever" achievement by V.

Congratulations to our Record Maker V.