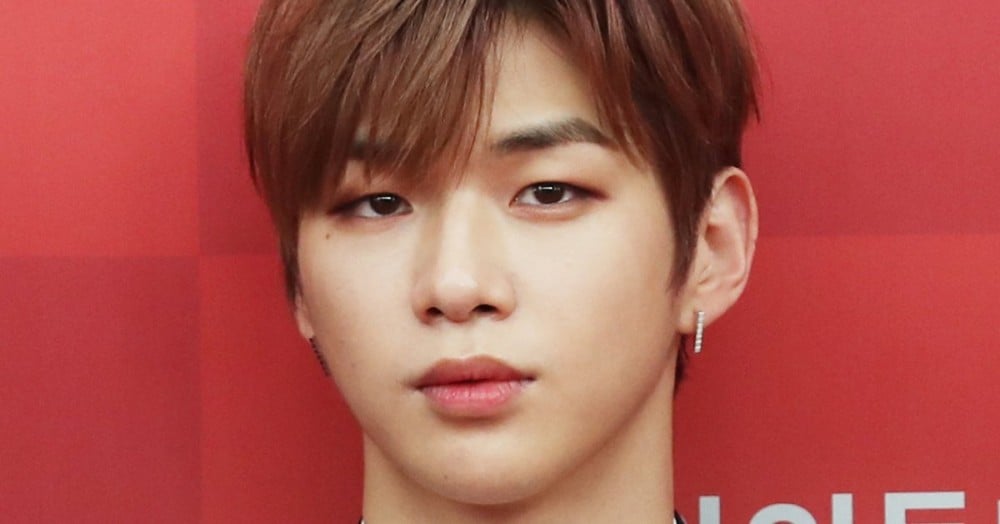 Kang Daniel has fans concerned for him after a series of messages he posted in his fan cafe.
In the messages, Daniel talks about how he is tired of the various rumors that are spread about him and the never ending hate anti-fans throw at him. He even asks for someone to save him from the situation.
He talks about how he has endured hate ever since he was a member of Wanna One until this very day as he tries to continue his career as a solo artist. Daniel then states that he is afraid of what the next day will hold and what new articles people will write to harm him.
The recurring theme he mentions in his posts is that he is tired of all the hate and that it is difficult for him to continue with such a negative public eye on him at all times.

See the translations and original posts below.
"Title: "Seriously, I'm really"
It's too much. I'm so tried.
How. How can it be this hard?
It's just been so difficult.
Someone. Please save me."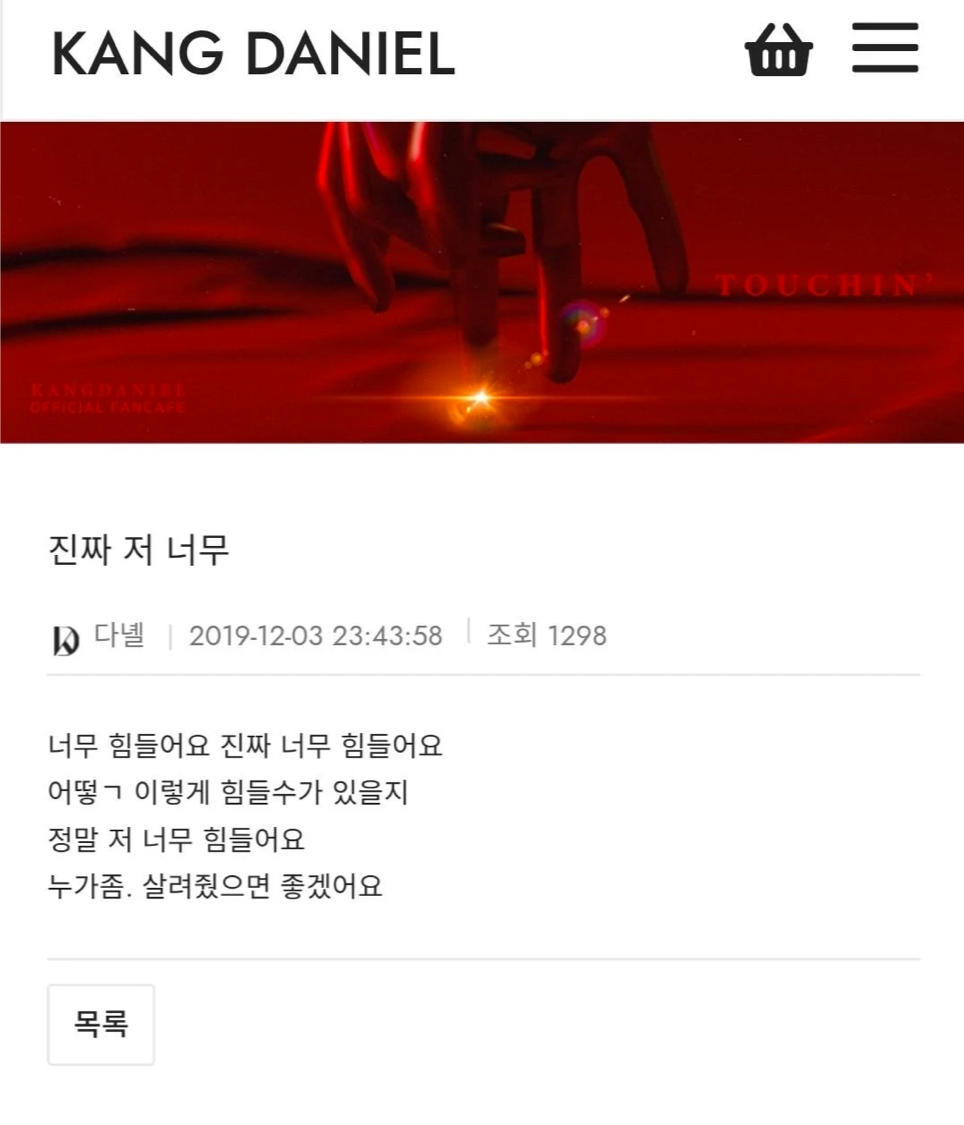 "Title: "Everything"
The photos of myself kneeling after the end of Wanna One's concert and the emotions I was feeling at the time has become a weapon to make fun of me.
How they edit everything that I do to make it look bad
How the music and performances that I love are being treated like trash
How the fans that I treasured are being ridiculed
How my family is getting cursed out instead of me
How it's suddenly become a crime to say that they like me
Just everything is really too difficult.
The fact that I am me is too difficult."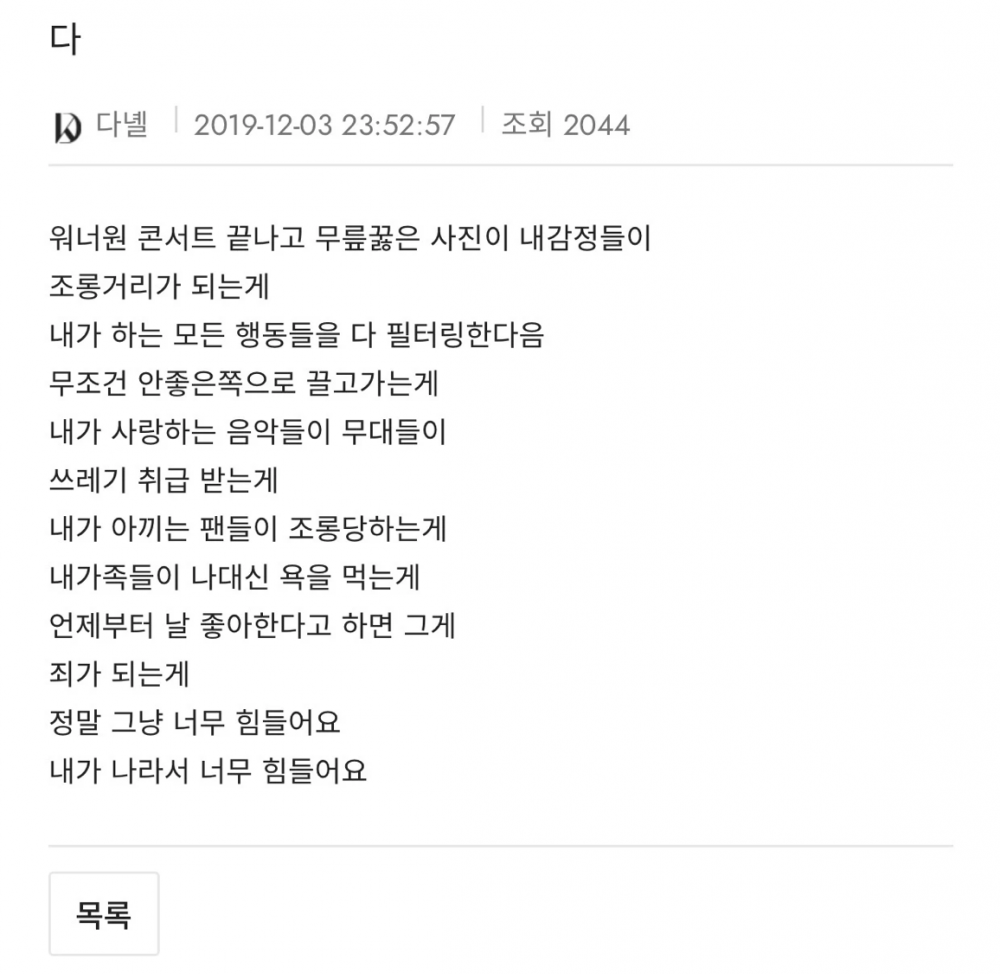 "Title: "Really"
Ever since I was a part of a group
I endured every unjust situations and all kinds of rumors
Even this year, and even just last week, I have been enduring it all and keeping to myself
But I'm really just so tired.
I'm really having a difficult time."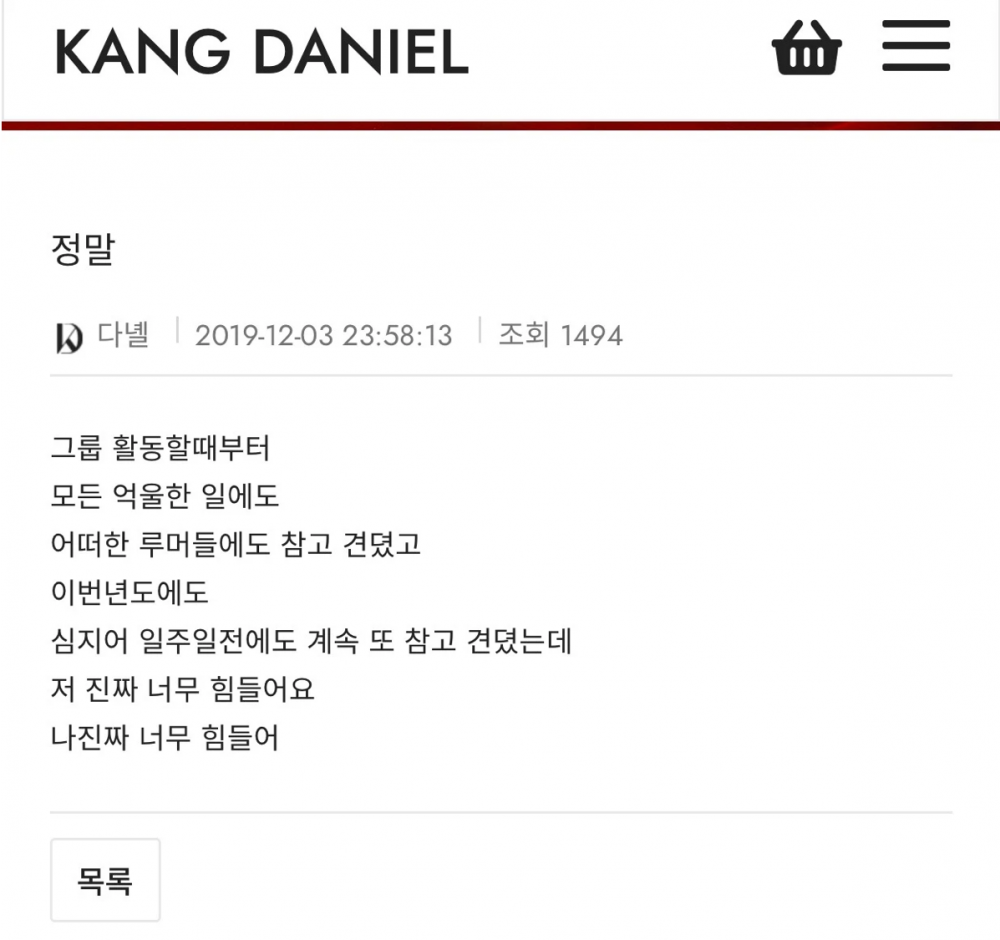 "Title: "Really I am"
It's come to a point where I'm afraid of the sun rising again tomorrow
I'm just afraid of any news report that has my name."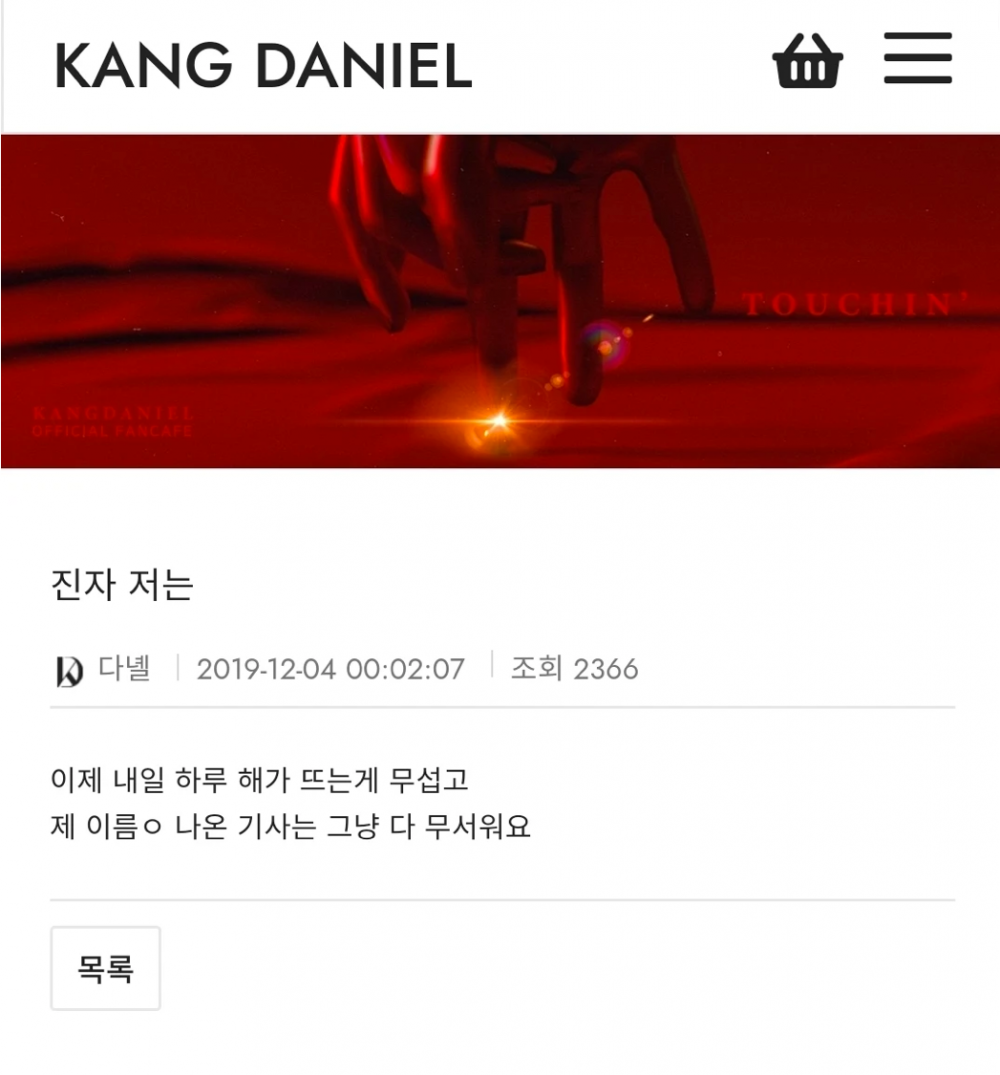 "Title: "I Know Everything"
I know how everyone is cursing me out every single day
I know what words they're using and the malicious comments they're using to curse me out
I know how they're judging my life by the couple of phrases and the false rumors
I know how I've lived my life
I have really just endured it all so much. Truly.
I'm too tired now."