TWICE's Sana recently posted photos of her hugging a poodle and a table full of what seemed to be a homemade meal. The snapshots with caption "I ate well today" were simple and appeared as if Sana just wanted to update their fans of what she's been up to but what ONCEs realized after taking a closer look is that it was a very heartwarming moment.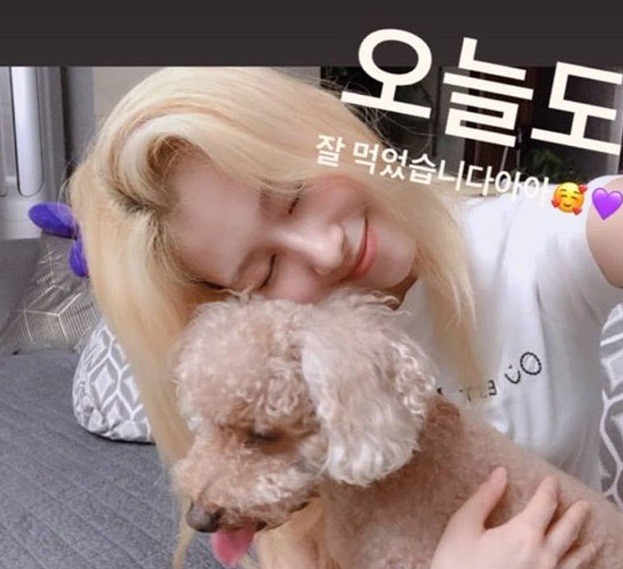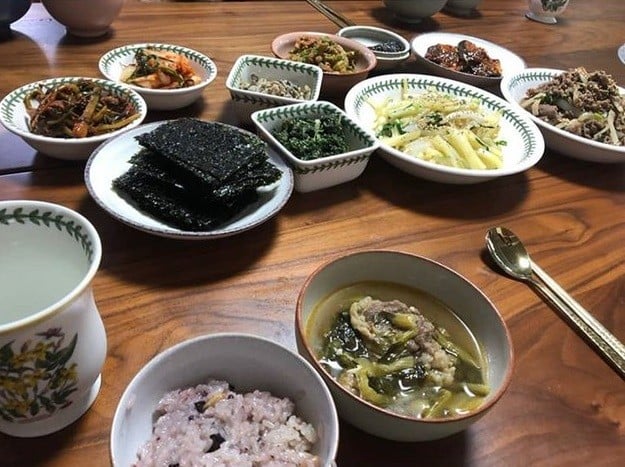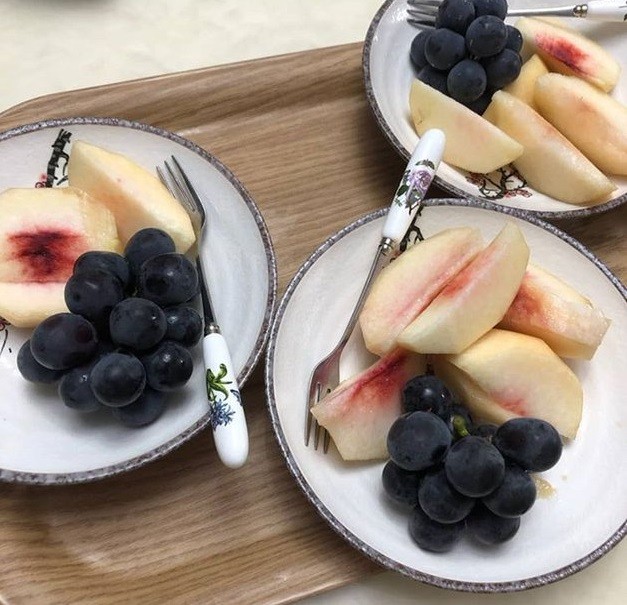 The dog that Sana was hugging was another TWICE member's pet and she was actually visiting and spending time with this member's family.
It's not a secret to TWICE's fans that the members and their families have a very good relationship. This is apparent during official events when the members' parents and siblings were sometimes spotted going together or interact closely with one another.
TWICE members, especially the foreign line who are away from their families, are often seen hanging out in the home of Jeongyeon's sister, actress Gong Seungyeon, during their rest days. What made Sana special though is that the Yoo family has been vocal of how much they find Sana endearing and even jokes about wanting to adopt her.
Seungyeon once posted about a video call with Sana and declared that she already considers the adorable Japanese beauty as her sister. Moreover, in one of their radio show guesting together, she didn't hide how fond she is of Sana.
One of Jeongyeon's relatives also expressed his wish to get Sana's autograph.

Sana had mentioned several times in the past that she is an only child and wanted to have siblings. Knowing that she is so close to Jeongyeon's family and have gained not just 8 sisters but also a second family in Korea, as TWICE's fans term it, is an uwu-worthy moment. ONCEs even started calling her "Yoo Sana".