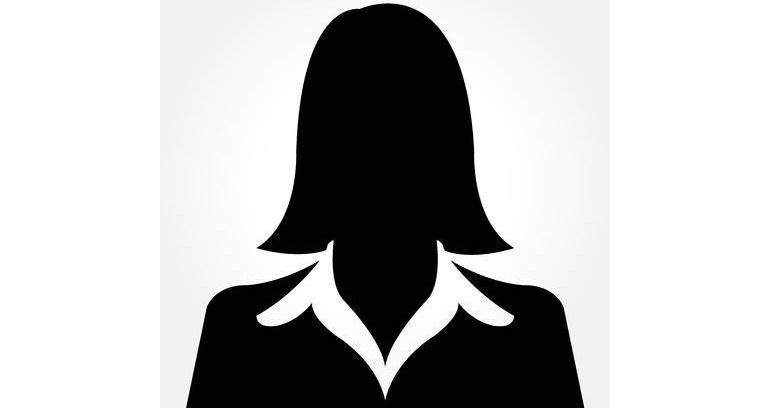 Eventually, CEO "A" of a management company - who is accused of sexually harassing 6 trainees who participated in "Produce 101" (season 2, Mnet), had to receive the police investigation.



On July 23, Gangnam Police Station, Seoul transferred the aforementioned CEO "A" and "B" - younger brother of "A" to the prosecutor's office with the request of prosecution for accusations of sexual harassment such as taking advantage of authority in work to use violence based on the Special Act on the Punishment of Sex Offenders.
​
According to the police, "A" is suspected of committing sexual harassment when touching the trainees' body at the party after the performance schedule in Tokyo, Japan in September 2018. Reportedly, there were trainees of "Produce 101" (season 2) at the party.
​
The trainees filed complaints to the Seoul Central District Prosecutor's Office in January. Then, Gangnam Police Station conducted the investigation after being ordered by the Prosecutor's Office.
​
Regarding this, "A" once denied the allegations and rejected, "The trainees didn't follow the contract and left the company without permission. We will take countermeasures to this."
​
At that time, the representative of this management company had shared with Starnews, "Before 'A' was accused of sexual harassment, our company had had a conflict about contracts with 10 people - including 6 trainees who filed a complaint." The representative also explained, "These trainees left the company without permission. After that, they sent the content verification to this issue and asked to terminate the contract immediately. Then, they filed complaints while we were preparing procedures for compensation through the Korean Commercial Arbitration Board."
​
The representative also added, "All of the aforementioned trainees' stances are falsified. Because they have filed complaints, we will prepare countermeasures for this matter."
​
credit:
[Starnews = Reporter Yoon Sang Geun] sgyoon@
Photo = Starnews