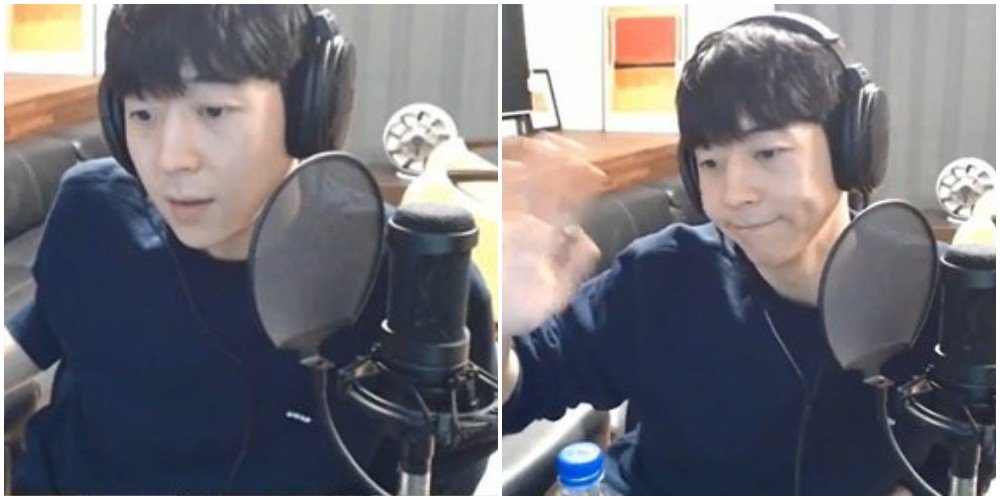 Actor Park Yoo Hwan greeted fans with a smile in midst of his brother Yoochun's drug scandal.
On April 24, Park Yoo Hwan went live on Twitch TV. The live stream went on for about 30 minutes. International fans left comments of encouragement. To this, Park Yoo Hwan responded in English and Japanese. He stated, "Don't cry. I'm okay," "I'm aware of your love," and also said, "Thank you," to the support.
Park Yoo Hwan also showed a thin smile, and even mentioned his brother, and said, "Hyung is fine." He added, "I won't cry. My mom's okay and so am I. Our family is doing fine." He ended the broadcast, saying, "I'll be back tomorrow."
Meanwhile, the police announced Yoochun tested positive for drugs. C-JeS Entertainment then announced they've terminated their contract with Yoochun and he will be leaving the entertainment industry.