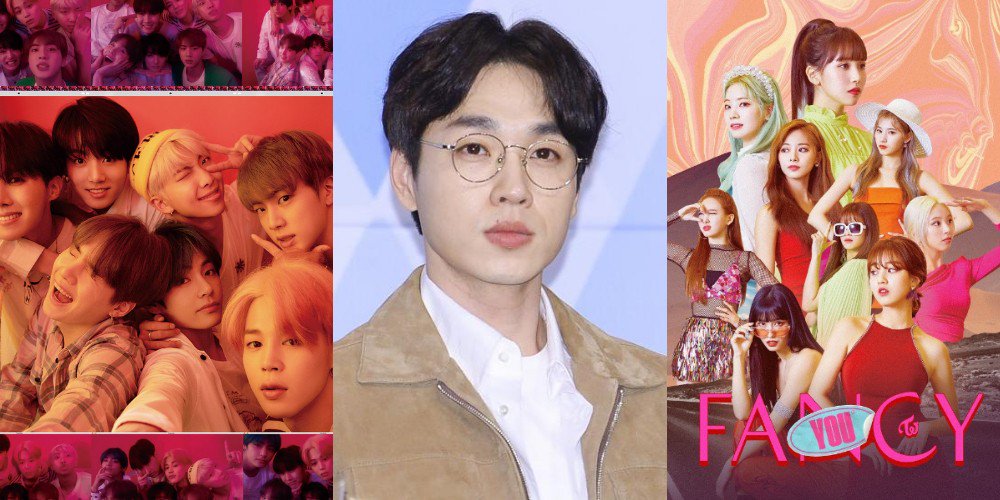 Lee Suk Hoon shared his thoughts on competing with top idol groups.
On the April 26 airing of MBC FM4U's 'Ji Suk Jin's 2 O'Clock Date,' Park Seul Gi asked Lee Suk Hoon, "Your comeback overlaps with BTS and TWICE. Why did you come back now?"
Lee Suk Hoon replied, "To be honest, I'm not a singer that clings to chart rankings. So I didn't consider BTS and TWICE's comeback period." He also said, "I've recently celebrated my 11th debut anniversary. I debuted at 25. I wondered where the time went."
Lee Suk Hoon released the new song "What If" on April 2. Meanwhile, BTS made their comeback with 'Map of the Soul: Persona' on April 12, then TWICE followed with 'Fancy You' on April 22.