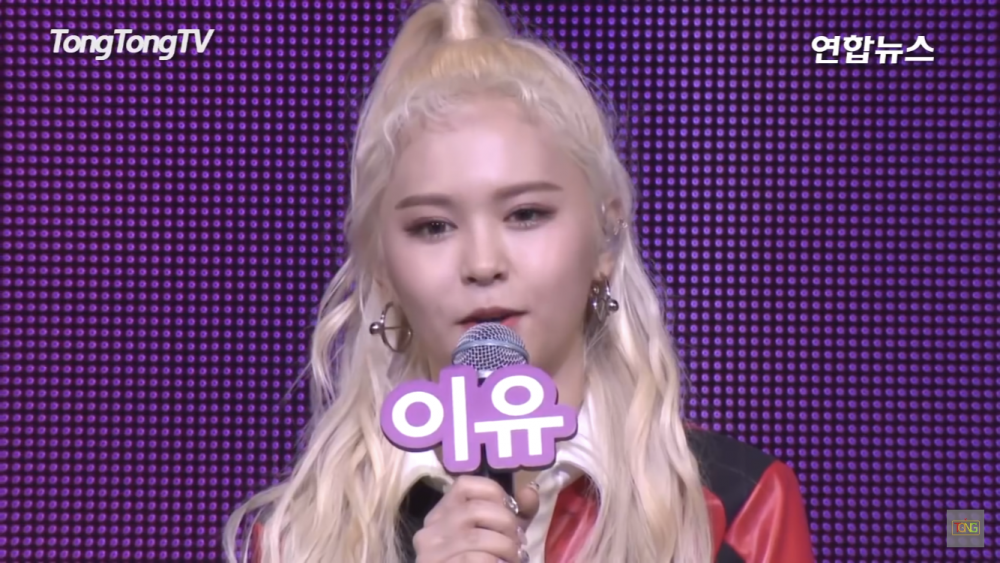 If you're a big fan of EVERGLOW and IZ*ONE, you might've heard about the rumor of Choi Yena joining EVERGLOW after the disbandment of IZ*ONE (EVERGLOW and Choi Yena are all from Yuehua Entertainment).
In EVERGLOW's debut showcase, a reporter asked if this is true during their Q&A segment. Leader E:U answered as followed:

Yena and I spent our trainee years together since a long time ago. I especially like her a lot, and so do all of our members. If Yena returns, We"ll be very happy. And in fact, we believe that she will. But as it's the kind of matter that we cannot decide, we can't give an exact reply to the reporters now. Yena, as a member of IZ*ONE and we, as EVERGLOW will try our best to show you good performances. So I'd be very thankful if you could love both IZ*ONE and EVERGLOW!
IZ*ONE is probably the top rookie girl group at the moment and the members have a contract of 2.5 years, which means their disbandment will be around the beginning of 2021. On the other hand we have EVERGLOW that has received a lot of support and attention for their debut.
Personally, I like both groups a lot and I'd love to see Yena join EVERGLOW after IZ*ONE, but 2.5 years is quite a long period. A period where EVERGLOW could gain much more fans and popularity. This makes me worried for Yena, because she could possibly receive hate when she joins the group.
What's your opinion on this? Would you want to see Yena join EVERGLOW after IZ*ONE disbands?
Let me know!