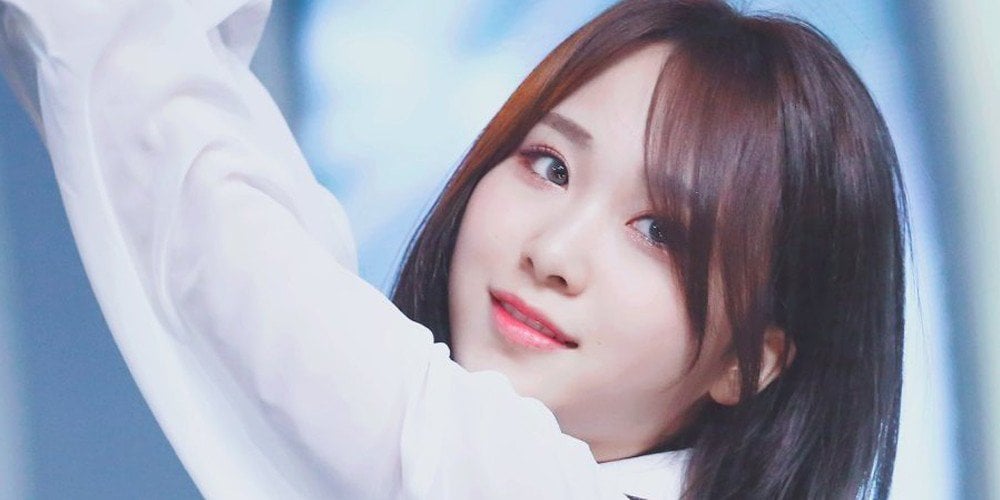 News of former 'Produce 48' contestant Takahashi Juri's graduation from her Japanese idol group AKB48 majorly shocked fans of the 'Produce' series a few days ago, but now that most have accepted the reality, many are excited more than anything!
Takahashi Juri plans on debuting in a new girl group under Woollim Entertainment some time later this year. Initially, some Woollim fans worried about the company's decision to break their unspoken rule of "Selecting only ethnically Korean trainees". Some also wondered if Woollim had longterm plans to break more into the Japanese market.
However, Woollim fans have now become awakened to the true reason behind Juri's recruitment into the company, thanks to one netizen who posted as follows!
"Forget the Japanese market and all that, Woollim recruited Juri because she was Lee Joong Yup [Woollim's founder]'s #1 pick during 'Produce'. I can assure it, 99% kekeke."
More specifically, Woollim fans are certain that founder Lee Joong Yup "Loves the bread/egg collection" among talented female idol candidates.
What do they mean by Woollim's "bread/egg collection"?
Lovelyz members Kei and Ryu Soo Jung have always had the nicknames "Bread Kei", "Bread mochi Kei", "Bread Soo Jung", and "Bread mochi Soo Jung" since their debut days, due to their "roundness".
And many of you know that Takahashi Juri's infamous nickname during her 'Produce' days was "Egg Juri", or just "Egg".
Fellow Woollim fans commented with certainty, "I'm a 9-year Inspirit, I can read Joong Yup Lee's mind and this is true kekekeke", "At first I didn't know what people were talking about when they said Juri was 'Woollim-style' but now I see!", "Egg bun Juri fighting!", "No doubt about it, Juri was Joong Yup's #1 pick from the beginning kekekeke", "Absolutely undeniable kekekeke", "I can assure this is true because Joong Yup's taste = my taste", and more!
Best of luck to Juri in her upcoming Korean debut!