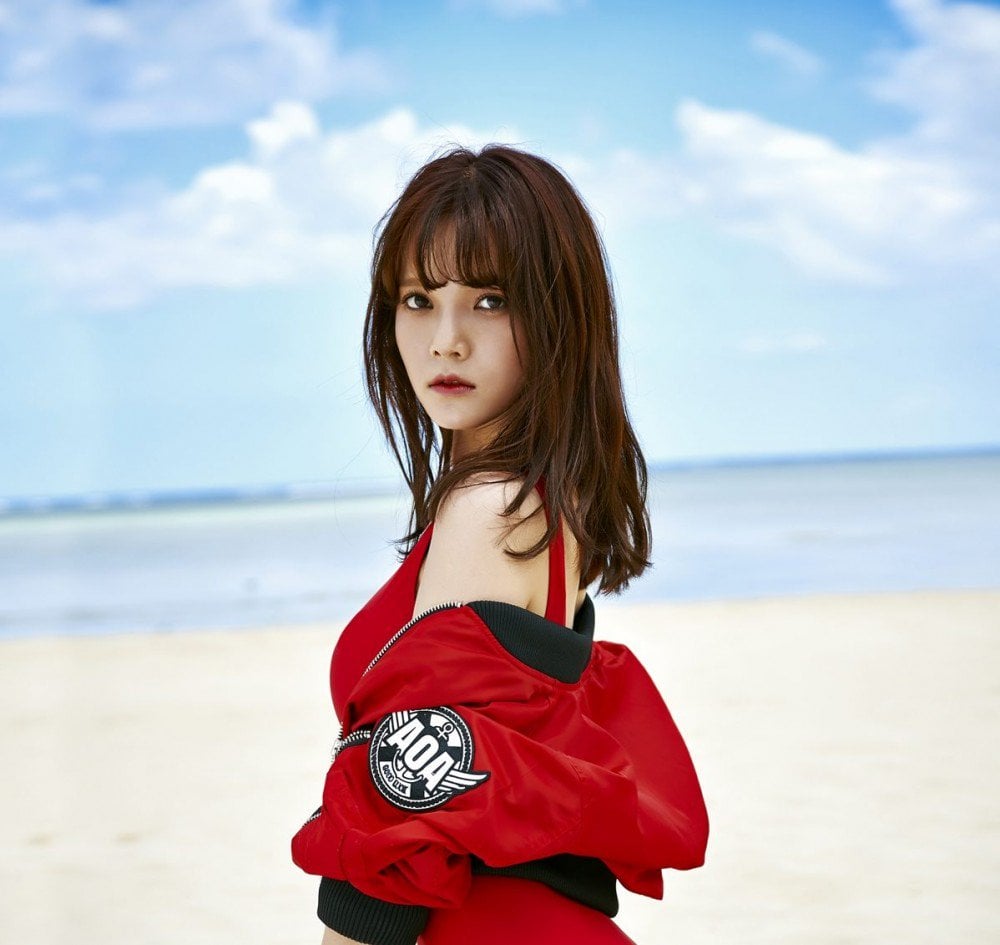 Recent photos of AoA's Jimin, which she posted on her Instagram is starting to concern fans.
On February 12, Jimin shared a series of photos of herself and tagged the brands she was wearing in the caption.
However what seems to caught fans attention is her rather thinner appearance than usual. She's gotten a bit thinner than she was during her Aoa promotions.
Jimin was always on the petite side, but when comparing to her appearance during AOA's latest promotions with "Bingle Bangle", she does look noticeably thinner recently.


It's not uncommon for members in girls groups to have a sudden weight change during comebacks. But with AOA's promotions already having come to an end, fans have been voicing their concerns for Jimin's health and have been encouraging her to maintain her health.
Moreover, many fans have been suggesting that she eat more to gain some weight.

Meanwhile, after seeing fans' concerns for the idol, Jimin's agency FNC Entertainment has released a statement in response, stating that she did not have any health issues.

Jimin does not have any health problems. In fact, she is consistently working out and is very healthy.

ㅡ FNC Entertainment



So it seems fans have nothing to worry about!