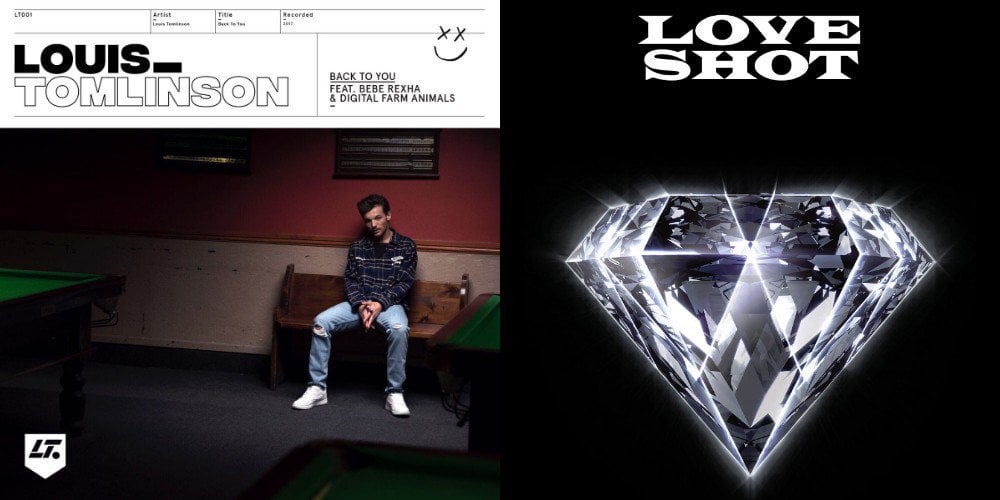 SM Entertainment didn't officially admit it but netizens are convinced EXO's "Love Shot" did plagiarize Louis Tomlinson's "Back To You" after all.
Recently, 5 producers behind "Back To You," as well as Louis Tomlinson himself have been added to the composer/author list of "Love Shot" on GEMA, a German copyright association.
Based on the addition, it's assumed SM Entertainment had to give credit to the producers and singer of "Back To You" as the plagiarism accusations turned out to be valid.
The plagiarism accusation sparked in December after a netizen pointed out the similarities between the two songs. You can check out "Back To You" and "Love Shot" below.