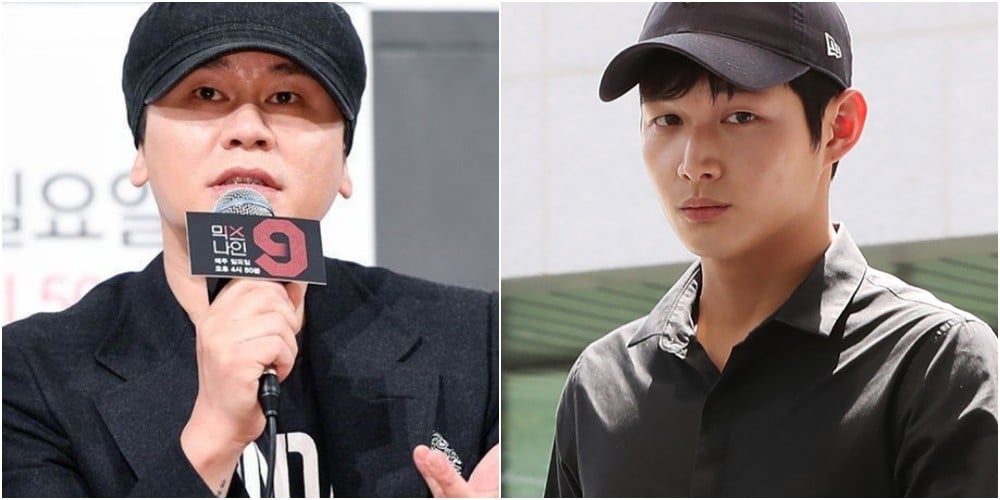 2018 was another scandalous year in K-entertainment with many controversial issues, lawsuits, and more. Now with only a few weeks left in the year, reporters from Sports Today summed up the worst people with the worst controversies in 2018. Who did the reporters think were the worst this year? Check out the list below.
Yang Hyun Suk : 'MIXNINE' debut cancelation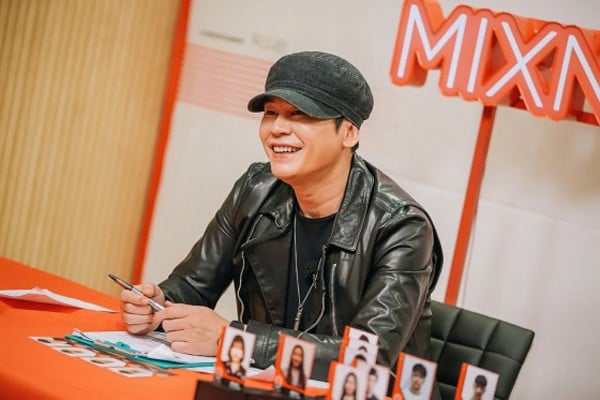 "With YG's power as the foundation, he said he'll make a debut happen and put trainees in competition, but canceled their debut because the program flopped. He created a controversy by responding to their last wriggle of taking legal action with a countersuit. Then not even a year later, he created a similar audition show 'YG Treasure Box.' His ironic idea shocks everyone." - reporter Yoon Hye Young.
Lee Seo Won: Sexual harassment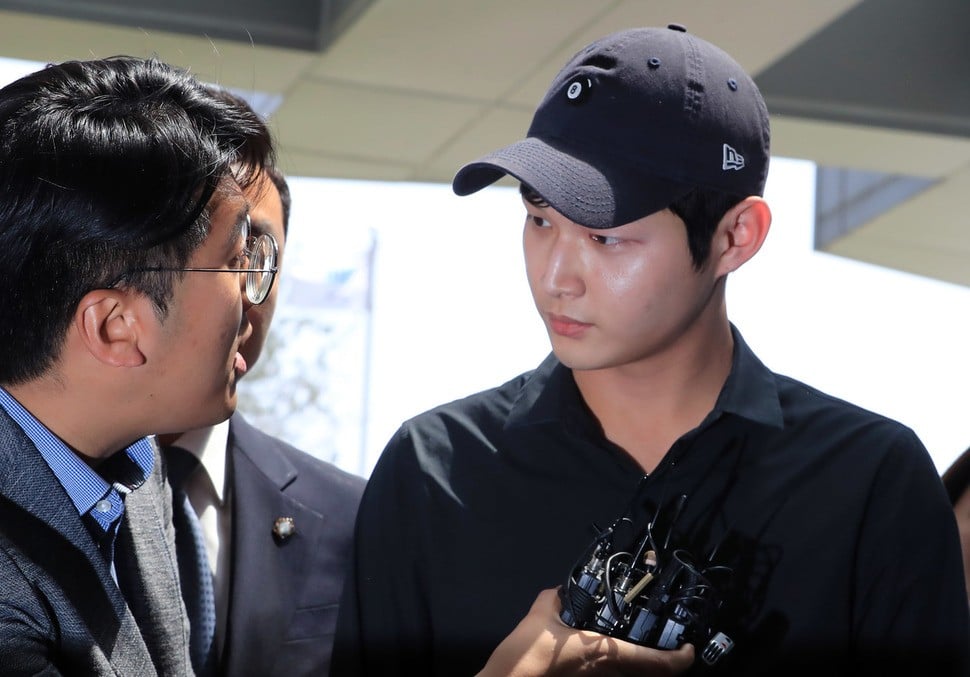 "His bold behavior following sexual harassment, continuous ignorance, and lastly, the act of running away to the military. I was shocked 3 times." - reporter Kim Sat Byul
Kim Saeng Min: #MeToo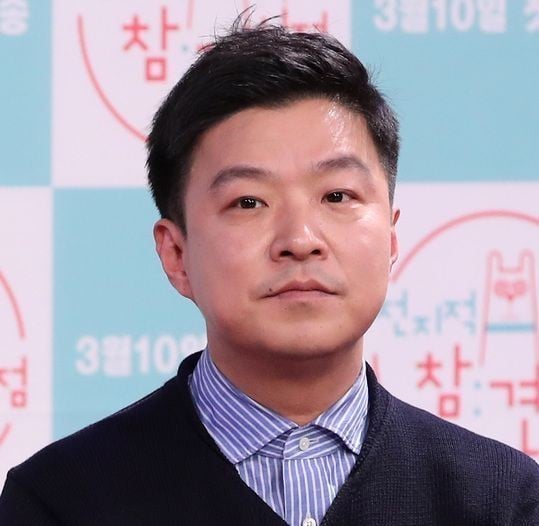 "He blew away his long-awaited golden time in 25 years. You get what you give." - reporter Kim Na Yeon
Nancy Lang x Wang: Controversial marriage and divorce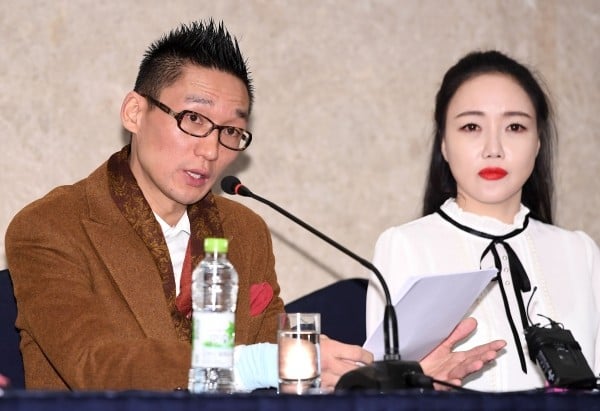 "Issue makers with rowdy marriage, fights, and divorce." - reporter Han Ye Ji
Lee Jin Min CP: Manipulation of 'Heart Signal 2'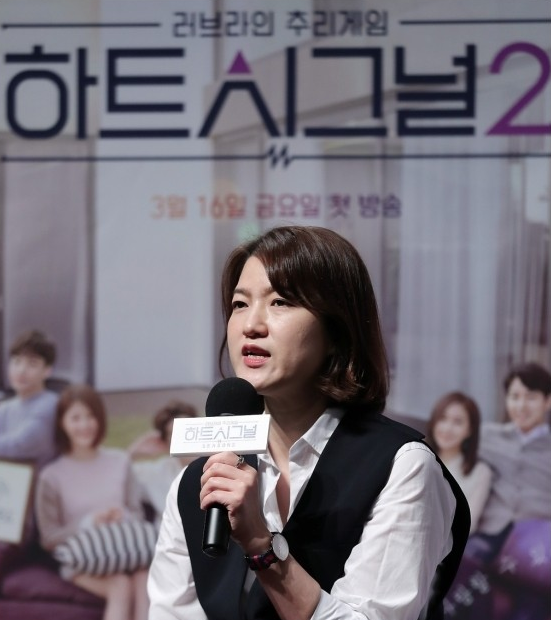 "She created the viral program 'Heart Signal' but there were also many controversies. She disappointed viewers even more with her displeasing behavior in the interview about broadcast errors, manipulation in editing, and more." - reporter Moon Soo Yeon

Microdot: Parents' fraud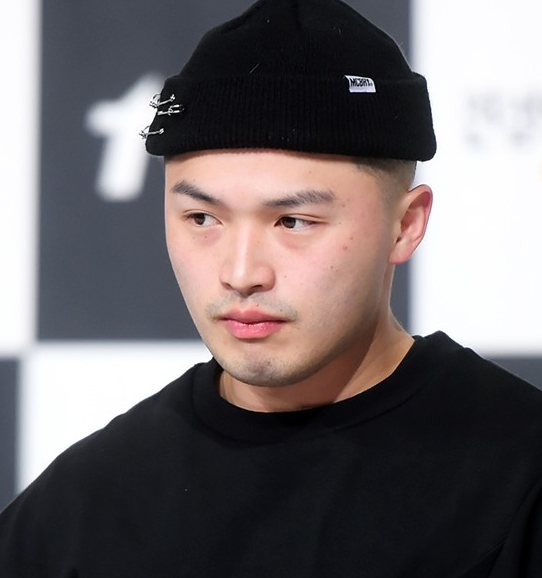 "The parents lied to the people of their town, the son lied to the viewers." - reporter Kim Hyun Min