Fans of
JBJ
and
Kim Yong Guk
have expressed shock after seeing the posts from Kim Yong Guk's personal Instagram account.
The issues that fans have pointed out were Kim Yong Guk's 'behind-the-scenes' posts and actions via the private account
: overtly expressing his dislike towards the extension of JBJ's promotions, posting private Kakao messages sent from fans about gifts that he would want, showing 'annoyance' at the amount of albums he needed to sign for fans, posting pictures of his ex-girlfriend, and more.
Regarding JBJ activities, Kim Yong Guk had posted a script from JBJ's reality show that showed the members talking about wanting a 'Season 2' for their fans. Underneath, Kim Yong Guk wrote, "??????????????????????According to whose wishes???????" (which idiomatically translates into "Who said I was okay with it?").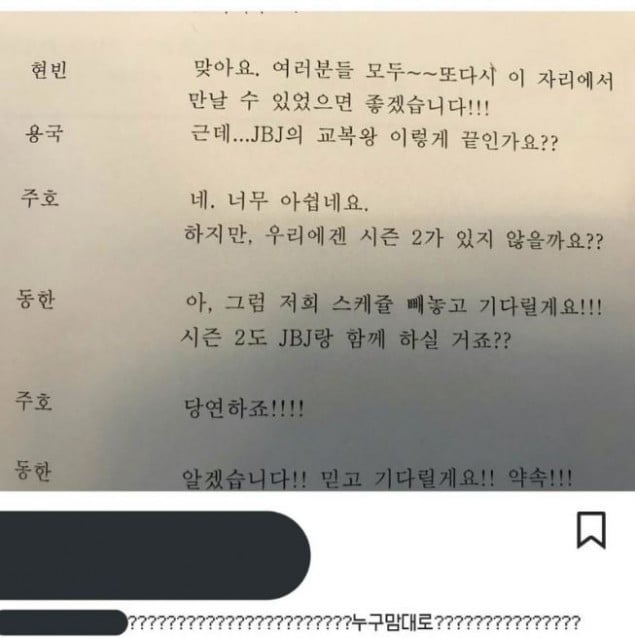 On fans' gifts, he had captured a Kakao message from a fan listing all the expensive gifts that they were preparing for him, with a caption that showed his desire for particular items: "VR!!!!!!!!!Litter robot!!!!!!!!!HahaHaahahahahahahaHAahahahahaaahahahaha".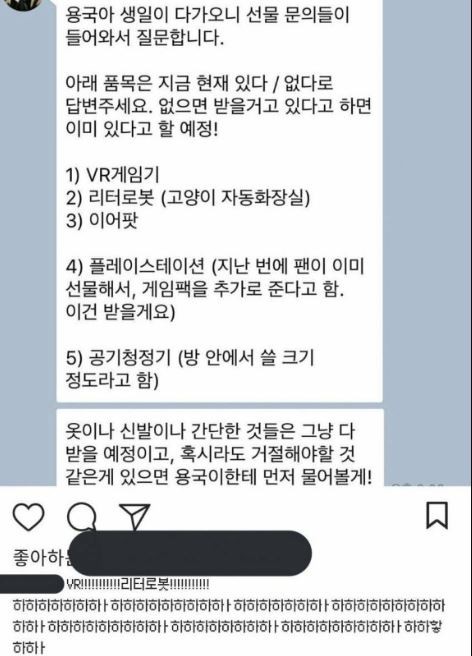 Meanwhile, with the albums that he had to sign for his fans, he posted a photo from the signing scene and wrote: "A huge disappointment/disillusionment" (an idiomatic word that is currently trending in Korea that expresses 'annoyance', 'shock at reality', or 'betrayal'.)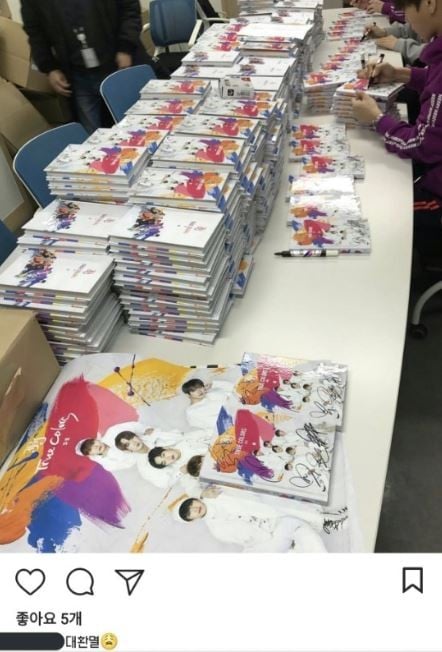 Furthermore, apart from the rumors with Sonamoo's Nahyun, Kim Yong Guk had posted photos of his then-girlfriend (presumably a non-celebrity) during his days of JBJ promotions.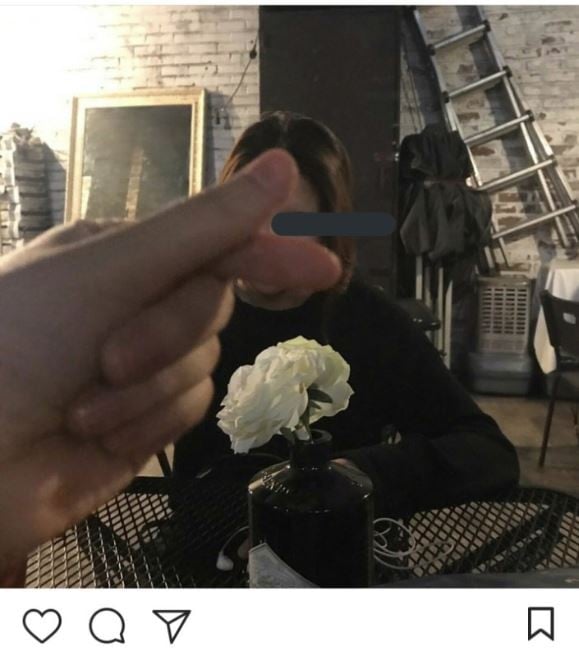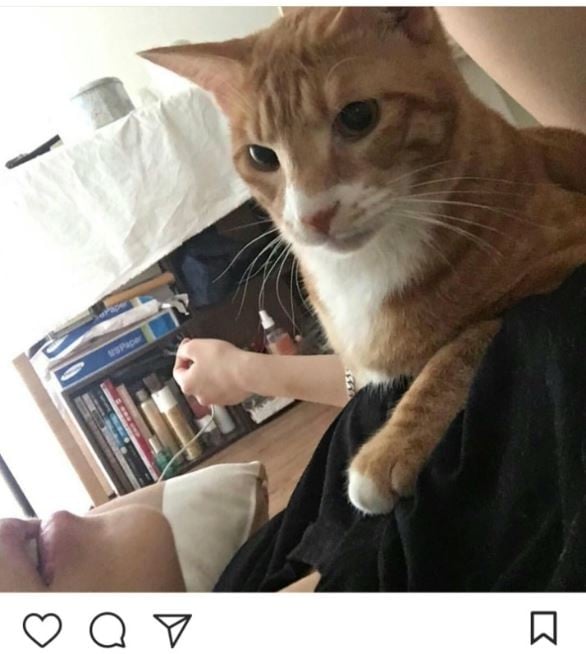 In addition, certain netizens have reported findings of Kim Yong Guk's trash that included letters and inexpensive gifts from fans thrown away, and other past Instagram photos have revealed that he had spent time at an adult clubbing scene (popular as a spot putting on sexist contests and sexually offensive acts) as a minor.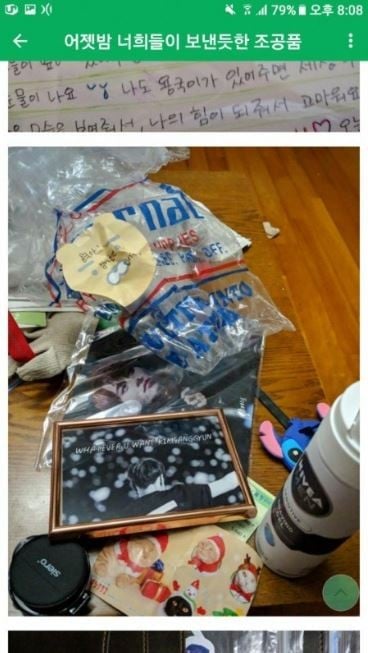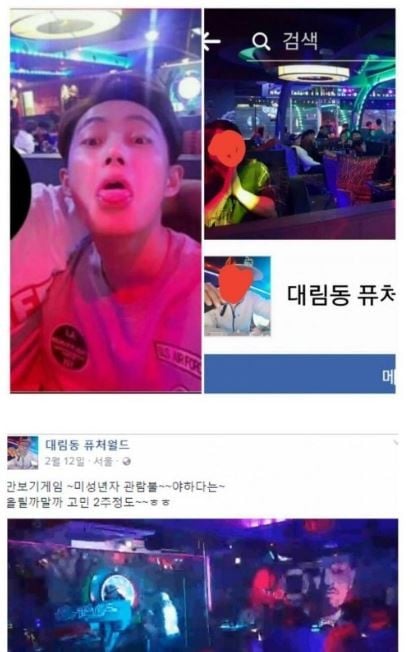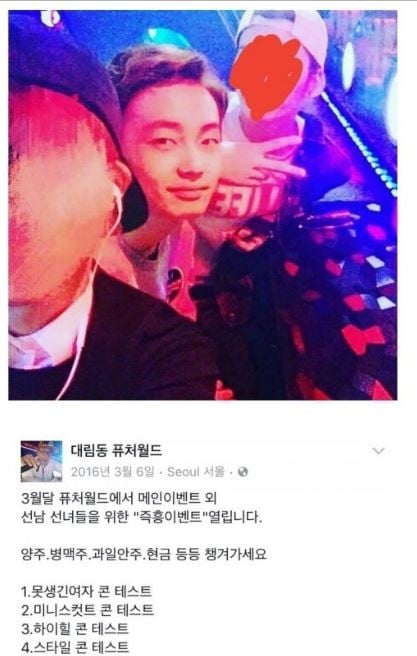 Upon seeing the posts, some netizens reacted with the following comments: "He has reached the maximum level of 'problematic'", "You know, he wore a couple bracelet shared with his ex-girlfriend on public broadcast, even on the days he probably did date Nahyun)", "I am the one who has seen the true disillusionment", "I can't believe he had the audacity to share those kind of posts about JBJ when the fans were petitioning to extend their contract with all the members included." "Can't trust anyone these days", "I can't believe he kept just the expensive ones and threw away all the rest of the fan gifts???"
What are your thoughts on this controversy?