Sunmi
's manager expressed her thanks to Sunmi on '
Omniscient Interfering View
'. 
On the September 15th episode, Sunmi visited her manager's personal home. When the singer expressed how lovely the house was, the manager said, "This house is yours."
When everybody was confused about the comment, Sunmi's manager explained that it was Sunmi who paid for the entirety of the security deposit. "When I was moving into this house, I had been going through some financial difficulties," said the manager. "I was only thinking about loans or borrowing money from someone, but one day, a huge sum of money had come into my bank account. Under Sunmi's name."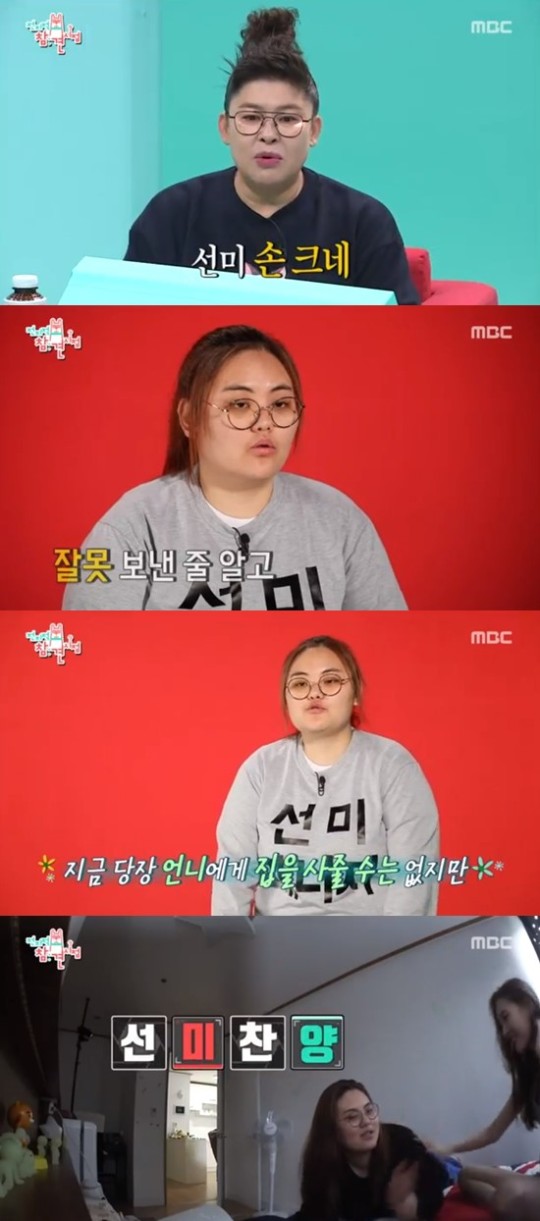 Knowing that her manager was having trouble, Sunmi had wired the money without letting her know. The manager had been initially confused, thinking that Sunmi had transferred the money by mistake. When she called the singer, the response she got was, "Unnie, I couldn't buy you the entire house right now, but I wanted to help you out in some way."
On the show, Sunmi also expressed that she has no wishes to be paid back by the manager.