Don't judge a book by its cover because it's not always what it seems on the outside! The following list of celebrities really surprised netizens with unexpected qualities that contradict their image. Did
you
know these facts about them?
When you think of GOT7, they're manly, charismatic, and powerful with stellar performances. But did you know that more than half of GOT7 members revealed they're actually terrible at sports? Netizens assumed the boys will be beasts on the field as well but they're actually not that athletic, especially JB. Netizens had this soccer captain image for the fierce leader but he's actually bad at soccer.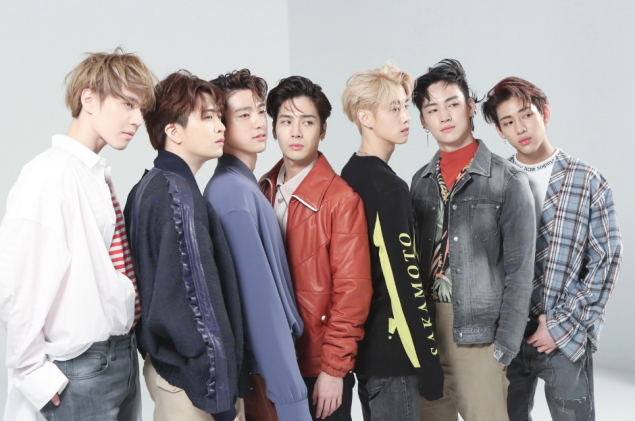 Oh Hyuk is known to be introverted and quiet. In fact, he barely says anything when on shows, but did you know he was actually the class president when he was in college? Netizens just can't image Oh Hyuk leading a huge group of students.
Due to Wendy's lovely smile and overflowing sweetness, netizens assumed she'll be one of those angelic church unnies with a strong Christian faith, but Wendy's actually an atheist.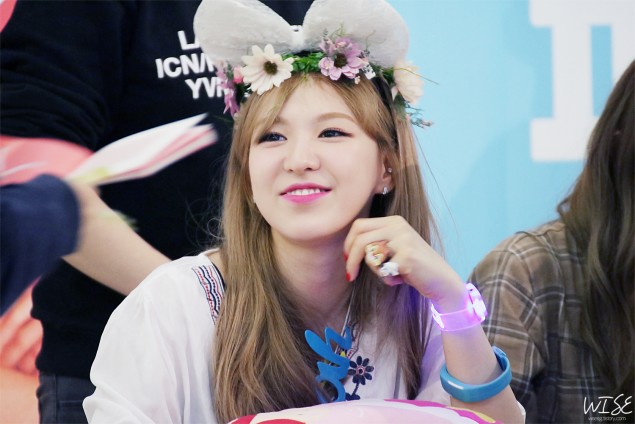 Similar to Wendy, many netizens had the 'handsome church oppa' image for the leader of EXO but Suho's actually Buddhist.
Actress Shin Hye Sun is actually very tall. Did you know her height is 173cm (5ft 7in)?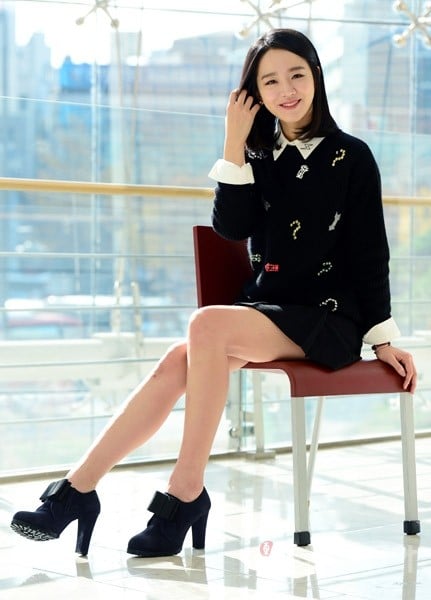 Zico the talented rapper and producer doesn't own an iPhone! He actually uses Galaxy. For some reason, netizens expected Zico to be a huge Apple fan with MacBooks and an iPhone but nope. Zico uses Galaxy, and also, he's a non-smoker.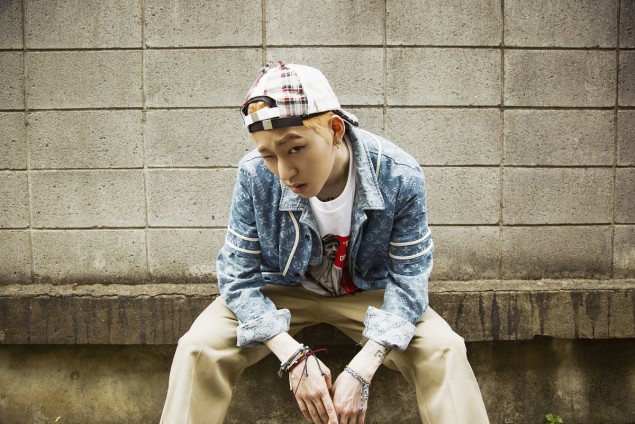 ---
Seeing the list, netizens commented, "Wow Suho, Oh Hyuk, and Zico were totally unexpected", "GOT7 suck at sports but they all look like athletes lolol", "I'm amazed that Wendy's actually atheist. She looks so religious for some reason", "I expected Zico to have the newest iPhone every time but dang I'm so shocked.."
Were you also very surprised by these facts about them?