Netizens think
Black Pink
's 
Lisa
looks even more gorgeous with black hair!
SEE ALSO: Black Pink attend the '2018 MTV Video Music Awards Japan'!
Recently, there's been a lot of buzz on internet cafes on how Lisa looks even more beautiful with her natural black hair. There's quite literally a thread titled, "Crazily Beautiful Lisa with Dark Hair"!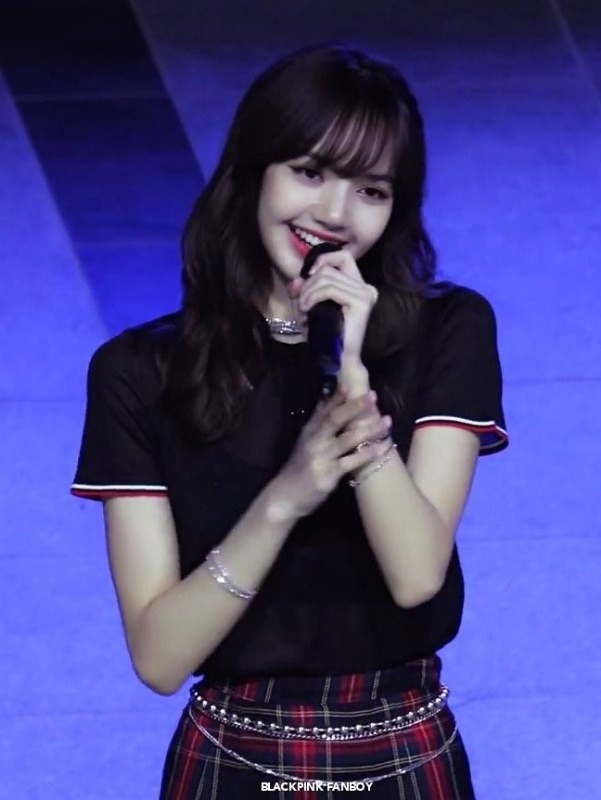 Netizens complimented Lisa's goddess-like beauty by comparing her to a famous model. This Netizen commented, "Hold up... doesn't she look like Nana Komatsu?"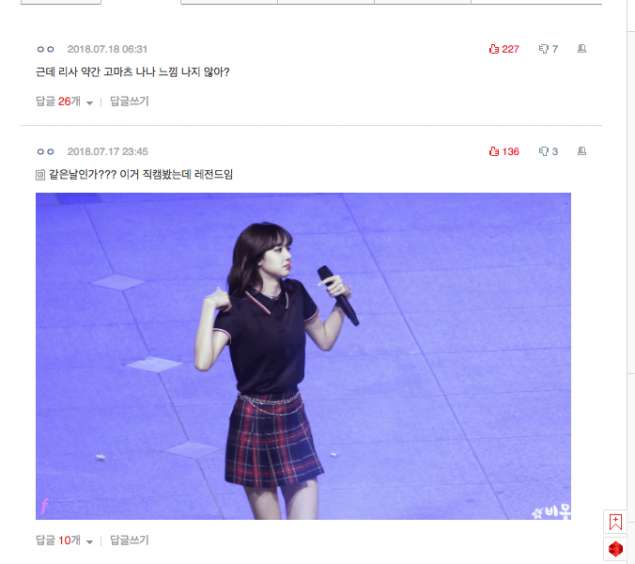 Another Netizen admitted that she didn't really think Lisa was that pretty at first, but after seeing this picture, recognized her beauty. She comments, "Her beauty still shines through a crowd of goddesses..."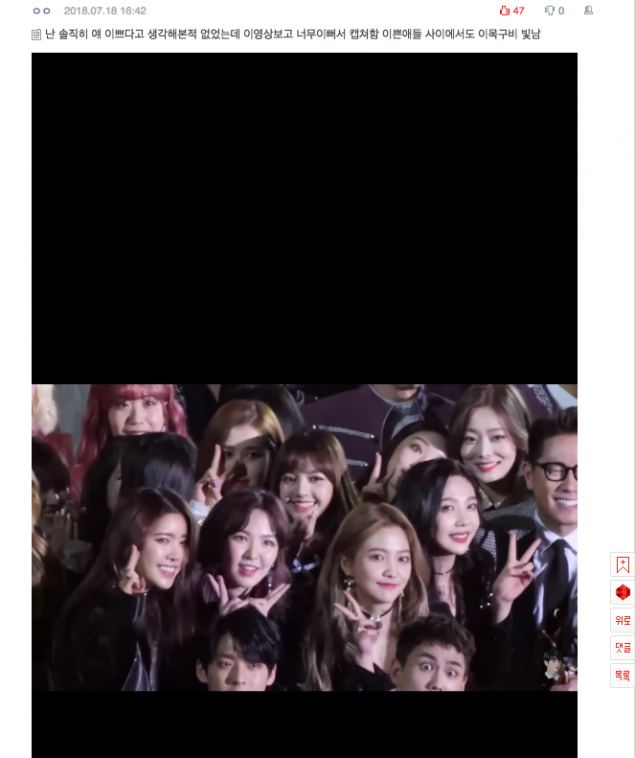 What do you think? Do you think Lisa looks best with dark hair?