Every year, dramas tend to follow a certain trend and this year proves no different as we already have at least three romance dramas centering on a younger man and older woman couple!  As a matter of fact, right now there are two dramas with pretty huge age gaps, so which of the couples below do you think rock this concept the best?  
Let us know in the poll below.  If you haven't seen all the dramas, check out the videos below to get the basic gist.
SEE ALSO: [OP-ED] Tiger JK's Experience with Racism and Racism in the Entertainment industry
Love Affair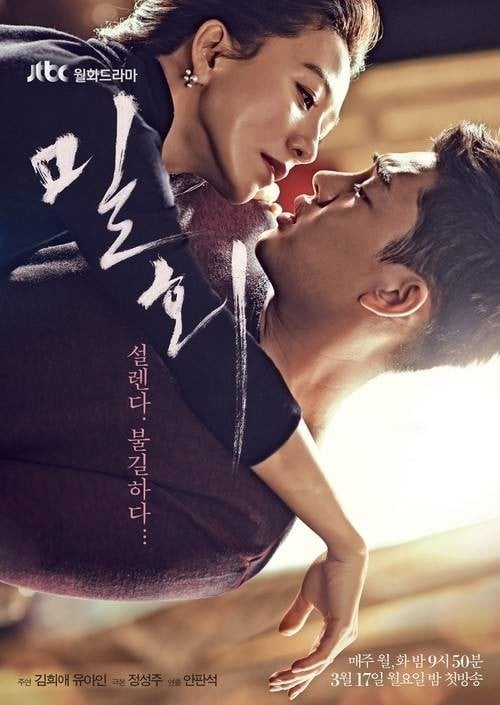 This JTBC drama is a more sexy and mature drama that is currently airing.  It stars the elegant Kim Hee Ae and handsome Yoo Ah In. The two have about a twenty-year age gap in both the drama and real life!  Regardless, there is some steaming chemistry between the two as they carry out their 'love affair.'  What do you think?  Hot or not?
Witch's Romance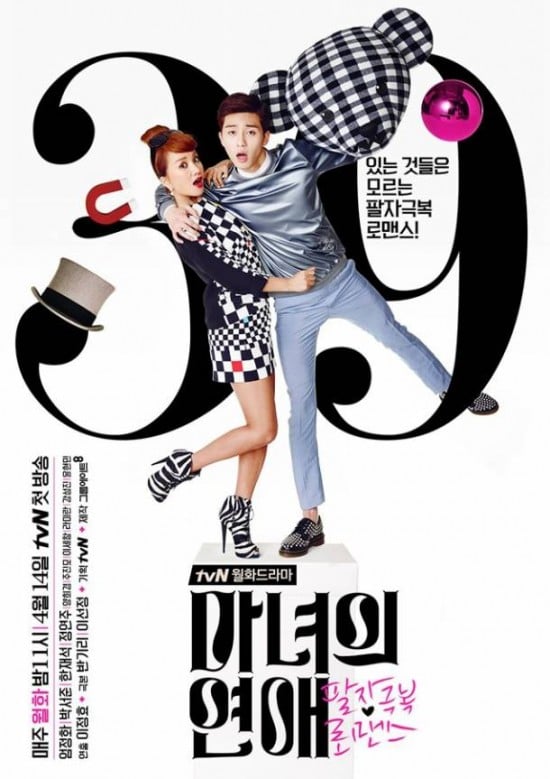 While 'Love Affair' is more of a serious genre, 'Witch's Romance,' which just began airing on tvN last week, is much more of a rom-com.  This takes the whole younger man/older woman dynamic in a different way - but it's not any less steamy (as you can see in the video below).  In the drama, the characters have a fourteen-year age gap, but in real life, Uhm Jung Hwa and Park Suh Joon have a slightly bigger difference of seventeen years.
I Need Romance 3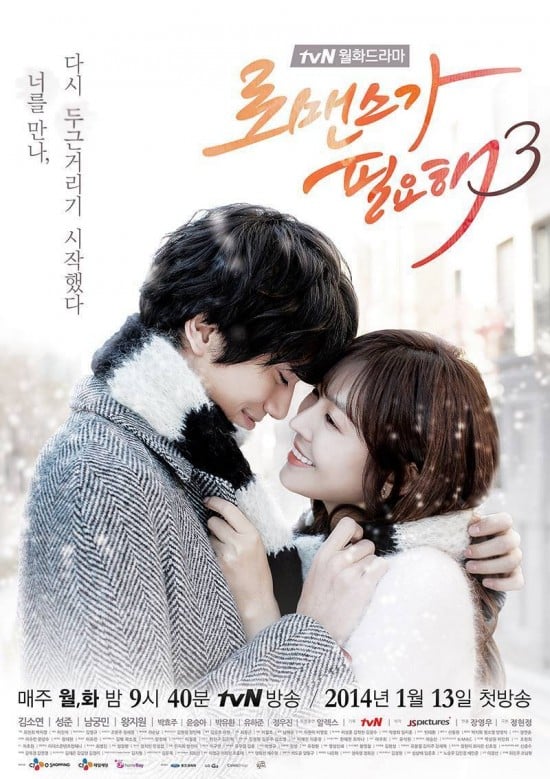 This tvN drama is also more lighthearted and sweet, although it has less of a comedic impact than 'Witch's Romance.'  It also is the only completed drama and has the smallest age gap between the mains both on and off-screen.  I believe there's a six-year age gap between the characters, but it's a ten-year difference in real life for Kim So Yeon and Sung Joon. Still, she has a childlike charm while he has the height and mature voice to make the portrayal more believable, right?
---
Out of the three recent drama couples above, which one did you find the most endearing and believable?  Vote, vote, vote below!