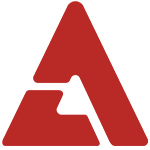 Idol group Girl's Day will be making an appearance in a future episode of MBC's army variety program, 'Real Men'!

According to staff members, the popular idol group were called by the show's producers for a surprise performance in front of the troops. If we know anything about girl groups and the army, we'll be able to expect more screaming from the crazed fanboys than the singing itself!

Although it's unknown when exactly the performance will air, we'll keep you updated here at allkpop.