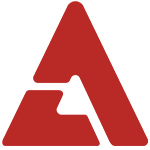 With the recent outbreak of dating scandals that started off the new year, netizens have matched up celebrities according to their ideal types to predict the next potential celebrity couple.

In a recent interview, Yoo Seung Ho revealed, "[My ideal type] is a woman whose height is around 163 cm (~5'3" ft), has a short hairstyle, and looks good in a plain white t-shirt and jeans." KARA's Nicole, who seems to fit Yoo Seung Ho's qualifications with a height of 165 cm (~5'4" ft), previously revealed her ideal type on SBS' 'Strong Heart' and stated, "Although I don't have any dating experience, I have a person who I like. I really like Yoo Seung Ho", confessing her crush on the heart throb actor.

Actor Ha Jung Woo also shared on his ideal type, "A woman who has the same sense of humor (as me) and gives good reactions. I want my future wife to fulfill her dreams and hopes rather than stay at home and do housework. I am thinking about bringing my father to come live with me. I hope that my wife naturally accepts living with my father." Ha Jung Woo's ideal type matched up with his 'Fashion King' co-star Girls' Generation's Yuri who is known to have a respectful sunbae-hoobae relationship with the actor. Yuri previously revealed her unique ideal type and shared, "When we ride through an isolated town and our tire breaks down, I want a man who is familiar with being able to fix the tire. When replacing the tire, I want to see him slightly reveal his arm muscles."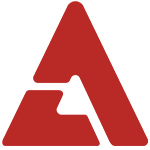 Song Seung Hun shared his ideal type and stated, "There are many people around me who get married and have children these days, so I envy them a lot. My biggest dream is to raise a happy family. I like a bright and positive person." Actress Ha Ji Won also shared, "[My ideal type] is a sweet guy who doesn't have double eyelids. A guy who is positive and laughs a lot", leading fans to ship the possibly bright, happy couple.

Singer Rain and actress Kim Tae Hee who recently went public with their relationship also had matching ideal types. Rain previously shared his love for older women and stated, "Rather than someone who is younger, I prefer someone who is older than me. It would be ideal to have someone who is one or two years older than me", which matched Kim Tae Hee's two-year age difference with the singer. Kim Tae Hee also revealed her ideal type stating, "A man who has attractive visuals and is witty."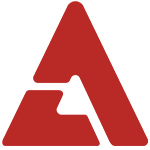 Which potential pairing would you most like to see?

Source & Image(s): Sports Chosun