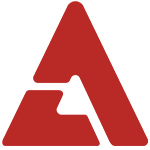 I can't believe it's September already! With October (and Halloween) just around the corner, fashion has taken a slightly morbid turn with a rise in the number of people we've seen sporting skull-inspired styles over the last two months. Cute, cool, sparkly, or spooky, skulls are surprisingly versitile, as these idols will show you.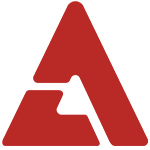 Super Junior's been seen sporting this style in black and white. Here we can see Yesung on his way to July 13th's 'Music Bank' performance, Sungmin at July 23rd's 'Ulsan Summer Festival', Eunhyuk at July 27th's 'Music Bank', Shindong at August 12th's 'Inkigayo', and Eunhyuk again at August 15th's 'Shim Shim Ta Pa'.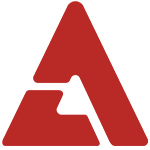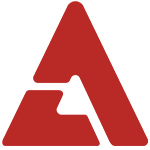 The unquestionable kings of the skull style have to be the guys of EXO, both K and M. They've been wearing skull prints since their debut in April- these are just some examples from the last few weeks!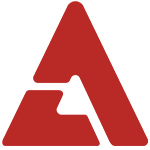 It's not just SM Entertainment boys wearing skulls, though! Aron of NU'EST wore a sleeveless, skeleton print jacket to a fansign event on July 20. The same day, bandmate Ren wore a black scarf with white skulls printed on it tied around his wrist. On August 11, he wore a white scarf with a black skull print on his wrist for a performance at a fanmeet in Thailand.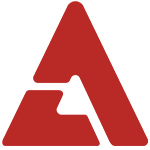 TEEN TOP's been in on the action too- on July 9, L.Joe wore a pink shirt with the US flag printed on it, which replaced the stars with tiny skulls and crossbones. On August 5, Niel wore a black tank with a white skull wearing a crown printed on the front. On August 21, Changjo wore an orange tank with a pink skeleton image on the front to a radio show taping.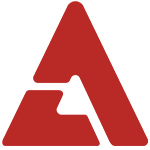 B2ST has done their own rather colorful spin on skull fashion lately. For a July 31st radio show appearance, Junhyung wore a black and blue skull print on a grey t-shirt. At August 14th's 'DMZ Peace Concert', Yoseob went all-out in a blue and green zip-front hoodie with a rhinestone studded pink skull on the front. Dongwoon's been wearing a black and teal skull print blazer throughout "Beautiful Night" promotions, and Junhyung's been wearing his own skull print suit as well. Hyunseung wore a multi-colored skull on a jacket for a recent performance of "Beautiful Night". They've also worn some classic black and white skulls- Junhyung wore one on a t-shirt, while Doojoon wore one on a black cardigan.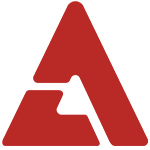 With their "pop boys" image, B.A.P has worn a few skulls, too. On July 20, Daehyun wore a skull print on a face mask on his way to 'Music Bank'. Youngjae wore a rather colorful skull on a t-shirt for August 2nd's 'M! Countdown', while Daehyun wore a black and white skull t-shirt on August 12th's 'Inkigayo'.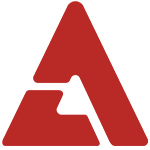 On July 27, 2PM's Junsu wore a skull print t-shirt to a radio appearance. Block B's U-Kwon wore one on a red tank top for a performance on August 2. JJ Project's Jr. wore a skull print t-shirt with a black and white animal print background on July 11, and LEDApple's Kyumin wore a skull patch on July 20.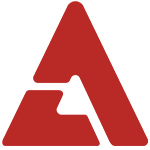 On August 13, SHINee's Jonghyun wore a skull print t-shirt to a performance at Duksung Women's University. B1A4's CNU wore a polo shirt with a small, embroidered skull on the August 17th episode of 'Hello Baby'. His bandmate Baro wore a skull print bandana around his neck for a fansign on July 8. Boyfriend's Hyunseong wore a bracelet with skull-shaped beads to a fansign event on August 17.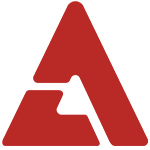 With his "New Breed" music video, Jay Park showed us perhaps the most unusual way to wear a skull - on your face! Taking a cue from Canada's Rick Genest, Jay painted his face and neck for a look that is nothing short of Halloweenish.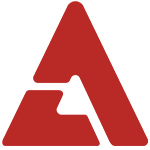 Girls have been getting in on skull fashion too- here you can see f(x)'s Luna wearing a tattoo-inspired skull print on July 8th's 'Inkigayo', and Amber wearing the same shirt at July 17th's Yeosu Expo. Dal Shabet's Ga Eun wore a negative-space skull print shirt to a radio interview on July 19. Members of rookie group D-Unit have been wearing skulls constantly!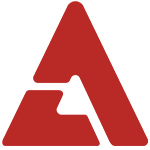 And, for good measure, here's NU'EST's Ren buddying up with a spiked skull in the "Not Over You" music video, and the fantastic T.O.P of Big Bang wearing his crystal skull pendant for the group's "Bad Boy" MV.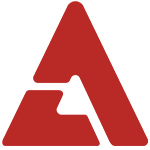 So, what do you think?  Will you be wearing skulls too?  Or is this style a little too Halloweenish for you?



About the author:
You can follow this writer on Twitter @allergictostuff