PD Kim Sang Ho of Invincible Youth has revealed his personal thoughts about each member of G7. On the show, the PD is who gets closest with all the of the staff and celebrities of the show. He gets to direct the people, be in charge of things and really bond with others. What he says about each girl almost seems analytical. About Brown Eyed Girls' Narsha: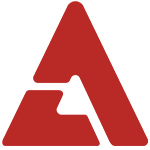 Narsha is the big unnie. She is really good at being sisterly. She's not sensitive about things. She takes care of others. She also has the nickname of "Adult Idol" so I think she'll be successful on future variety programs and sitcoms.
About
SNSD
's
Yuri
: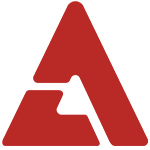 Yuri made our show more popular and known when we first started. She is our ace member and is in charge of being the girl with a pretty face. She's a billboard character on the show but she didn't know what type of character to be. She was confused about how to act so I told her to be carefree. Don't try to look pretty but act like yourself. She's very competitive and has a high spirit. She is kind of greedy so she never tries to lose when there's a mission. Once, she took a break because she was diagnosed with swine flu, and she kept texting me, the writer and Kim Tae Woo. Sooyoung came instead of her and she said to not try hard on the show. She's very kind as well.
About SNSD's
Sunny
: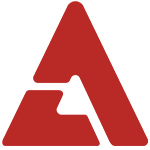 Sunny is a very reasonable and smart kid. When all the guys were picking a girl they would want as their wife, Sunny was picked by everyone. She would be good at being a housewife and take care of a household very well. She's very funny and has business-like skills. Sunny and Narsha are the two that are very good at variety shows.
About
T-ara
's
Hyomin
: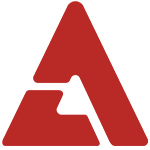 We cast Hyomin just a month after she debuted. We didn't know her personality so well but she kept holding on to her nickname "the girl who gets edited out [of all scenes]." Hyomin is not bold with talking so we tell her to be more fierce.
About
Secret
's
Sunhwa
: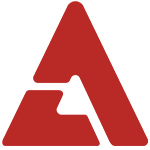 Sunhwa was a very talkative character starting the first episode. Nam Hee Suk even asked about her. Sunhwa just talks and acts before she thinks. That's why she's called "white paper" because it's like she's empty-minded. She's broken out of her rookie status.
About
4minute
's
HyunA
: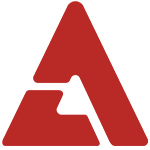 It took two months to really start talking to HyunA. She's not good at getting along as much as the other members. But after two months, she got close with everyone and started talking. She's a whining character but her actual self whines a lot too. But she grew up in the suburbs so she's different from the city kids. She knows how to live in the suburbs.
About
Kara
's 
Goo Hara
: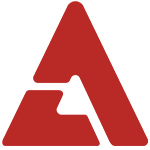 Goo Hara also lived in the suburbs with her grandma. She is a good thinker and cries easily as well. She's very competitive as well so when she goes up against Yuri, it's a real fight. I always get the impression that she is a suburban kid.