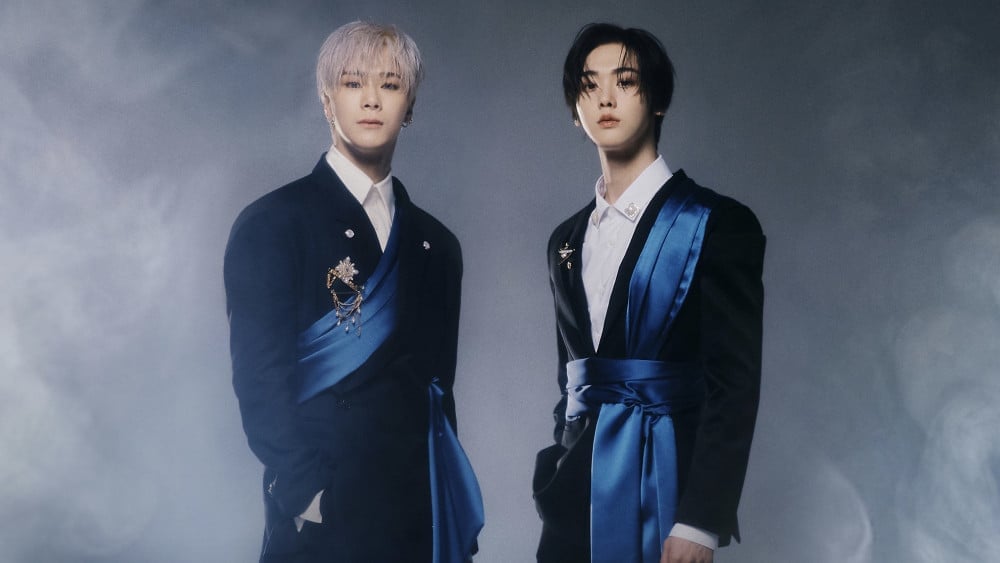 ASTRO's Moonbin & Sanha are heading to the Philippines this weekend!

The sub-unit kicked off their fan concert in Seoul on March 18-19. They will then visit eight cities in seven countries, including Manila, Bangkok, Macau, Taipei, Jakarta, Tokyo, and Osaka, with the first stop outside in South Korea being Manila.
The 'Diffusion' fan concert in the Philippines is scheduled to take place on March 25 at the New Frontier Theater; tickets are still up for purchase.

Are Moonbin & Sanha going to a city near you?