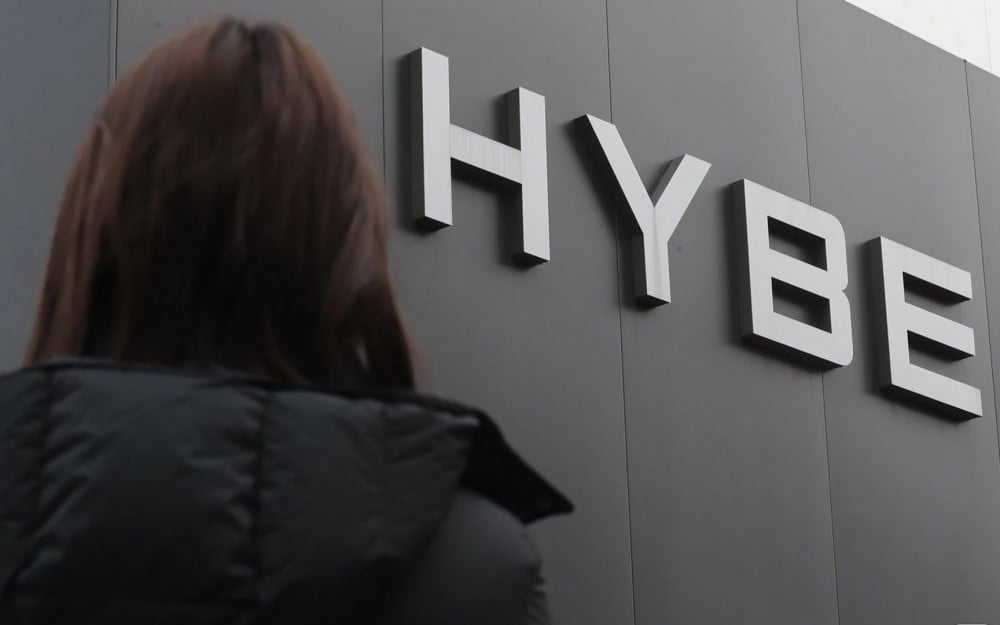 In response to the latest videos released by SM's co-CEO Lee Sung Soo, HYBE responded, "We will not be involved unless it is directed related to SM," regarding former SM executive producer Lee Soo Man's plans such as planting trees, etc.
On the afternoon of February 16, HYBE released a statement in response to the first statement uploaded on YouTube by Lee Sung Soo. In this latest statement released by HYBE, the company clarified its position.

HYBE stated, "First and foremost, we would like to state that there is no reason for us to be involved in any type of activities or campaign related to former executive producer Lee unless it is conducted in direct connection with SM."

The label continued, "At the time of the signing the stock purchase agreement with the former executive producer Lee, we were not made aware of the specifics of the ESG-related campaign promoted by the former executive producer. Therefore, we do not know what CEO Lee Sung Soo is claiming, and we are also strengthening ESG-related policies. We have decided to cooperate if the campaign promoted by former general manager Lee is carried out in connection with ESG activities. However, the details must be discussed beforehand to determine whether or not to participate."

Earlier this morning, CEO Lee Sung Soo discussed Lee Soo Man's plans for "tree-planting" and "sustainability." He stated, "Does HYBE know the meaning of 'Tree-planting' and 'Sustainability?' or did they accept Lee Soo Man's conditions without knowing, or did they know but wanted to take SM, so they accepted? Whether HYBE knew or didn't know, both would be a problem."

Previously, Lee Sung Soo claimed that Lee Soo Man, who has been envisioning the construction of a 'SMart Music City' featuring music festivals, open auditions, creative collaboration, a drone port, and more, was, in fact, only fueling his own greed and ambitions. Lee Sung Soo accused Lee Soo Man of attempting numerous overseas real estate dealings even when he was denied the purchase of land in certain countries, and also alleged that Lee Soo Man planned on installing casinos at his 'Music Cities,' despite the fact that these 'Music Cities' would mostly attract tourists and consumers in the teens and twenties. Furthermore, Lee Sung Soo stated that Lee Soo Man was an advocate of "legalizing marijuana," which would "allow people to enjoy music and entertainment even more."