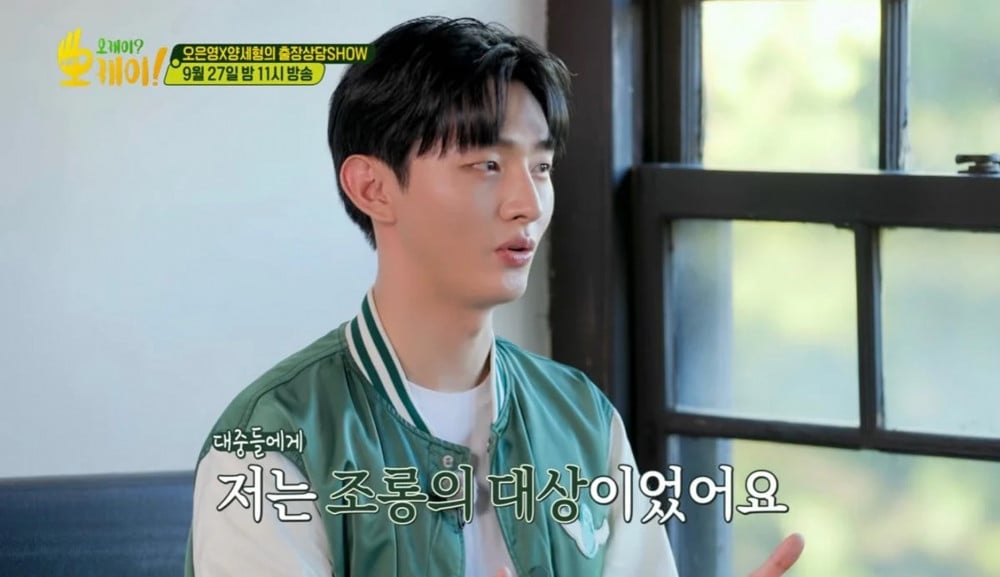 Former Wanna One member Yoon Ji Sung confessed his worries and fears on the new talk show 'Okay? Okay!' and said he was the subject of mockery while promoting with the project boy group.
In the new episode that aired on September 27, Yoon Ji Sung appeared on the show and took the time to consult with doctor Oh Eun Young. On the show, Yoon Ji Sung was asked, "What is the thing that makes it difficult for you?"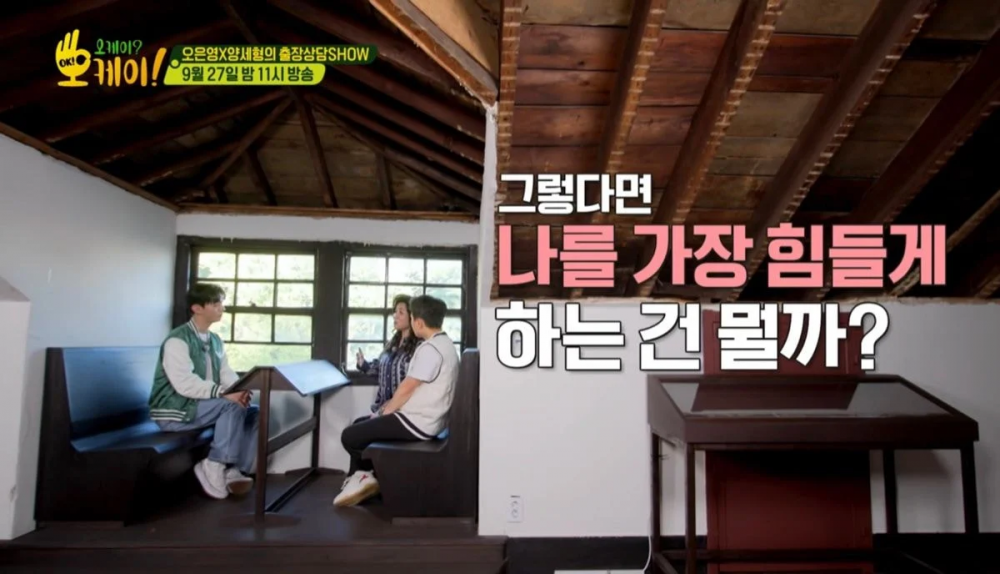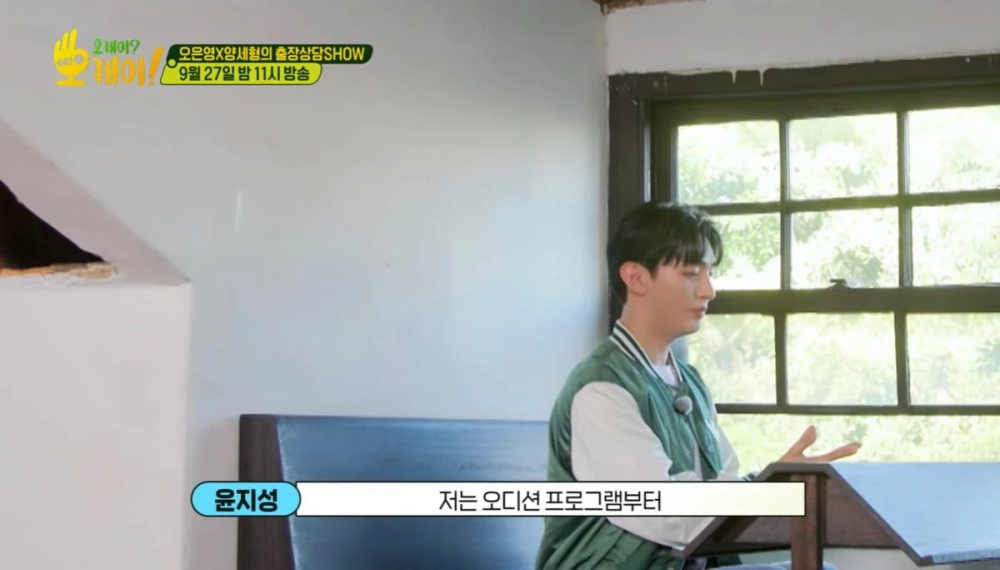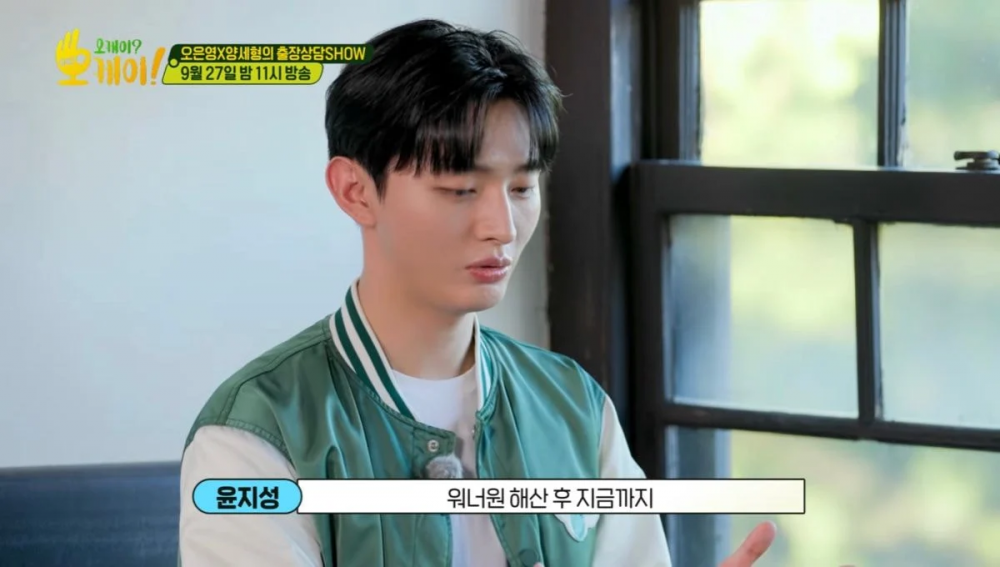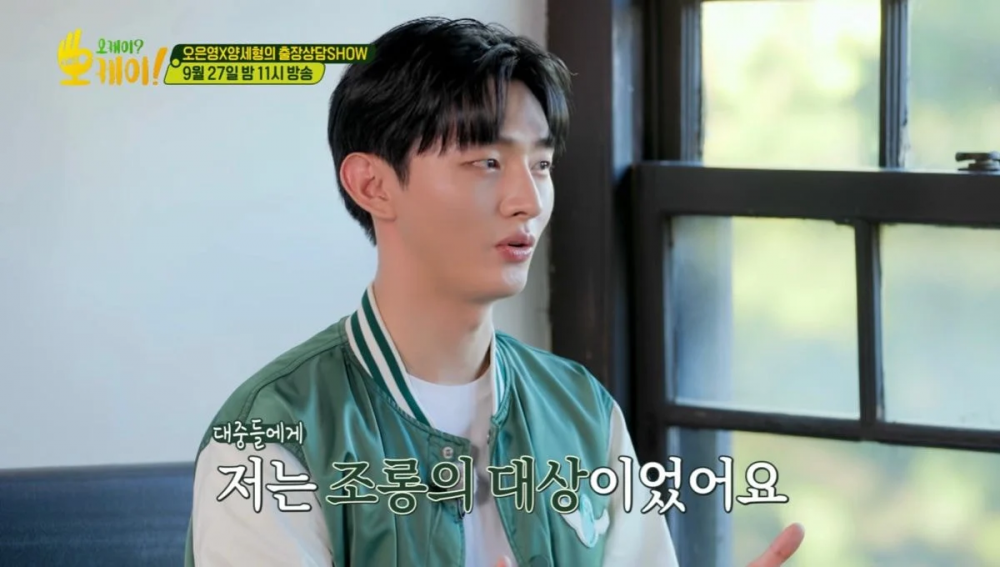 The singer confessed that he formed a fear of standing in front of people because of the malicious comments about him. He added that he was a target for mockery while promoting in the group Wanna One.
He elaborated, "Starting from when I was on the survival program until the disbandment of Wanna One, and even now, I'm the subject of mockery." He continued to say, "It was really difficult for me. During the third round, we had a segment called 'recognition test' and we were taken to the Bucheon market. And people came to me saying 'I'm a fan, I'm a fan.' So, I shook their hands and told them 'Thank you, thank you so much.' Then I saw online, a comment saying, 'Yoon Ji Sung that ret*rd, was so happy and shook my hand when I said I was his fan but I don't even like him.' When I saw those comments, I became so scared of those situations."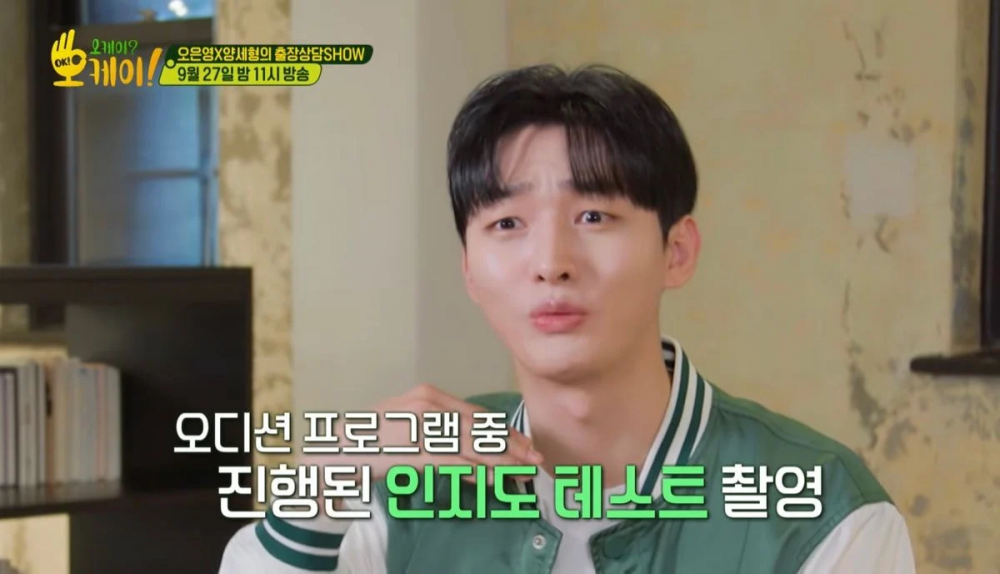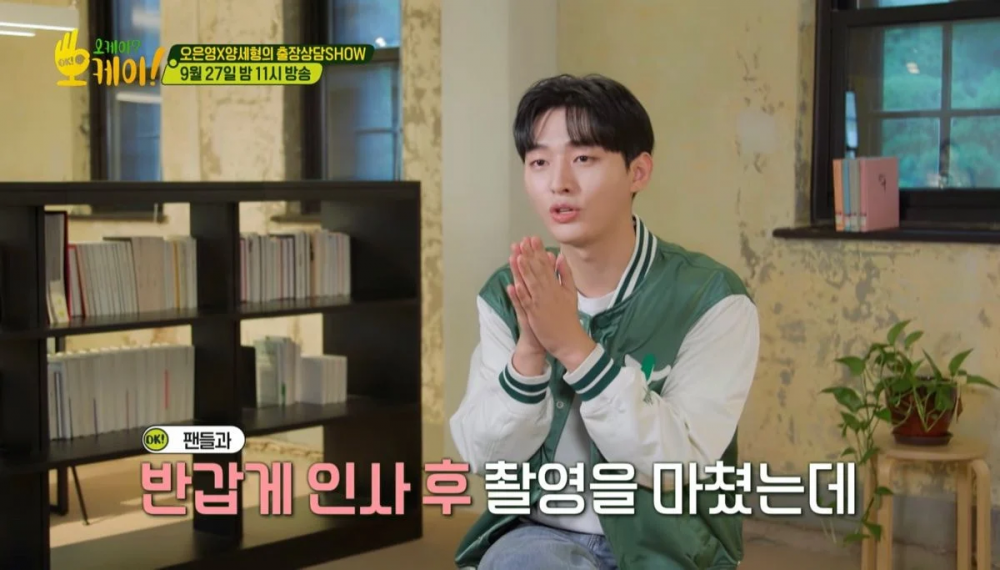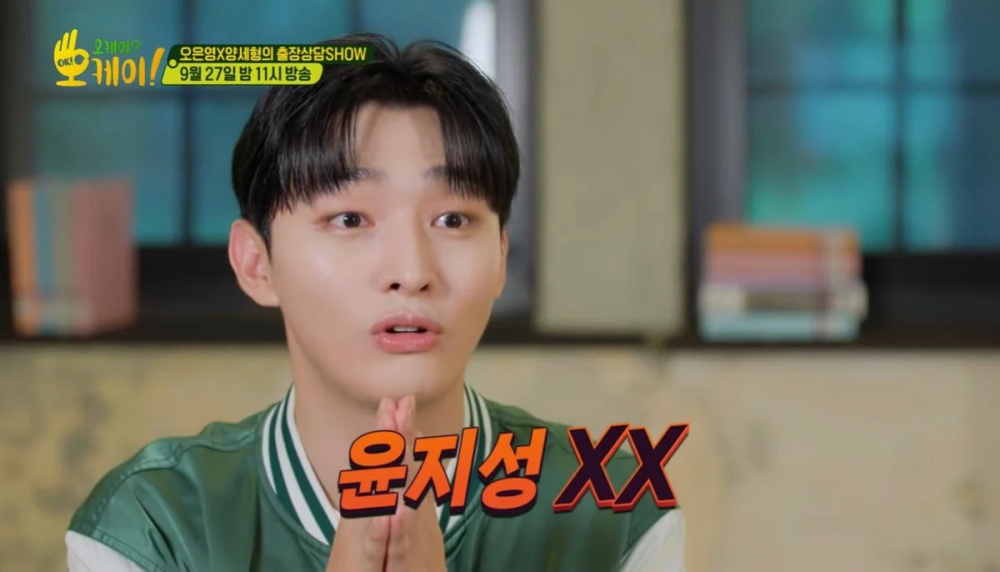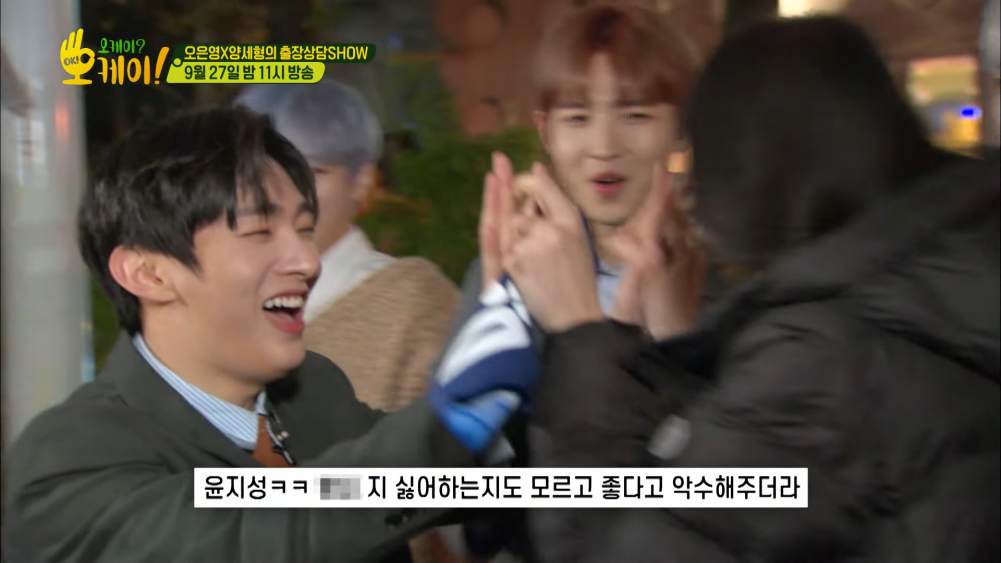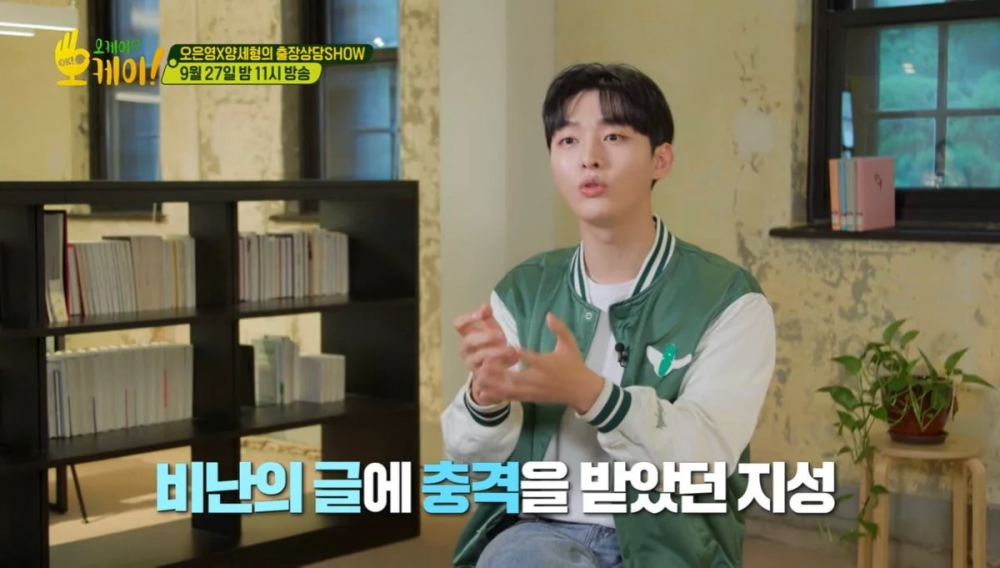 Yoon Ji Sung also explained that people would say that he debuted at such an old age, is not exceptionally good at singing, nor is that good-looking. He explained, "People would say, 'he debuted so old, is not that good at singing, or is good-looking, nor is he good at dancing. But he debuted at number 8.' 'Who is he to debut' people would say these things up until the moment we disbanded."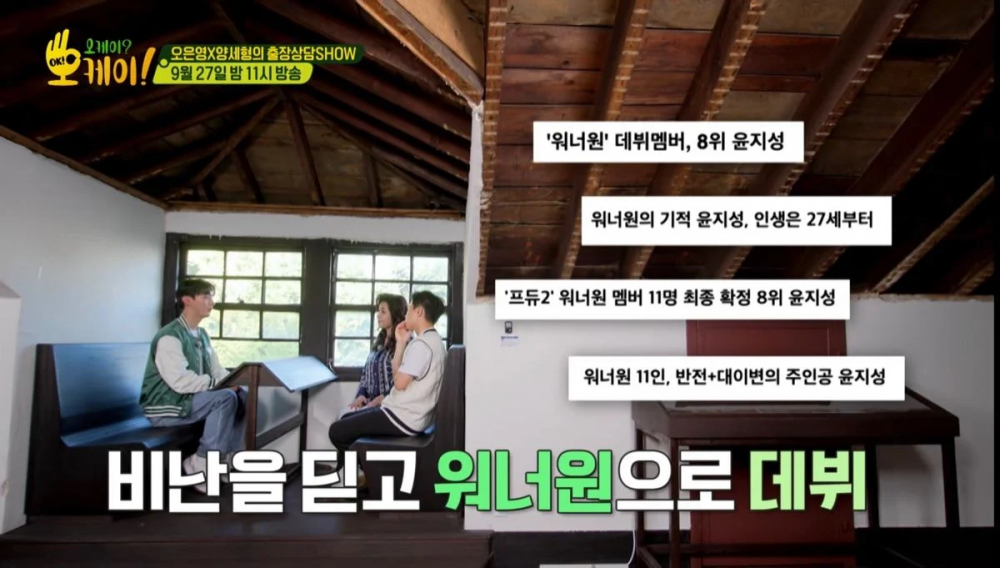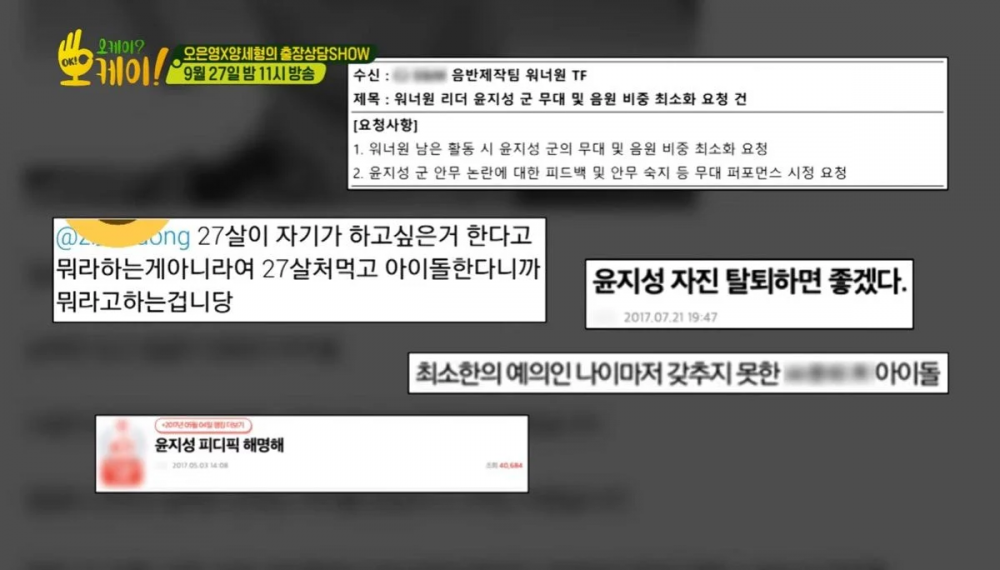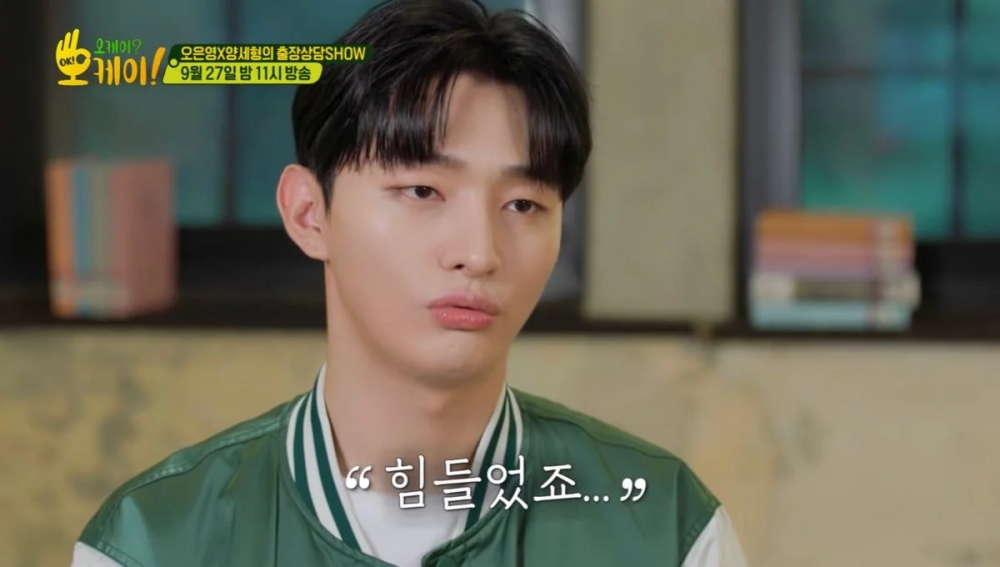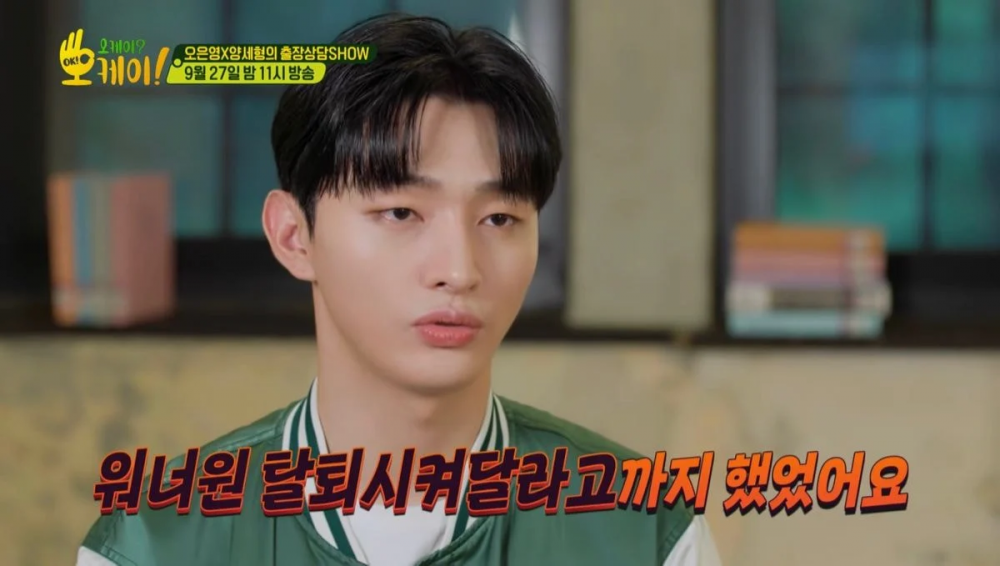 The former Wanna One member even confessed that he went to the CEO and asked to be removed from the group because he was suffering so much from the malicious comments. He explained, "I begged while crying, asking to be removed from the group. But I couldn't show it because people would say I'm weak."
He said he didn't want to show people how he was breaking down due to the malicious comments. On top of that, he didn't want his fans to see him being sad and weak.