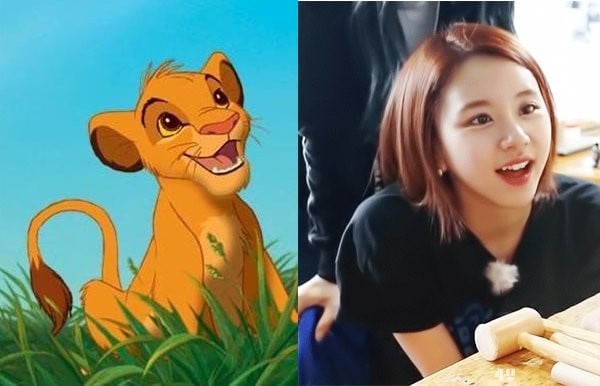 With so many K-pop stars surfacing these days, there are so many different faces and shapes that we see in the Korean entertainment industry today. One thing that fans and netizens do a great job of is comparing K-pop stars to particular cartoon or animation characters. The resemblance is so uncanny sometimes, that it almost seems as if they are real-life characters of these cartoon characters.

Today -- we'll be taking a look at some K-pop stars who do have an uncanny resemblance to some cartoon characters. They may be Korean; they may be international, but check out this list and see if you agree with these look-alikes. Let's take a look below!
NU'EST JR - Pokemon's Wartortle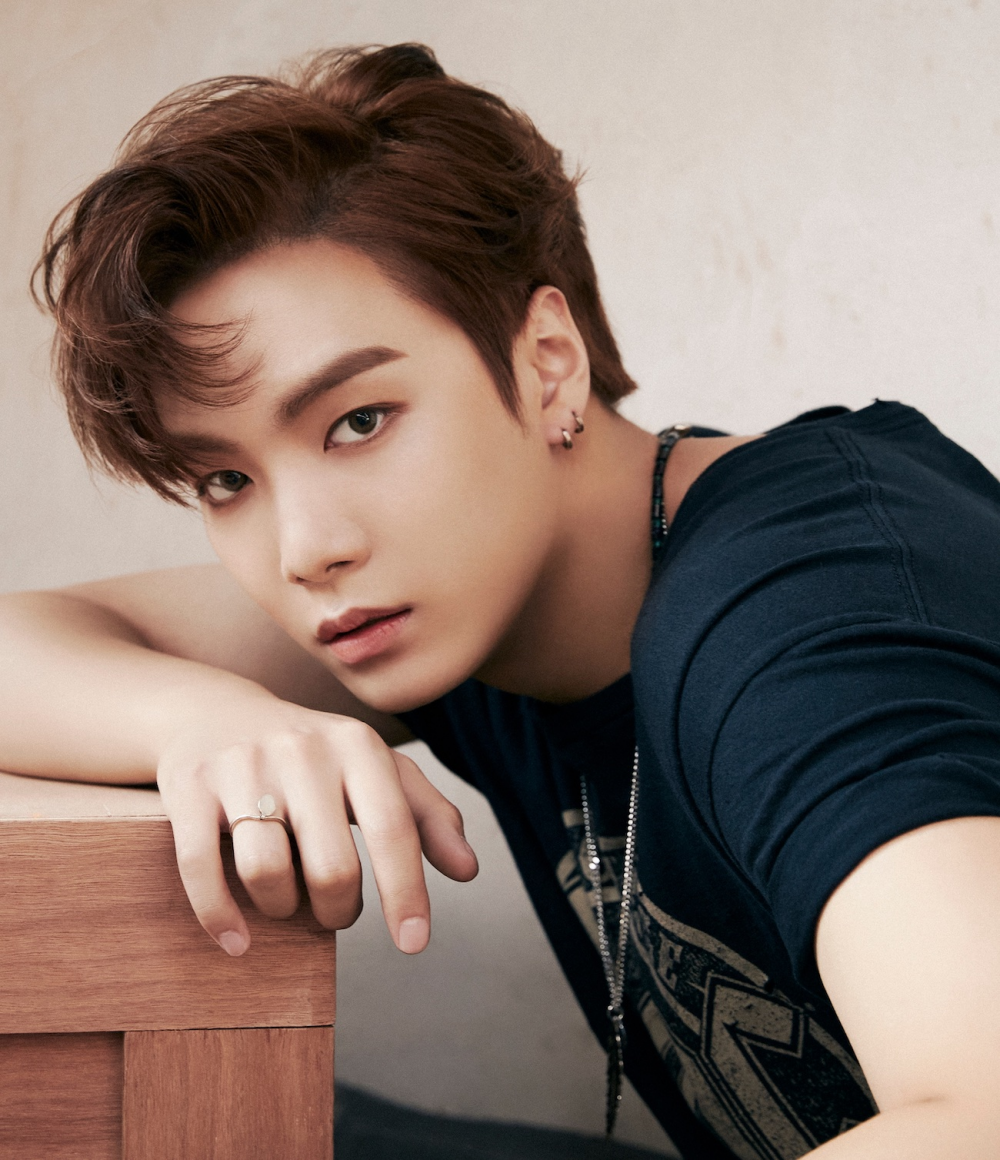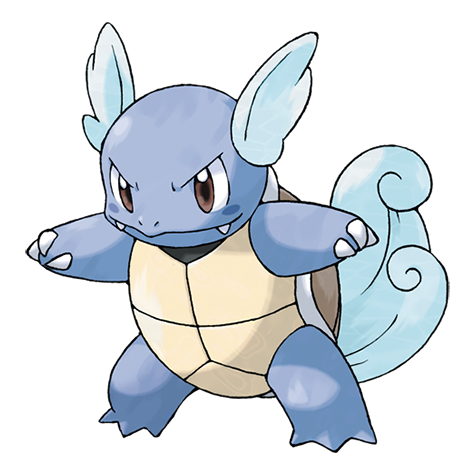 JR's eyes and lips show a similarity, and fans have been saying the two look alike!
ITZY Yeji - How to Train Your Dragon Light Fury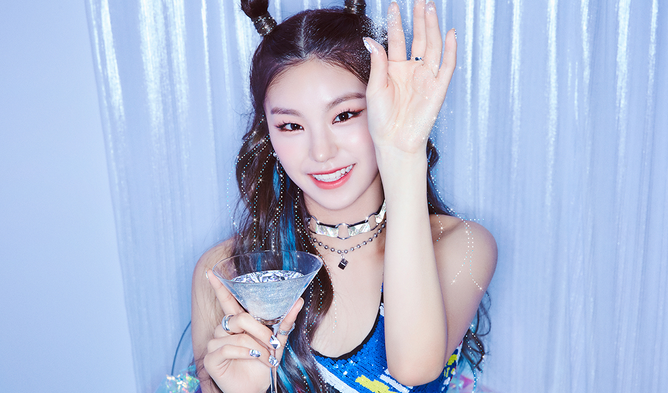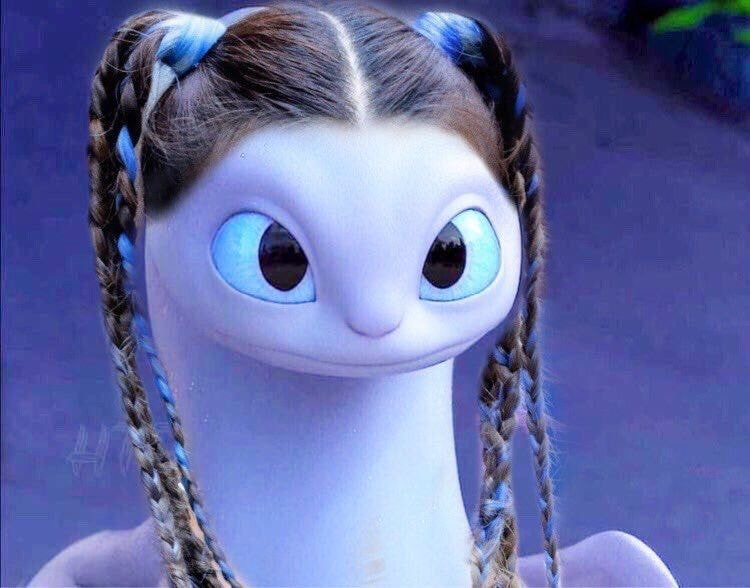 Fans have absolutely loved the comparison with Yeji because they look alike!
Jung Sewoon - Ponyo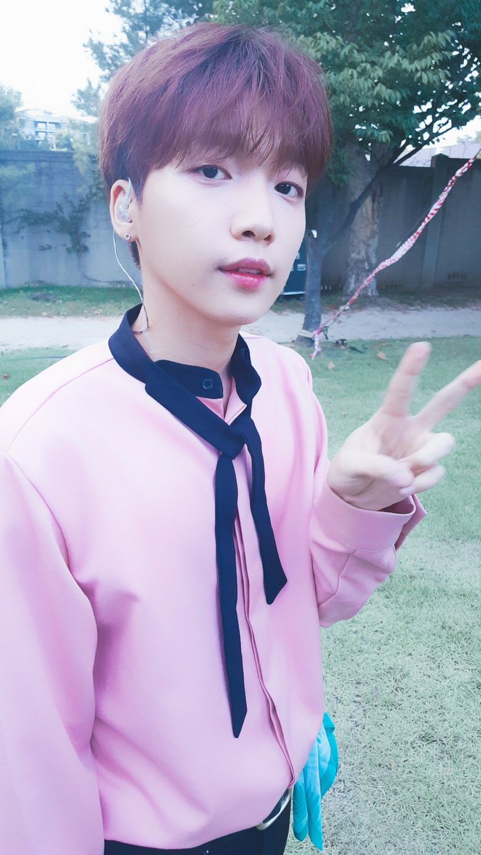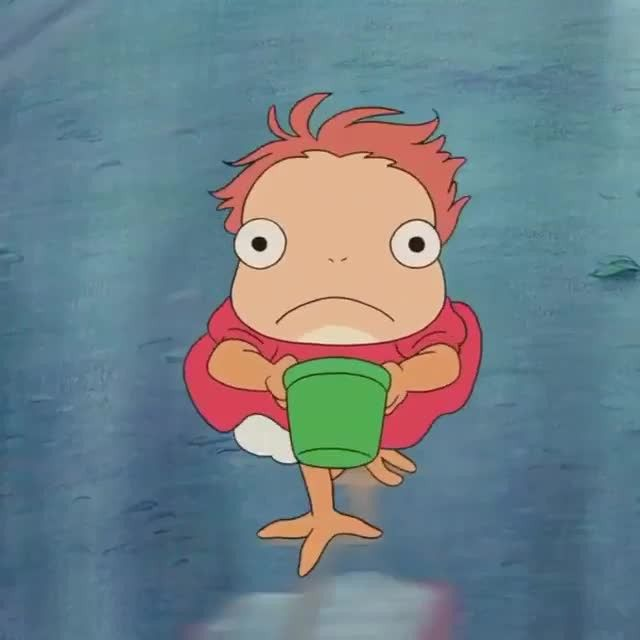 Sewoon has a nickname to be K-POP Ponyo, with his baby face!
TWICE Chaeyoung - Lion King Simba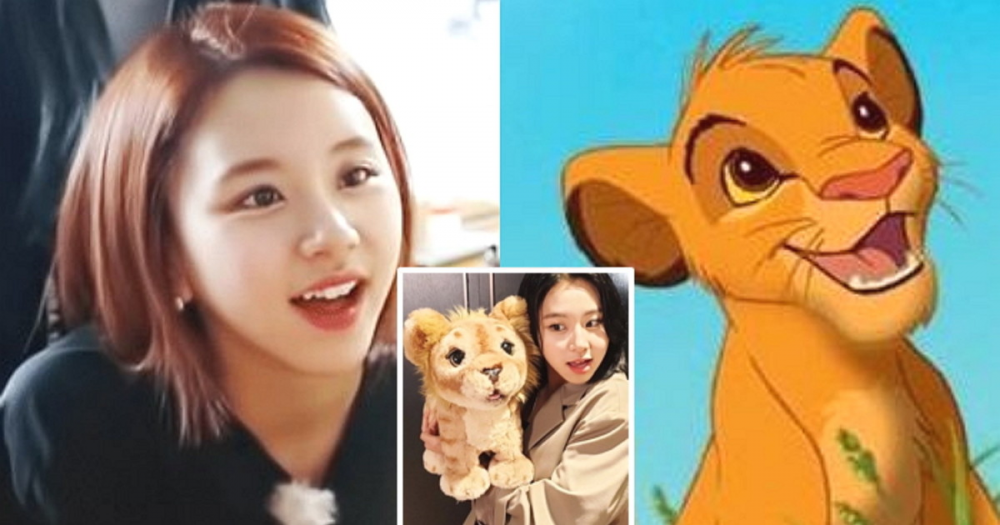 Fun Fact: Chaeyoung was actually invited to Lion King's premiere for being such a look-alike to Simba!
Block B P.O - Digimon's Tokomon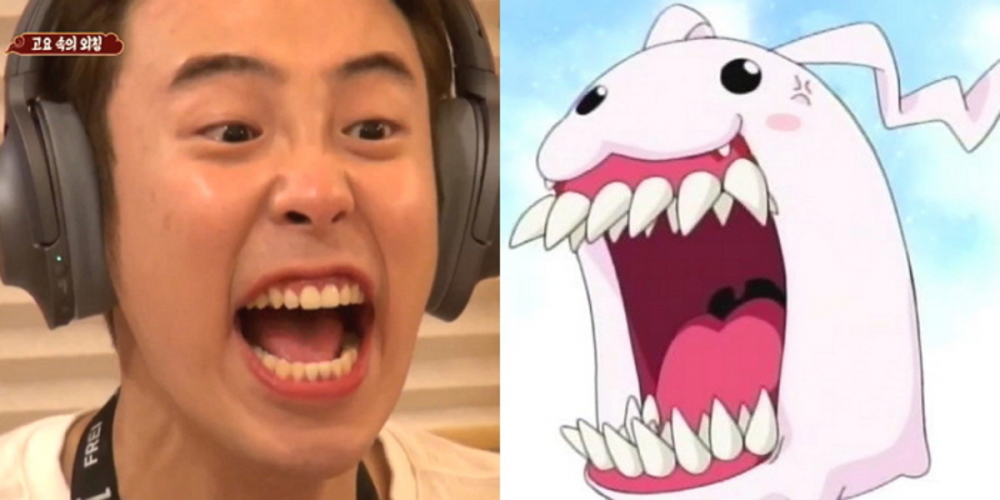 When P.O appears on "New Journey to the West," viewers unexpectedly found an odd similarity with a Digimon character!
Brave Girls Yoojung - Pokemon's Squirtle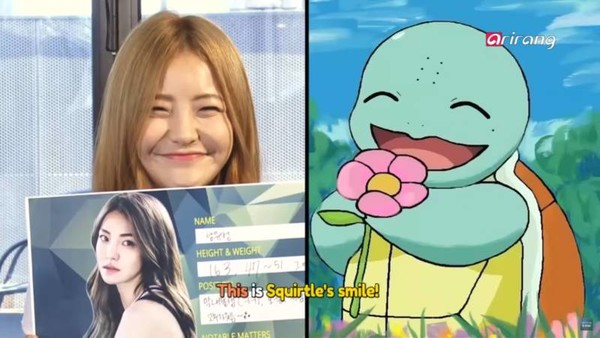 Everyone knows this one by now, but Yoojung became known as Brave Girls' Squirtle due to their extreme similarity!

Chae Soobin - Zootopia's Flash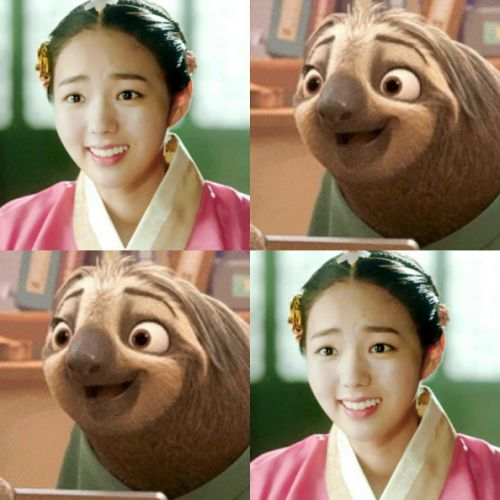 Chae Soobin got some attention for looking like Flash from Zootopia, and no other character can describe her better!
Shin Sung Rok - Kakao Friends Frodo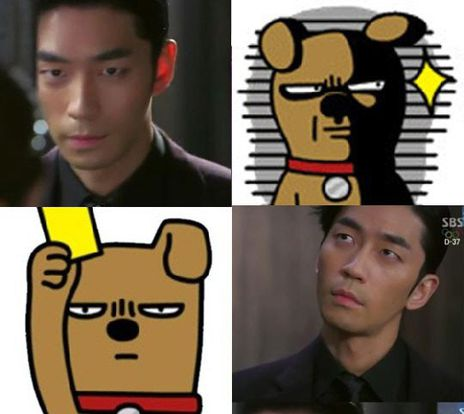 Shin Sung Rok looks like THE famous Kakao Friends character, starting with his eyes, and the resemblance can't get any similar!
Kim Young Chul - Minion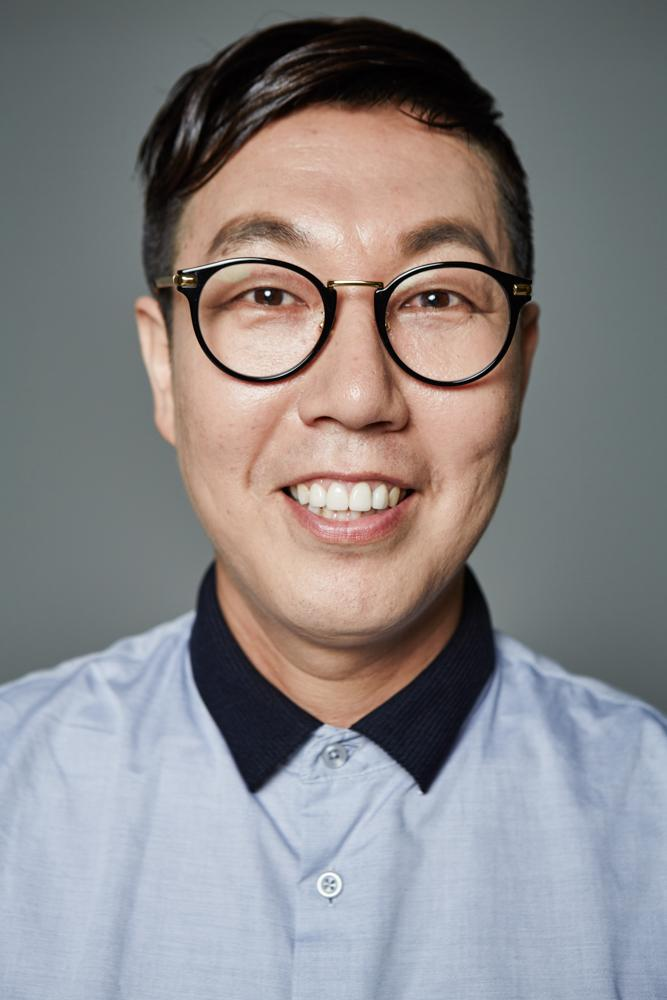 The glasses make it the cherry on top, and Kim Young Chul resembles the Minion character; and it's not only the face, but it's also his personality that makes it even better!
What are your thoughts on this list? Do you think these celebrities look similar to these characters? It's crazy to see some of these stars actually look like the characters -- do you know any celebrities that also have some crazy look-alikes? Make sure to let us know in the comments below!