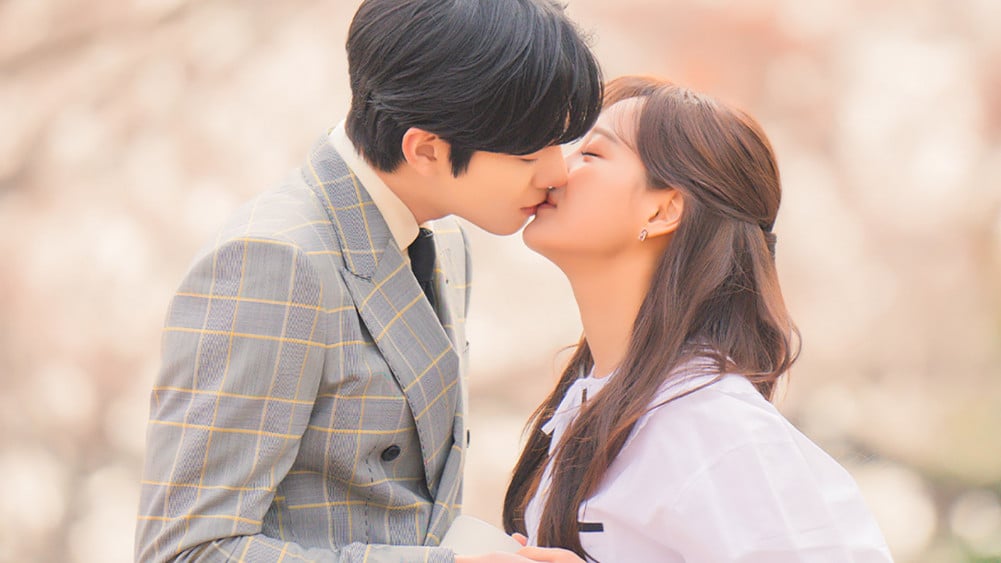 The best ending of all endings is the proposal. Leaving viewers with a sense of closure, the proposal scenes within K-dramas are on a whole other level! Talk about setting the standards high! Here are seven of the most romantic K-drama proposals!
1. Oh My Venus: One of the sweetest proposals is when Young Ho asks Joo Eun to hold a little ball of yarn, only for the ball of yarn to unravel to reveal an engagement ring! Truly we're able to witness two fates being intertwined together for a happily ever after!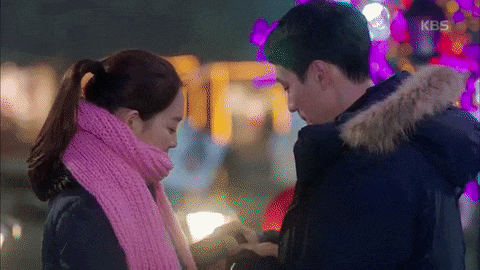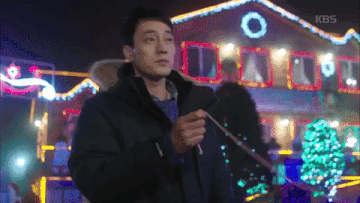 2. The Business Proposal: Kang Tae Moo shows that you don't have to have a flashy proposal to be with the one you love. For someone as wealthy as he is, it was surprising that the way he proposed wasn't a big show, but it was short and simple!
3. She Was Pretty: Spending their last moments together before Ji Sung Joon has to go to the United States for work for the next few years, it's truly a special moment, even using the puzzle that brought them together as a way to propose! Plus, it's always nice to see the tables turn, where the female proposes first instead of the male!


4. Hometown Cha Cha Cha: While one of the funniest proposals, it's just great to see just how honest and sincere both Hong Du Sik and Yoon Hye Jin are towards one another, wanting to spend their entire life together!
5. Goblin: There's always something so romantic about a field of cherry blossoms. Maybe because it adds a whimsical air, but it's how Kim Shin confessed that gets our hearts racing! "I'm going to tell you this because this is the right time, because you have always shone so brightly, and because my first love has always been you. On a beautiful someday, will you become the bride of this Goryeo man?"
6. What's Wrong with Secretary Kim: Talk about going all out! In this proposal, Lee Young Joon arranges a fancy party to propose to his secretary! Kneeling on one knee, how can you not say "yes?"
7. Coffee Prince: Something about not having the whole shebang when it comes to a proposal makes it feel more sincere and honest. That's exactly how the proposal went in "Coffee Prince," with Han Gyul confessing from the bottom of his heart to Eun Chan, "Will you marry me?"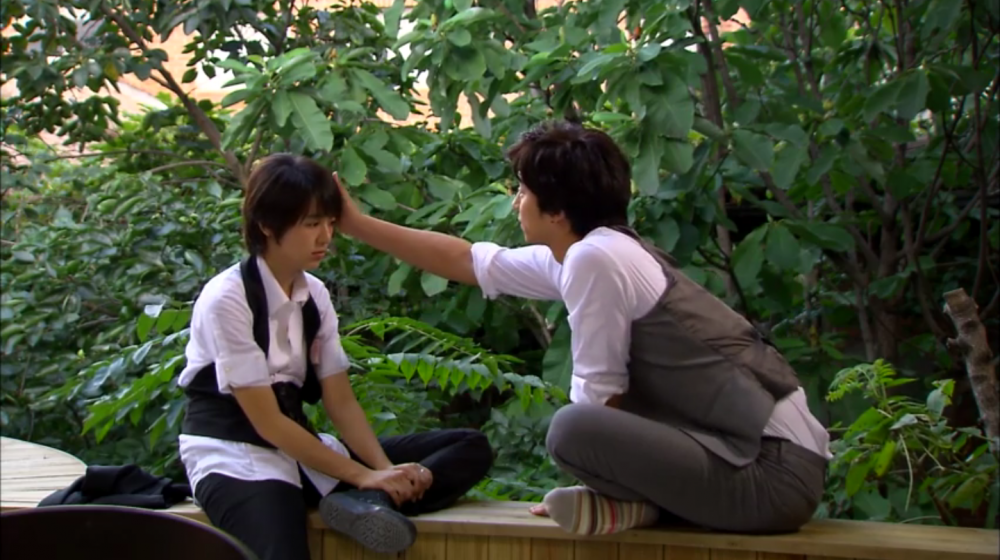 Whatever way the proposal is carried out, what matters more is being able to truly spend the rest of life with the one they truly love. After all, who doesn't love a very happily ever after?