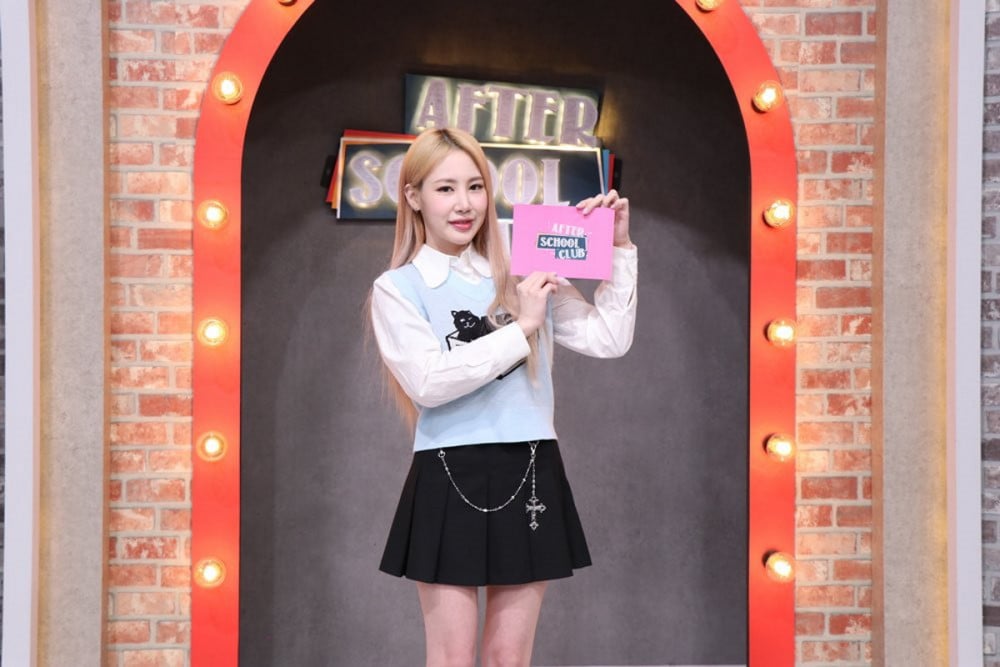 Jamie is walking away from his MC position on 'After School Club'.

On August 12, his label Warner Music Korea revealed, "Jamie decided to drop Arirang TV's 'After School Club' to focus for her album project." Jamie has been an official MC of the show since 7 years ago in 2015.

In other news, Jamie's last almost 'Pity Party' came out this past February.

Stay tuned for updates on Jamie!