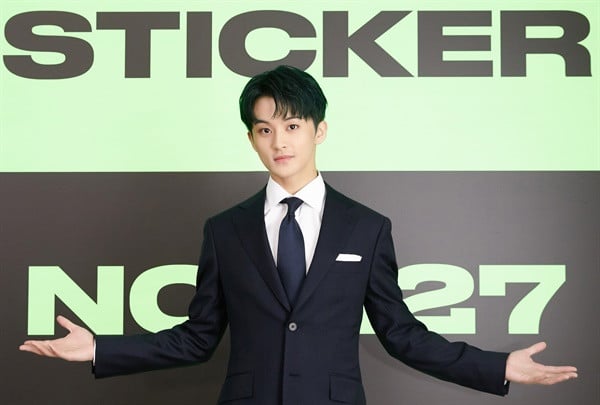 When idol stars debut in the K-POP world, they are typically assigned a "position" or a "role." We know our favorite members as THE lead vocalist or THE rapper or THE dancer, but some of our favorite K-POP group members did not enter the agency with the position they started out as!

Today, we'll be checking out some members that entered the agency as a certain category but ended up changing positions before debut. You'll be surprised to see some of the members on this list! Let's check out some of these members of groups who went through a position change!
NCT Mark (Vocal -> Rap)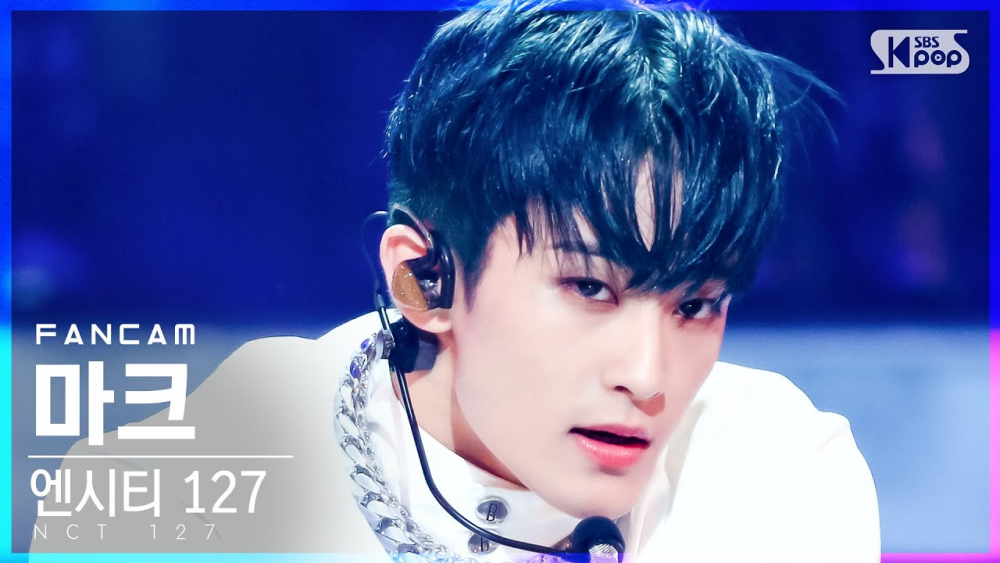 Mark from NCT actually joined SM Entertainment as a vocalist, but later shifted his path to rap. People already were amazed at his appearance on High School Rapper!
SEVENTEEN S.Coups (Vocal -> Rap)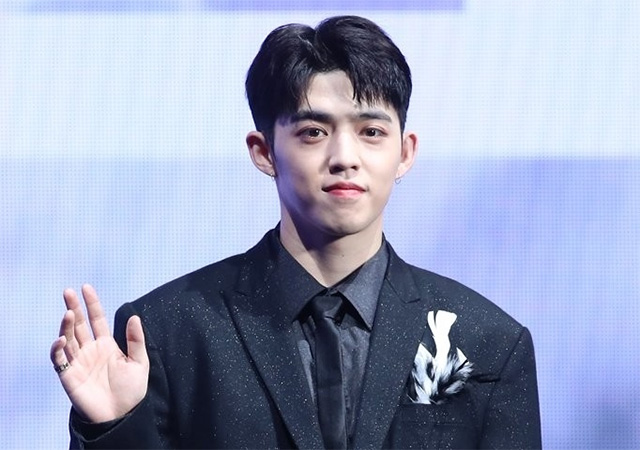 S.Coups joined Pledis as a vocalist. It's quite surprising to see considering how talented he is as a rapper! After falling in love with hip-hop, he was able to prove himself to the company and was able to change positions during his trainee days!
MAMAMOO Moonbyul (Vocal -> Rap)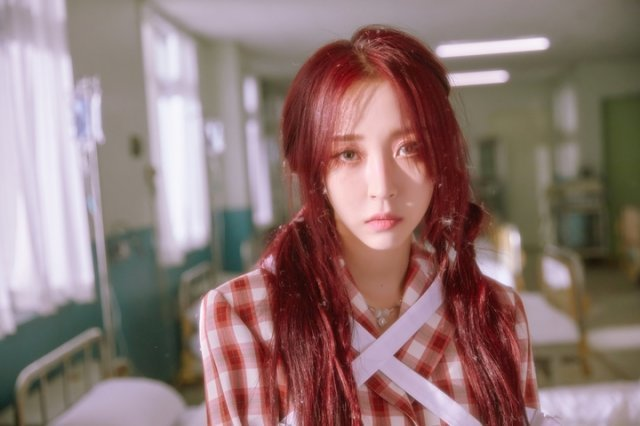 Moonbyul auditioned as a vocalist when first entering her agency, which means she is also probably very talented in singing! She is definitely a multitalented gem.
GOT7 Jinyoung (Dance -> Vocal)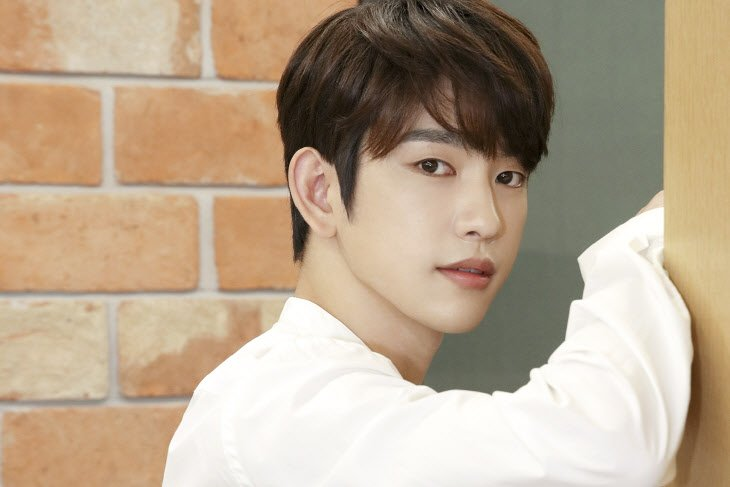 Jinyoung from GOT7 is a renown dancer and entered JYP Entertainment as a dancer, along with JB. In GOT7, his soothing vocals earned him the spot as a subvocalist!
f(x) Luna (Dance -> Vocal)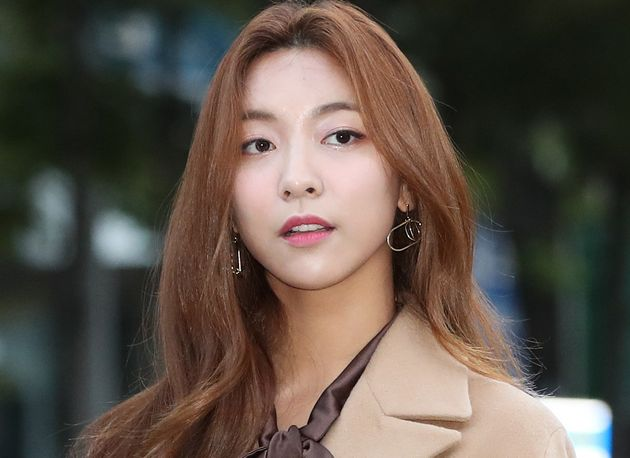 We know that Luna is crazy talented in singing, but did you know she originally entered SM Entertainment with a specialty in dance? Everyone including herself probably realized that her vocal skills were too immaculate to be unrecognized.
ATEEZ Seonghwa (Rap -> Vocal)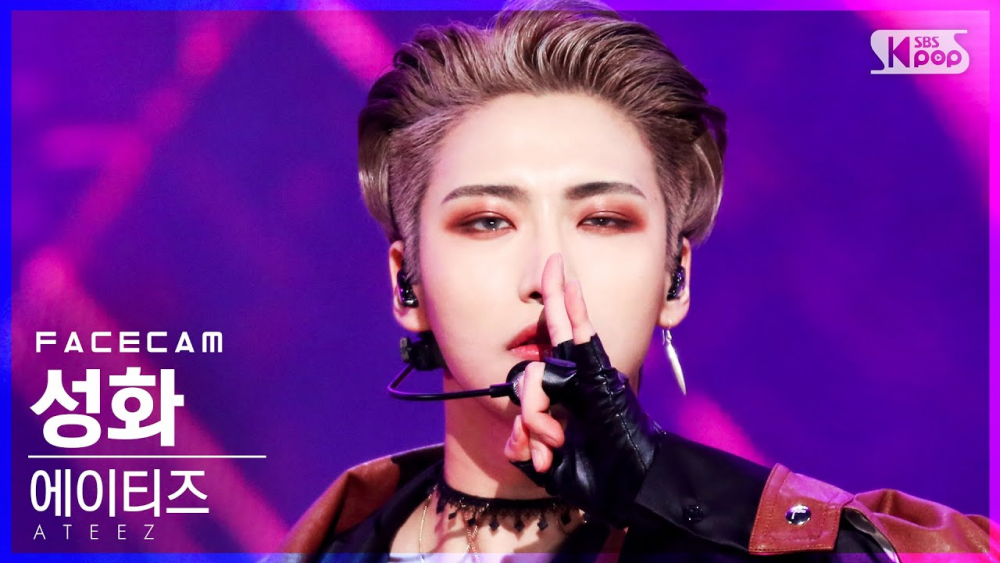 Sunghwa from A'TEEZ was cast as a rapper, but he realized his love for singing and transitioned into a vocalist. Whenever Mingi can't join the stage, we can sometimes see Sunghwa rap Minki's parts, so it's nice to see his origins here and there.
Oneus Seoho (Rap -> Vocal)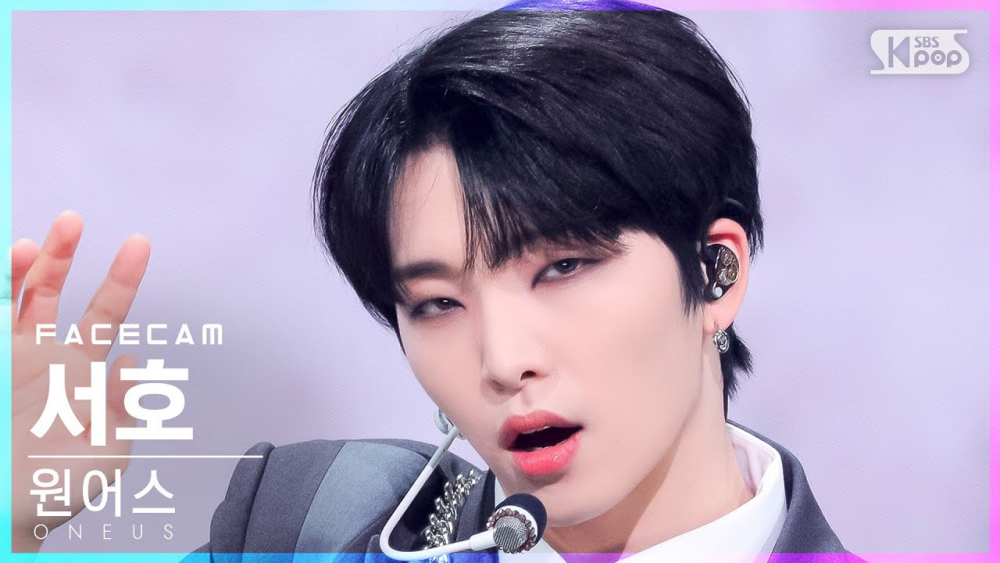 Oneus's Main vocalist Seoho actually was not confident in singing when first auditioning, and he thought he should rap instead! Boy... did he think wrong.
GFriend Sowon (Rap -> Vocal)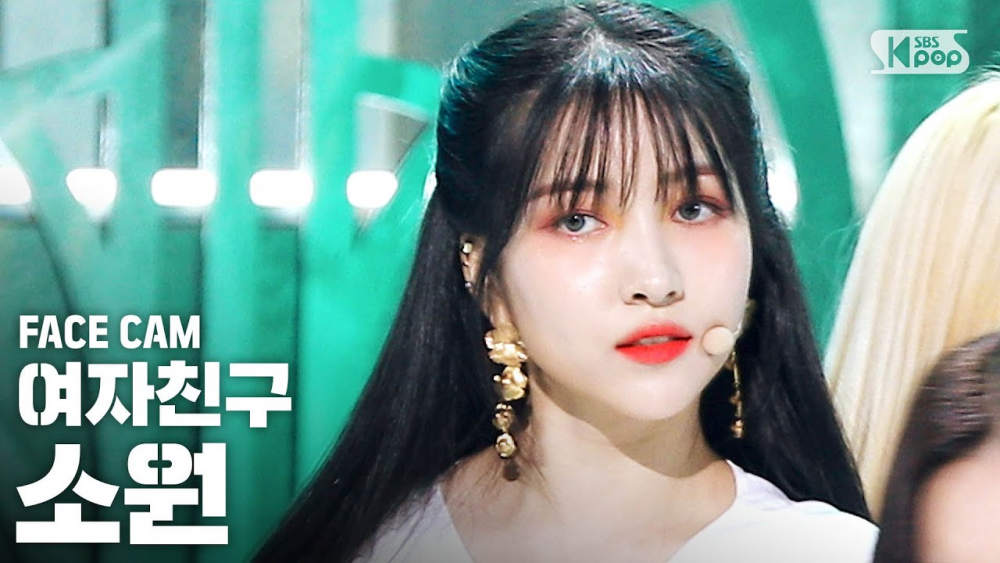 Sowon auditioned as a rapper; however, GFriend's concept didn't really need a rapper, so she started to work on her vocal skills since then. She hasn't rapped in quite a while, so she says it's quite awkward whenever she tries to rap now!
What are your thoughts on this list? Did anyone on this list catch you off guard? Though they all started in different paths, it's so enlightening to see them successful in their respective positions. Is there another idol group member that you know that got casted in a different position than what they are today? Let us know in the comments below!