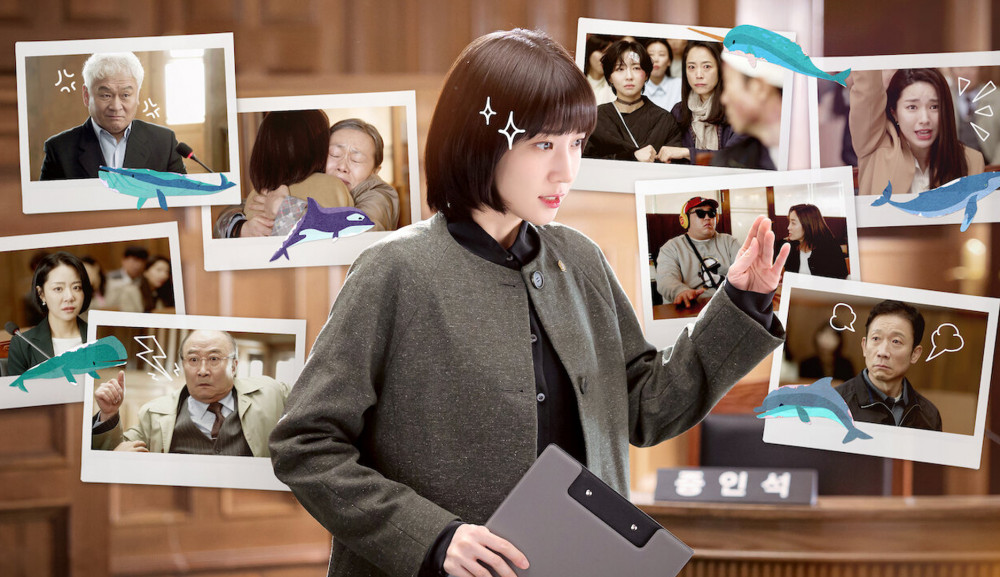 Director Yoo In Sik of the popular drama 'Extraordinary Attorney Woo' gave a slight spoiler on how the story of the drama will flow.
On July 18, Yoo In Sik, the director of ENA's 'Extraordinary Attorney Woo,' thanked the viewers for the love they are showing the drama and gave a spoiler on how the story will flow.
The director explained, "Woo Young Woo will be facing more ordeals from now on. She will face things that are like large mountains while trying to resolve those ordeals. She will also experience love and sadness during the process as well."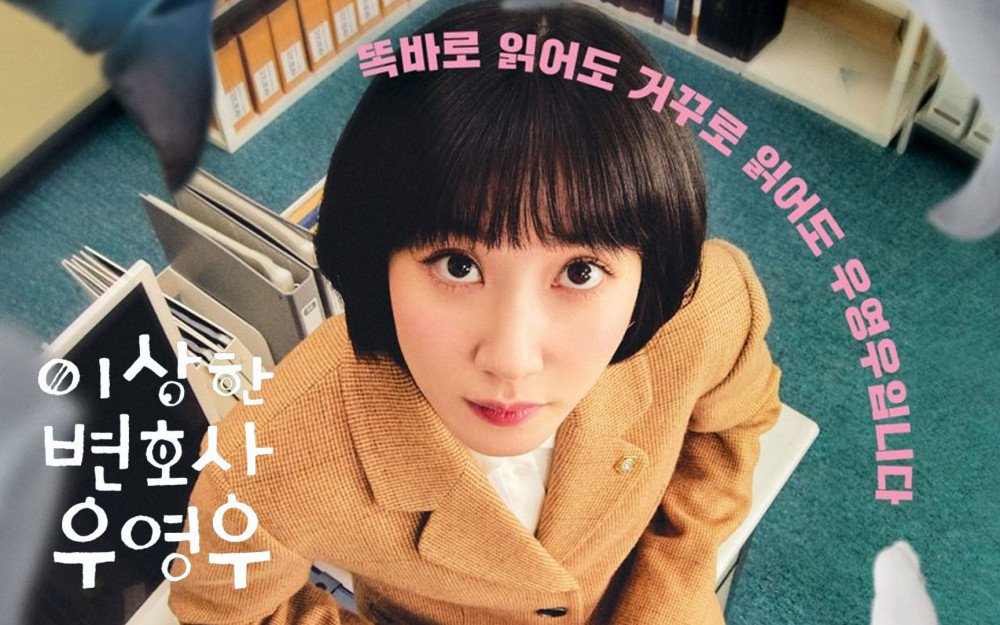 He continued to explain, "But she will face those issues head on just like 'Wildcard Woo Young Woo' and will be able to find the answer to her question 'What makes a great attorney' by exploring on her own."
The director also revealed the love line that is forming between Lee Joon Ho in the drama. Director Yoo In Sik explained, "I think their clever date will be interesting to watch."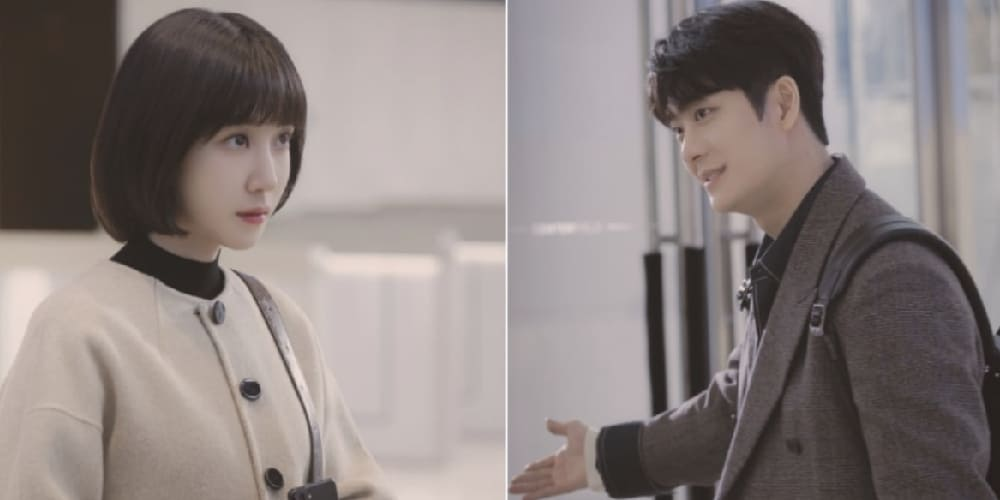 Other than that, the director also mentioned the hidden story between Woo Young Woo's dad and the growth of Han Bada. He also added, "We're planning to add new whales to the drama," and explained there will be new CG whales that will be added.

Lastly, the director shared his thoughts on the unexpected popularity of the drama and explained, "I'm actually still dumbfounded because of the unexpected popularity that went beyond our expectations." He expressed how thankful he is to the viewers who received the drama with a warm reaction.