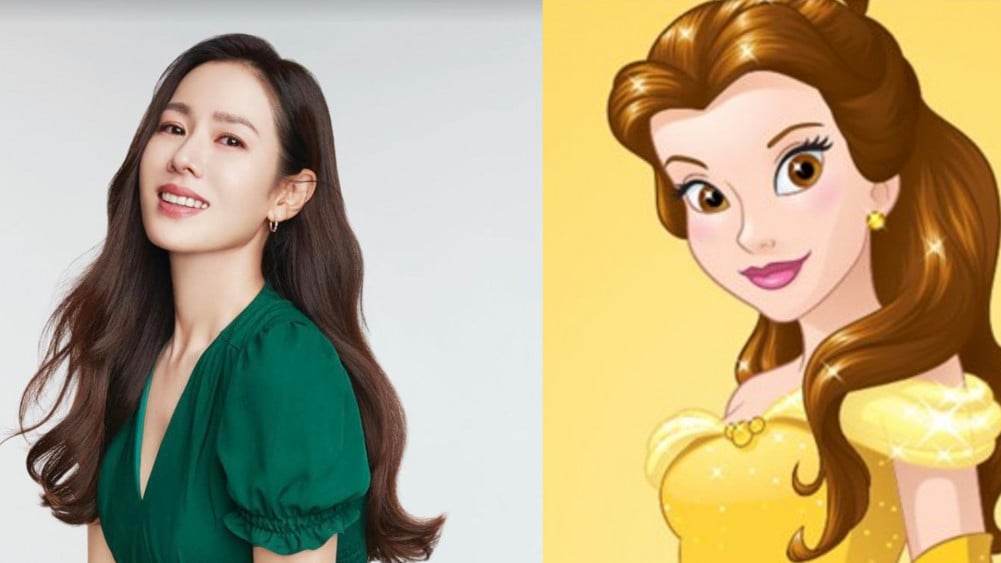 Aside from their outer beauty, many of the Disney princesses are hardworking, kind, and sincere, which are qualities that we can also see in our favorite stars! Here are eight female K-celebrities that can be Disney princesses!
1. Jessi: Moana is a sea-loving, strong-willed wayfarer. Having great pride in who she is and never backing down from new challenges, she will stand her ground to fight for what she values, which is also a great reflection of Jessi's personality. She is known to be outspoken and never letting those around her stop her from achieving her goals. Jessi is extremely strong-willed, and in an industry where so many people can be judgmental and negative, it's great to see her put herself out there with no shame!
2. CL: Pocahontas is the leader of the Powhatan Tribe, and finds the courage to choose the right path, even though it is not the easiest. She is also has a lot of wisdom and offers kindness and guidance to those around her. With everything that happened with 2ne1 and the struggle they had to face with receiving news of their disbandment from others around them, CL never once let that tarnish her bond with her fellow members. Even proving to many fans the bond between the members and herself cannot be easily broken as they made their fierce appearance during 2022's Coachella!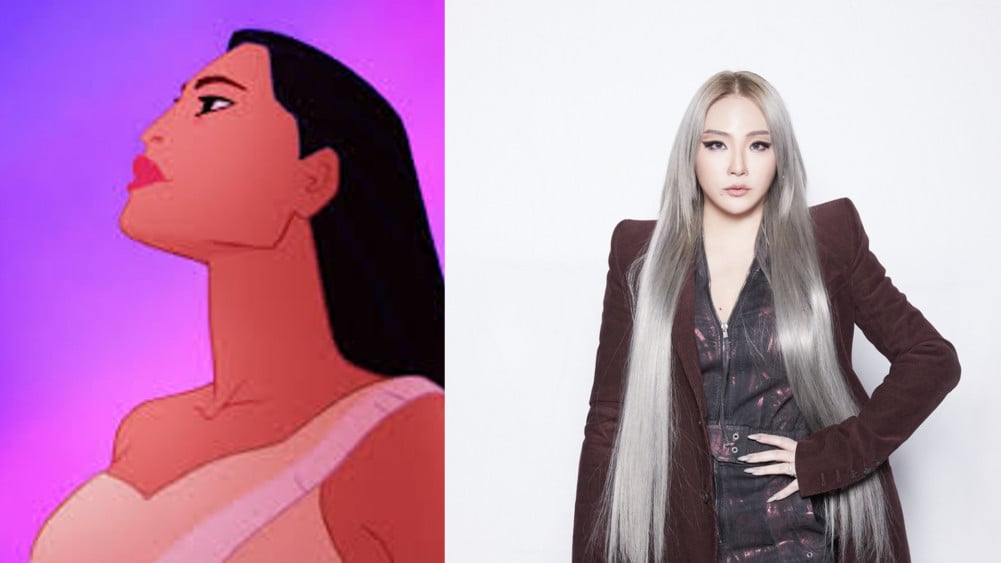 3. Kim Se Jung: Rapunzel is a spirited and determined young woman with a strong sense of curiosity about the world; she's willing to step out of her comfort zone to experience her dream! Even for Kim Se Jung as well, initially starting in a career of singing, she has taken on the challenge of acting, and she has been highly successful in that aspect too. We cannot forget that wherever Kim Se Jong is, she never fails to make everyone smile with her uber-bright and social personality!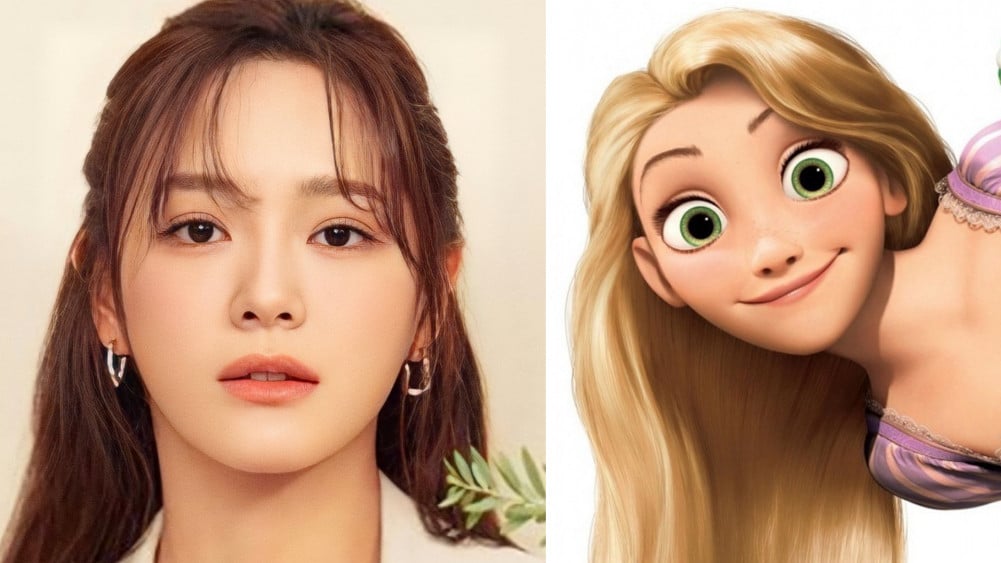 4. Son Ye Jin: Belle knows it takes courage and kindness to see beauty where others don't. She is confident in being herself and knows that it's not fair to judge a book by its cover. With that being said, just the aura and elegance that actress Son Ye Jin possesses encompasses the sophistication that is Belle.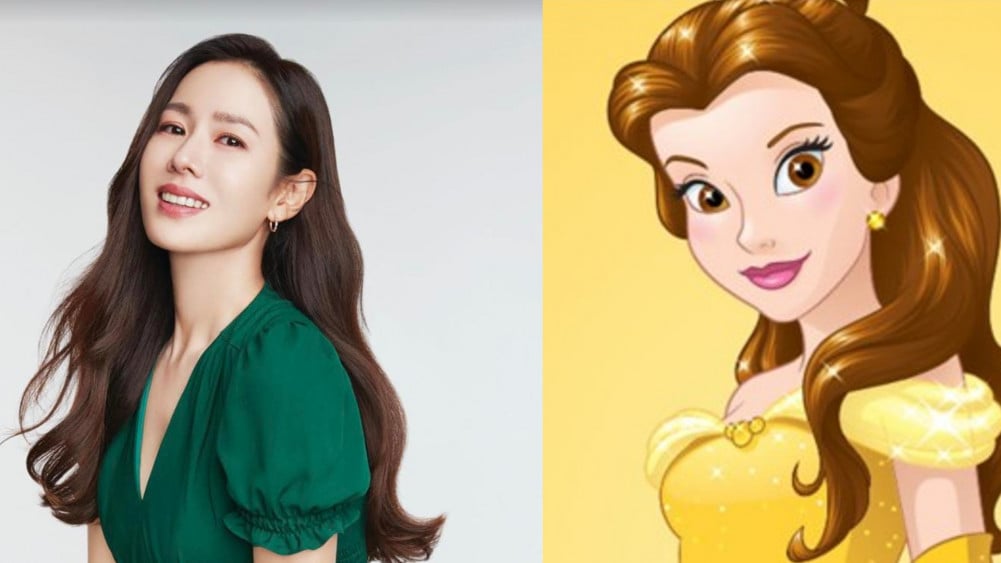 5. Park Bo Young: Princess Anna is the forever optimist! Not only that, she isn't afraid to put her own life on the line, if it means that her family remains safe. Plus, her bubbly demeanor makes you want to carry her around in your pocket, just like actress Park Bo Young, with her adorable and charming personality. Even in the recent appearance of "You Quiz," fans were able to get a glimpse of how much Park Bo Young is willing to do for her family and how highly she values keeping her family safe and stable!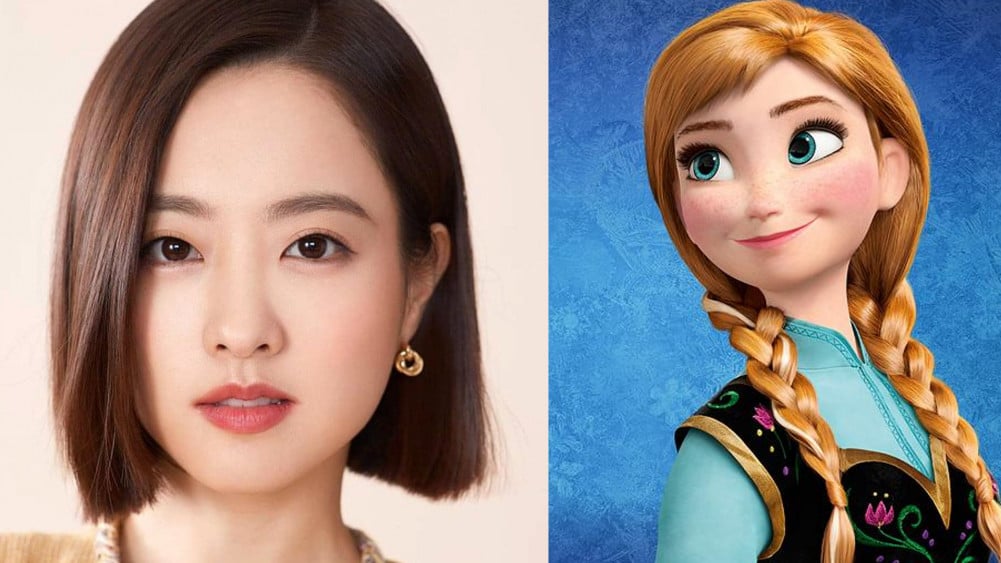 6. Sunmi: Ariel, ever the wanderer, not missing out on several different adventures and not afraid to take on new challenges that push her limits. Sunmi is also the perfect representation of Ariel as she is not afraid to try out multiple different concepts in her music! Just look at her discography! Plus, Sunmi is always bringing something new and unique to the table!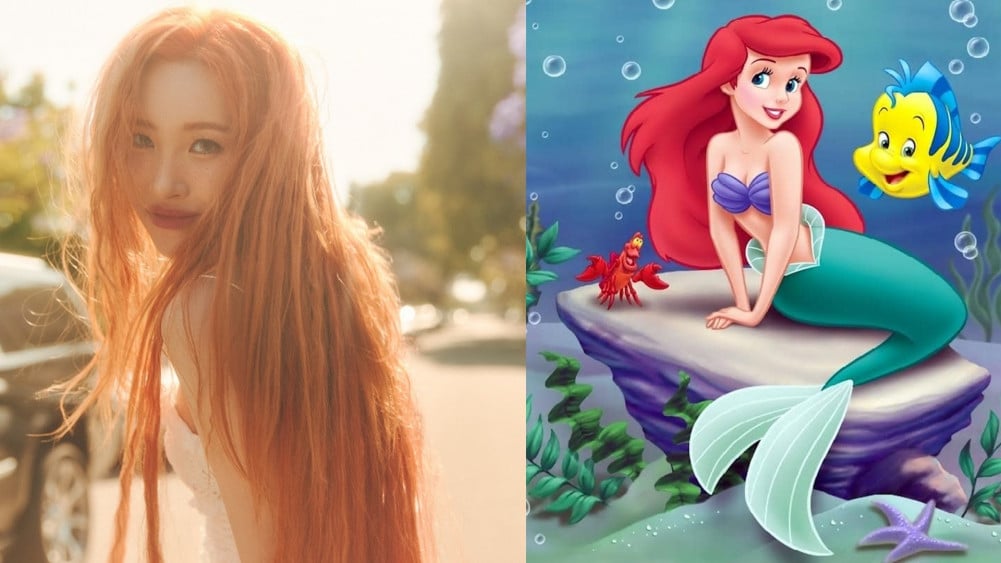 7. Chung Ha: Mulan is probably the girl crush of all Disney princesses because of her fighting spirit. Never letting the tradition-bound society stop her from proving her worth, even Chung Ha as well had to overcome so many obstacles to prove herself as someone who is worthy of standing on stage through "Produce 101," and now she reaps the benefits of all her hard efforts!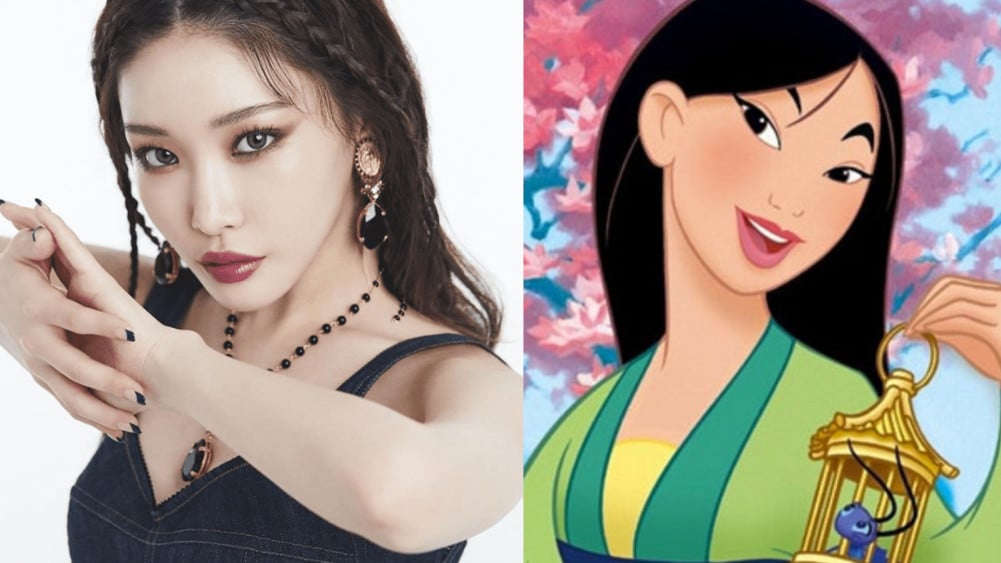 8. Han Hyo Joo: Raya is a headstrong young woman who is mature and very wise for someone her age. Capable of many things and having the skills to adapt to any situation around her, Raya also has a sense of humor and playfulness! Who better than actress Han Hyo Joo, who can be serious when she needs to be but also has such a playful and funny side to herself, which makes her just that much more charming!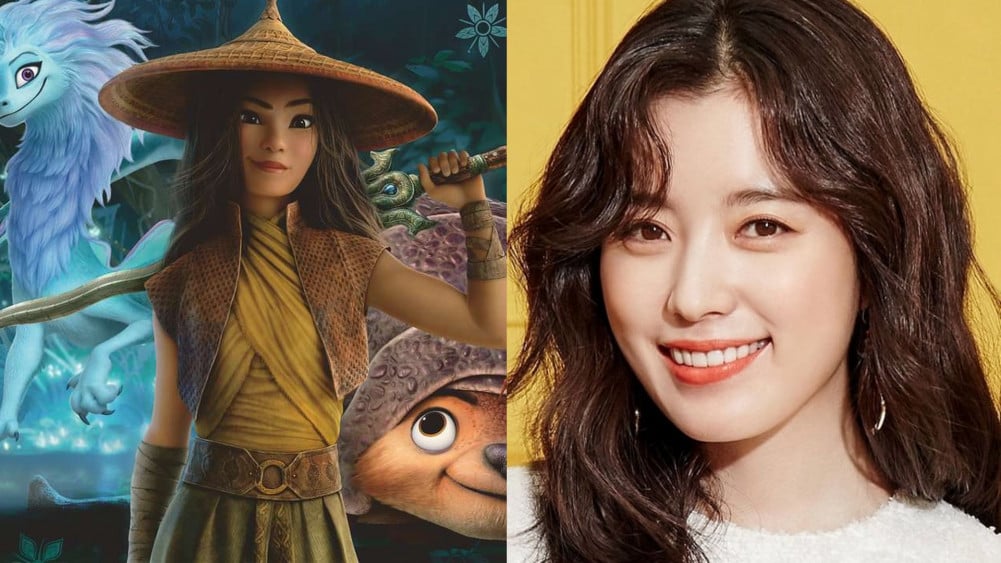 Who are some of your favorite idols and actresses that you would think would make the perfect Disney princess?