Just hours ago, BTS released their new MV titled "Yet To Come." The main single contains major hints to their previous works, all put together in one new brand album, "Proof."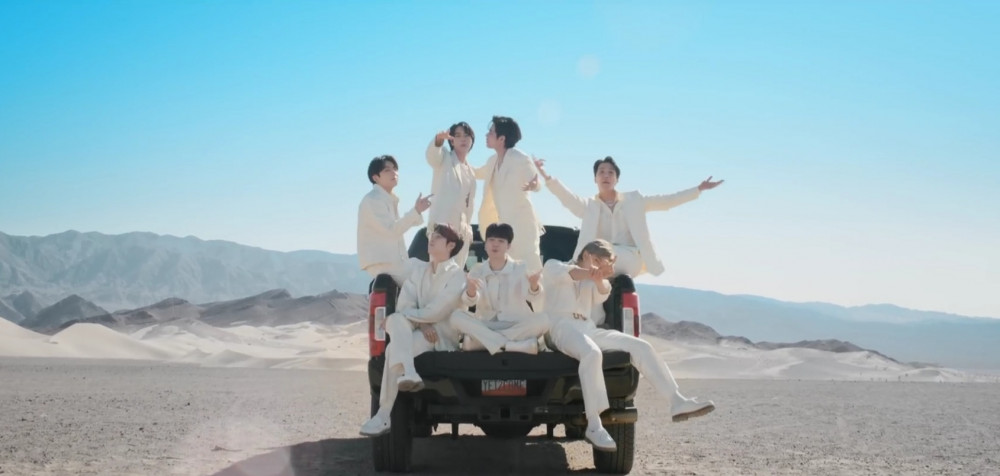 Each of the songs displayed in "Proof" was selected by the members. The reasons behind the song choices were uploaded daily to celebrate this year's FESTA, the 9th anniversary of the group. "Proof" was announced with "Yet To Come" as a way to expand their so acclaimed album, "The Most Beautiful Moment - HYYH." The MV contains references to most of the songs that were included in HYYH, plus the smash hit "Dynamite," "You Never Walk Alone," and the chairs in the middle of the desert as the MV starts to suggest some vibes of their song "Just One Day," from the "Skool Luv Affair" album, the inevitable reference to their debut MV, "No More Dream" as singing outside the yellow bus school, the gigantic angel in the desert that indicates perhaps "Fake Love" or "Blood, Sweat & Tears."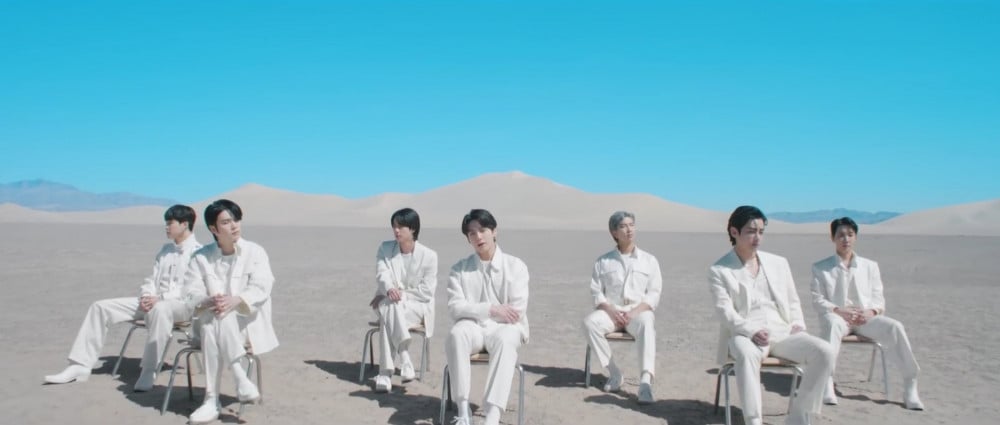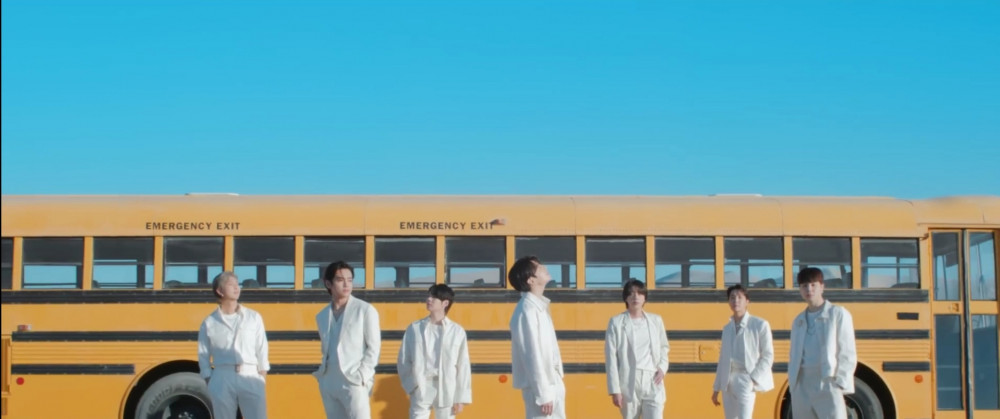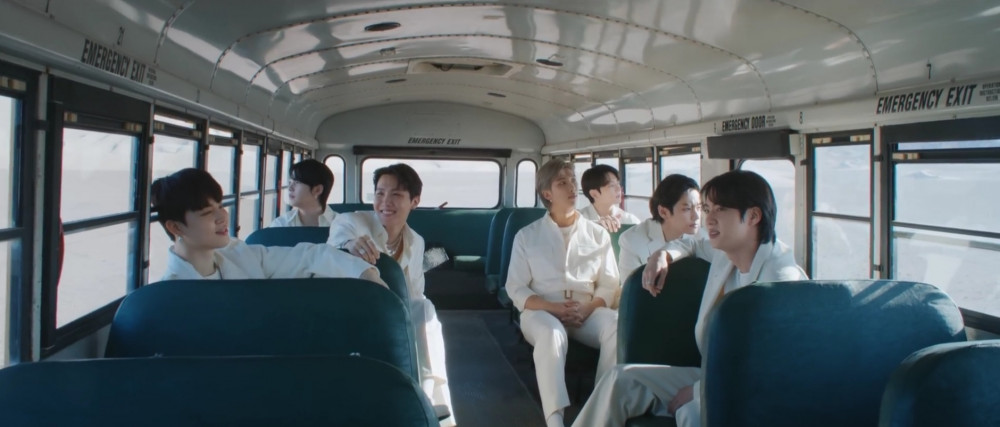 The new song's lyrics are all about being the same as they were before, standing in the place where fate and their fandom put them on. Nowadays, BTS is the most popular group in the world, breaking massive records and setting up their own rules, their victories, and of course, rewriting the real meaning of being musicians and artists in general points. But putting all of their achievements aside, the song is a way to show kindness to themselves and their beloved ARMY.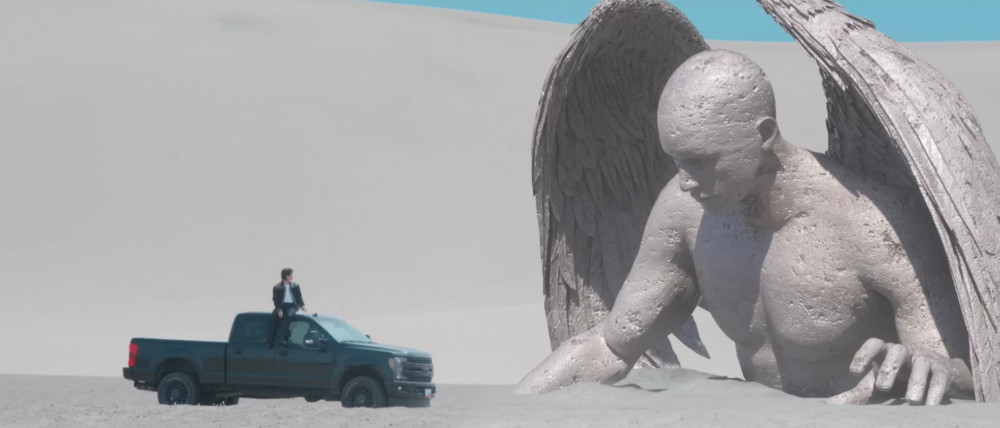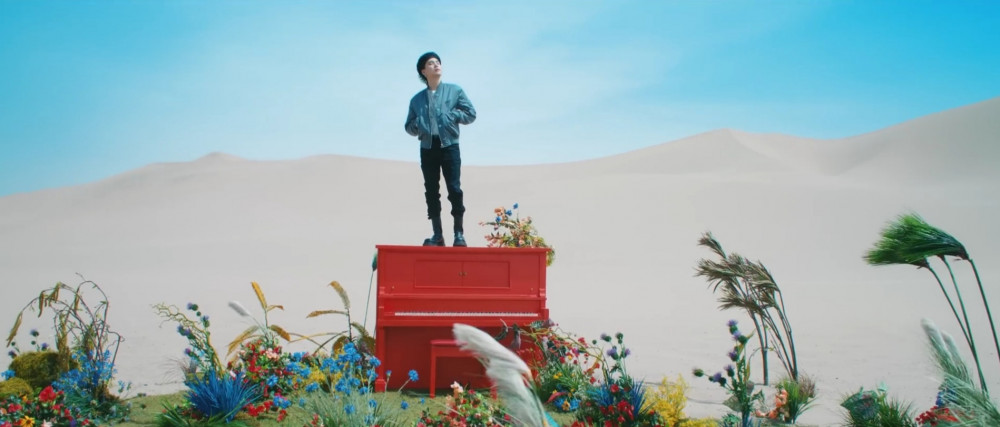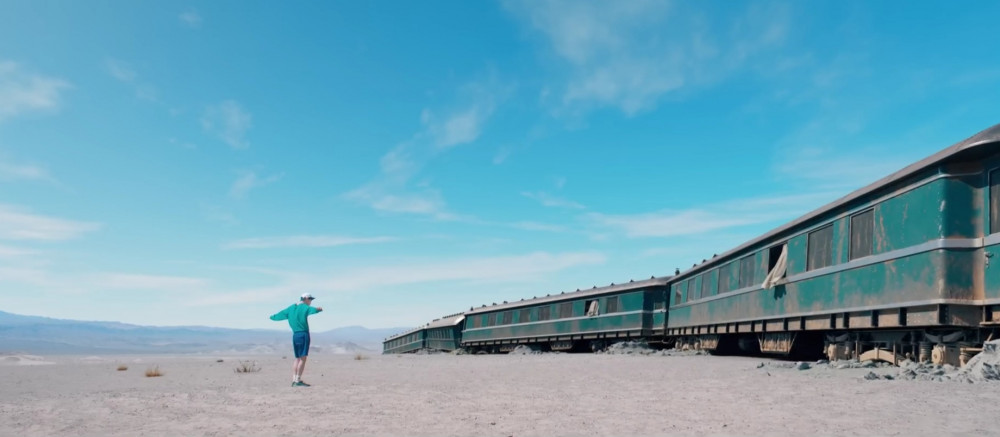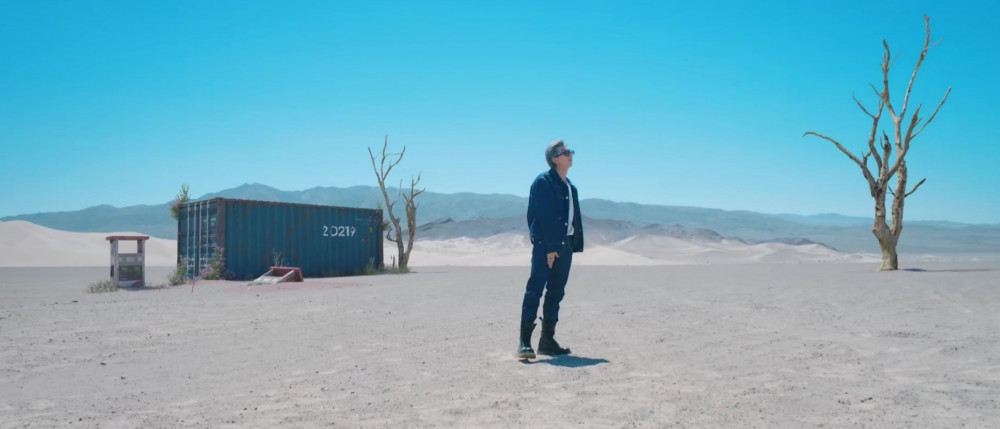 Better things will come for everyone, even if we believe we couldn't be better in the future. It is a comforting ballad where they remember who they wanted to be while growing up, feeding up those dreams and fighting for them. They want to transmit these feelings to anyone listening to their music. To not give up, to keep going forward.
This comeback is a meaningful one. Not only did they recreate in their own magnificent, current style their looks from their debut experience to the central core of this album that is the "The Most Beautiful Moment In Life - HYYH" era, but they also brought back the significance behind their band name, "bulletproof boys" in some concept photos released during the FESTA season. Indeed, nine years of mixed emotions and achievements must be celebrated, and what better way to celebrate this other than by enjoying this album?