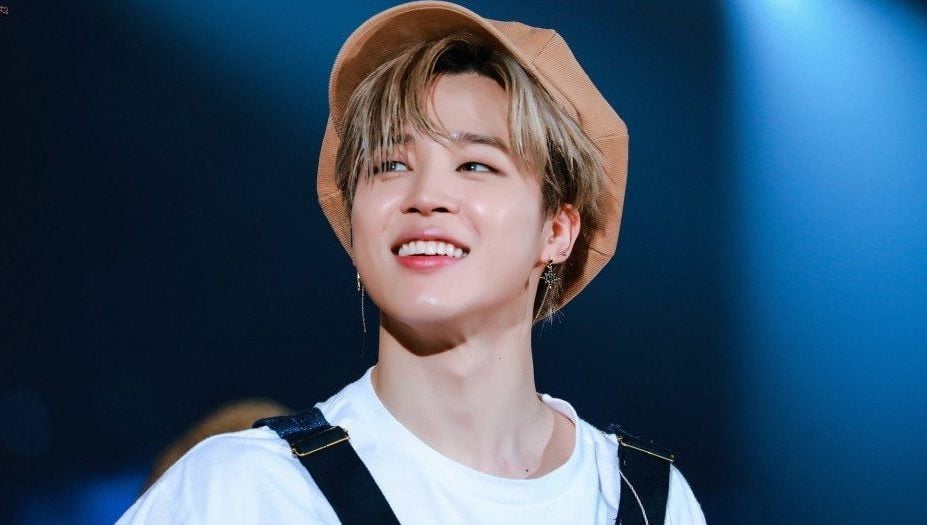 Just as he is, Jimin's songs are known for their calming and comforting effect, and this can be attributed to his pleasant voice and the messages communicated through them.
GQ Korea recently released an article on the best celebrity quotes that can help one's mentality. The article was a collection of words of wisdom from different Korean celebrities and personalities who gave their own perspectives on life and how to live it positively.
It was in this article that a quote from Jimin's song Promise was included, and it read, "Let's make a resolution, let's make a promise. Circumstances can be tough, but don't be hard on myself, lets not curse at myself". The excerpt explained further, saying that BTS Jimin had said this referring to the process of working on his first self-composed song, Promise.
He said that he started writing it while thinking about himself, but he hoped it would help comfort many people upon completion. As he recalled the past when he had been tired and lonely for a while, he thought of how there are definitely other people who have gone through a more challenging time than him and haven't had the chance to be honest about telling their own stories.
Thus indeed was the acoustic-guitar-driven hit created and released on SoundCloud on the eve of the year 2019. The song attracted massive attention from the media and celebrities; it went on to break the record held by Drake for the biggest debut in 24 hours on SoundCloud with 8.5 Million streams, topping the All Genres, Hip Hop and Rap, and New and Hot charts. On 11th June 2021, it set the record by becoming the most-streamed song of all time on SoundCloud with over 275 Million streams. Now it has surpassed 318 Million streams retaining its title as the most successful song on the platform.
Along with Promise, Serendipity is another song by Jimin that has been famed for its beautiful, romantic, and calm feel. It has been used for wedding receptions, in lullabies, and as a song of comfort for all ages. In an interview with GQ last year, the interviewer mentioned how people were getting comforted and strengthened by Serendipity, with one even calling it an ointment.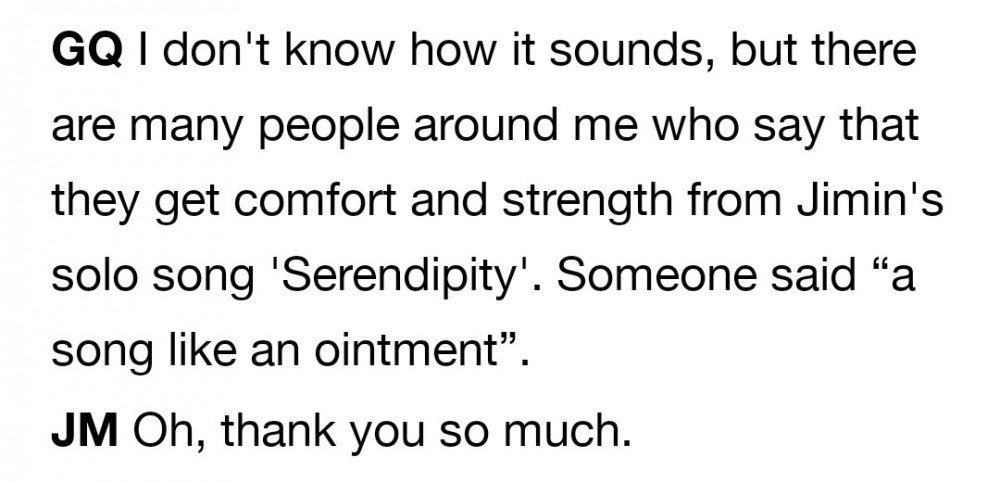 Out of all achievements an artist can have, the most important one is the power to comfort with their songs. Jimin's voice which is healing attains that, and we cannot wait to witness its power and impact.