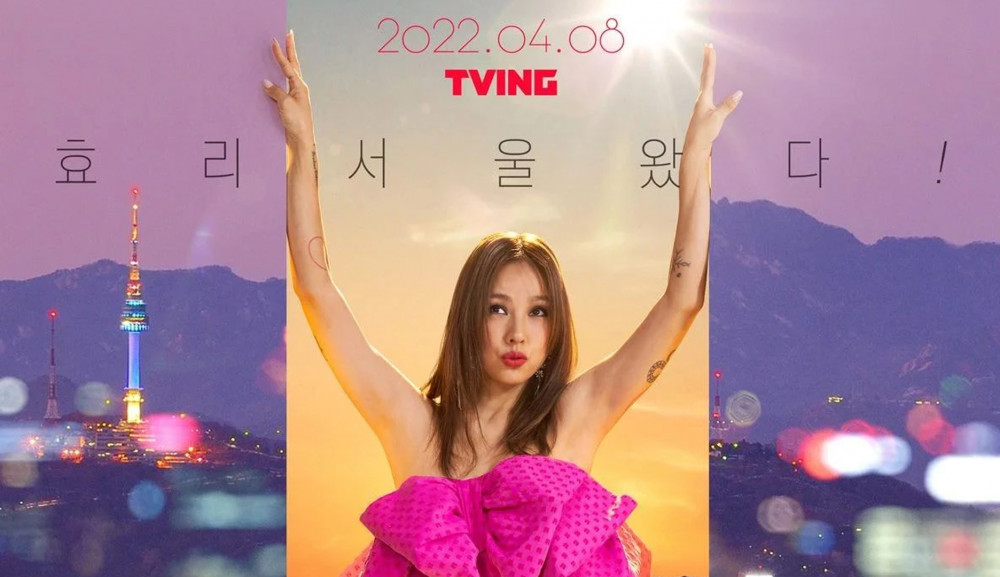 TVing released the official poster and official trailer for Lee Hyori's 'Seoul Check-in.'

'Seoul Check-in' is a reality show that received attention after showing a pilot episode back in January. The show follows icon Lee Hyori as she makes her way back to Seoul for her promotions and meets friends after finishing her schedule.


It was revealed that producer Kim Tae Ho was inspired by the appearance of Lee Hyori, who came to Seoul in comfortable clothes for Ssak3 and Refund Sisters projects on MBC's 'Hang Out With Yoo.'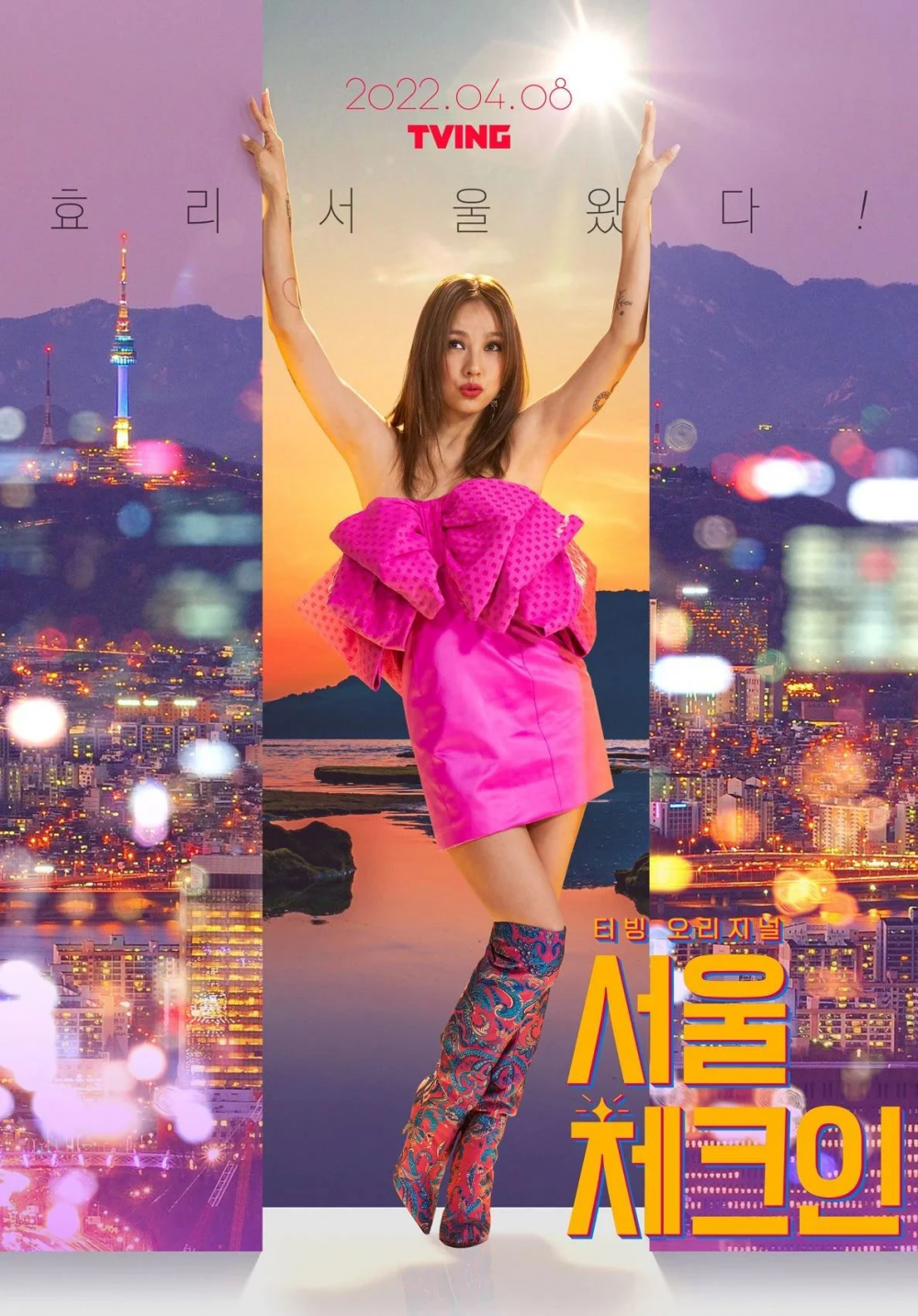 Earlier on March 18, the channel also unveiled the official trailer for the upcoming show and showed Lee Hyori posing for photoshoots and spending some time with her friends.
In the poster that was also revealed, Lee Hyori grabs everyone's attention with a hot-pink dress with fabulous boots.
Fans and netizens are already excited about the show and have commented, "I am so excited to watch it," "I feel like the show will be hilarious but also healing," "I wonder if they're going to reveal new episodes every week" "If producer Kim Tae Ho produced it, there won't be anything special, I think the focus will just be on Lee Hyori," "I think this show would be comfortable to watch because the producer's style is to not meddle in with the subjects of the show, lol," and "I am really excited to watch Lee Hyori's reality show!"

Meanwhile, Lee Hyori's 'Seoul Check-in' will begin airing on April 8 on TVing.