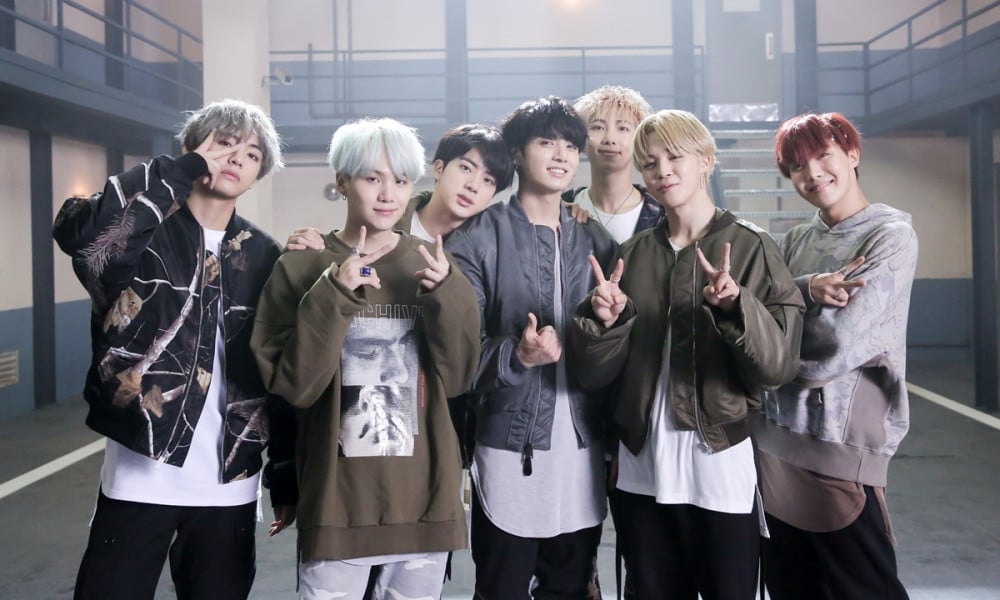 Netizens expressed their high anticipation for BTS's upcoming album, which will feature the group's return to hip hop sounds.

On March 28, one netizen created a post on an online community forum titled, "BTS's upcoming album, hip hop tracks".
Here, the netizen wrote, "They said a lot of [hip hop] tracks will be included. My heart is becoming emotional. How long has it been since [they released] hip hop tracks? I like all their other songs, but I love BTS's own version of hip hop tracks. I think it's not just a single album". The netizen then included a screenshot of one article about BTS which read, "During a previous interview with BBC Radio 1, SUGA dropped hints [on their upcoming album] by stating that their album will include more hip hop tracks and that their fans will not have to wait very long".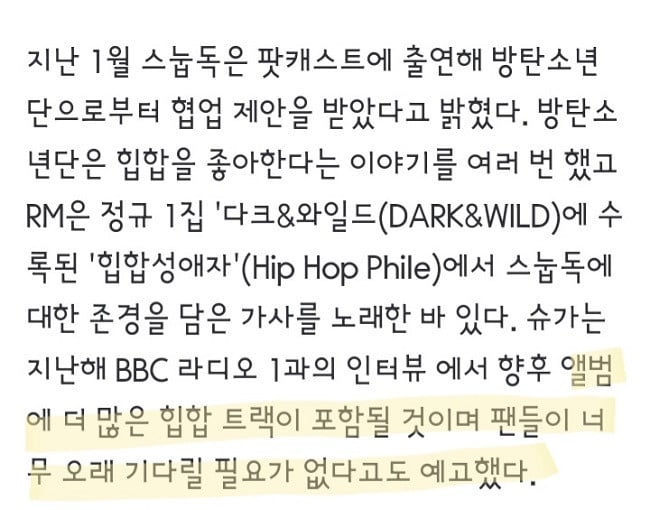 In response, some of the netizens commented:
"For real TTT This is it TT This is what BTS is all about TT."
"Ahh I love this. Please please [release] something dark like from your debut...Please, Kim Namjoon, Min Yoongi, and Jung Hoseok's dark days."

"Please do a playful hip hop concept and tracks like the early days, like 'Danger' and 'Dope'. For the side tracks, please release something like 'Beautiful', 'Chicken Noodle Soup', and 'Daydream'."

"Hahahaha I'm so excited!"

"Insane. When will it come out?"

"I go crazy over BTS's hip hop mode. I frickin' love it. Lolllll. I hope they release something powerful, like MIC DROP."

"BTS is finally releasing a new album? Crazy."

"I'm so nervous. It's a comeback that I waited so long for but the fact that it's going to be hip hop, I'm going to go crazy."

"They said we don't need to wait long TTTTT."

"I frickin' love their hip hop tracks TTTT I already look forward to it."