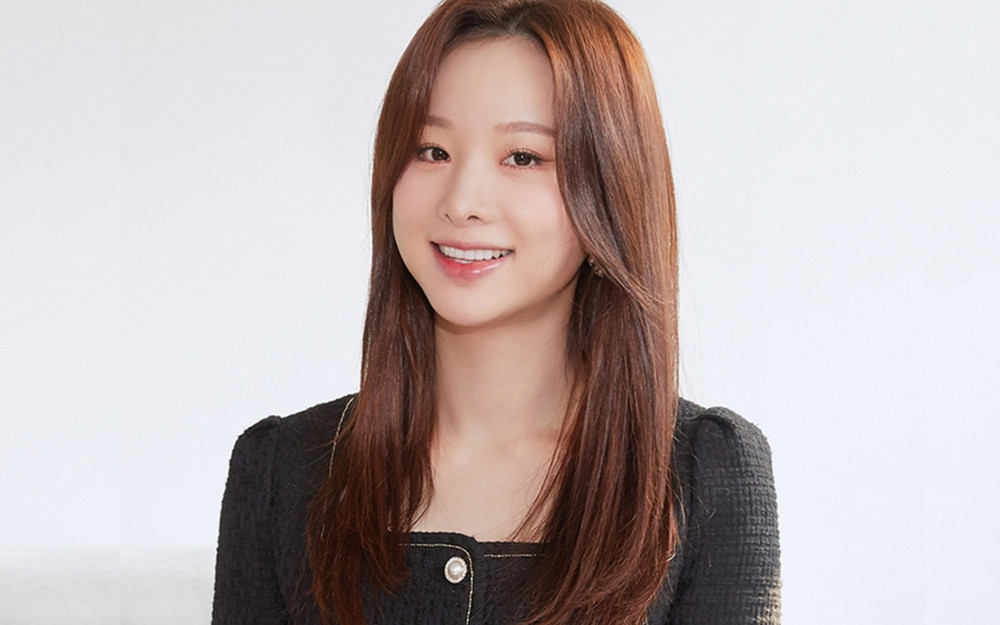 On February 25, EXID's Solji had a video interview to commemorate the release of her first mini-album 'First Letter.'

Solji, the main vocalist of group EXID, proved her singing ability by winning various music contest programs such as 'the Mask Singer' and 'Duet Song Festival.' The talented singer is back after one year and six months with the release of her first mini-album.

'First Letter' is Solji's first mini-album as a solo singer and consists of songs that stand out for Solji's sensible and diverse vocal range.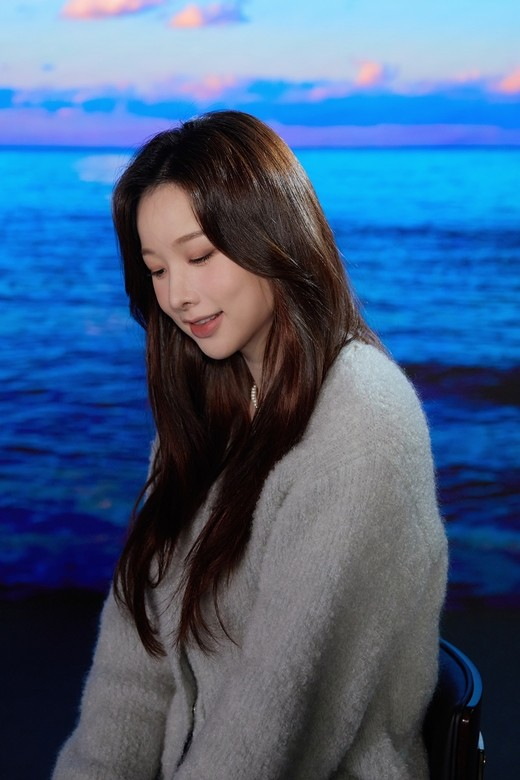 On this day, Solji shared how she felt about her comeback and explained, "I wanted to meet with fans sooner, but the hiatus inevitably got longer. I felt apologetic to my fans and wanted to meet them soon. I'm so excited and happy."

Solji's solo debut song "Rains Again," released in 2020, was just a single, and now she is releasing her first mini-album. On the other hand, this 'First Letter' has various ballad songs that contain emotions of the pain of parting, such as the tracks "This is how we are breaking up," "Pillow," and "Have a Good Day." The mini-album will include six tracks in total.
Solji explained, "I excited and wanted to release [the album] soon but I also felt very overwhelmed. I wanted a lot for this mini-album since it was my first. I felt overwhelmed because I really thought about how I would greet the fans again. Also, I was excited since I would be releasing a hard copy of the album so I wanted to hold it in my hands fast. This is the first time I am preparing everything alone so I was excited but felt the weight on my shoulders while preparing it."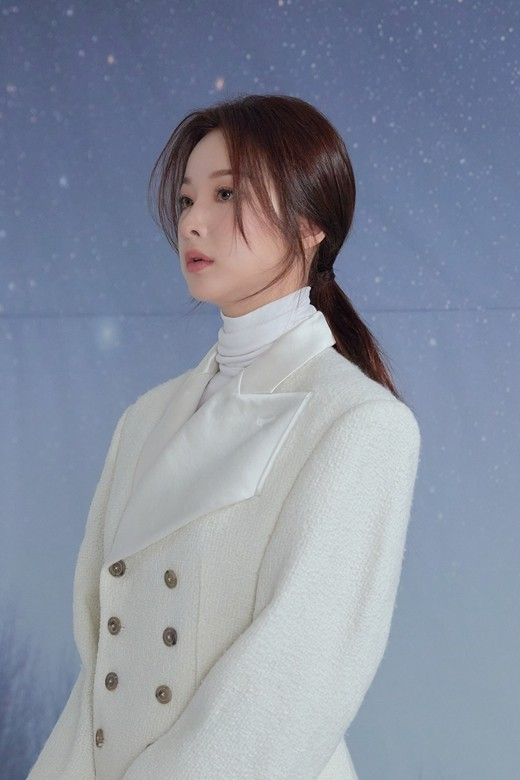 The title song "At the end of the season" is a ballad song that brings out Solji's emotional tone and accentuates her ability to interpret songs. "At the end of a season" expresses sadness and nostalgia for a person at the same time, and Solji sings the song as if she is the main character of the song.

Solji explained, "I thought about it a lot, for several months. I had to vote for one of the three songs to be the title track. "At the end of the season" won a lot of votes, and young people liked it a lot. I think the public will like it a lot so I chose it as the title track."


She continued, "At first, the lyrics were different from the current lyrics. This is a song that came 2 years ago. I just thought that the melody was good, so I wasn't sure if it would be included in this album. I think this is a song that got better as it was given more color. I just wanted to let people listen to the completed song."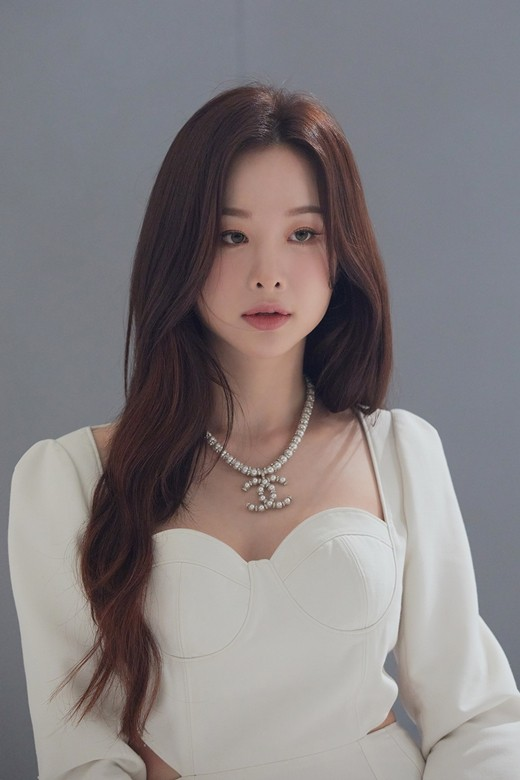 In addition to the title song, this album contains a total of six songs, including the ballad song "This Is How We're Breaking Up," a rhythmic soul song "Pillow," and "Have a good day." track is included. In particular, "Pillow" is a song that Solji participated in writing the lyrics herself, making it more meaningful for the artist."
Solji also explained that she concentrated on focusing on her vocal color for this album. As soon as she decided to pursue her own path as a vocalist, the goal became clear. She wanted to tell stories through her songs and become a singer who brings comfort. Solji revealed that her dream was to share her emotions in a delicate and meticulous manner.
Additionally, Solji will be having her first solo concert next month. This is because the concerts she has been planning have been postponed due to the COVID-19 pandemic. Solji shared, "I was really upset and it hurt my heart as well. I think fans were more disappointed because the concerts were canceled since we can't meet in person. So I am really sorry about that aspect. My dream is to have a concert where the audience can sing together out loud."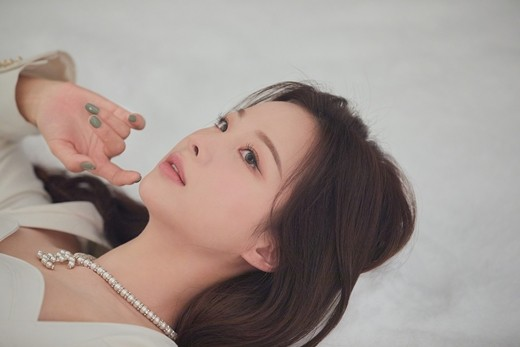 She continued to say, "I really want to let people hear my live singing and vocals. That's what I want. I want to let people hear my music. I also want to share with people the path that I have taken so far. To be honest, I wasn't able to have a concert as EXID yet in South Korea. I am sad and disappointed about this part too and also feel apologetic for having a concert as Solji not EXID. But I want to show everyone a good performance."

Solji continued to share her affection for EXID. She explained that Jeonghwa and Hani were the ones who named her title track "At the end of the season." She explained, "While talking with the company staff to decide on the title, there were a lot of choices on the list. But then I talked with Jeonghwa and Hani and they both really liked "At the end of the season." They also liked the song a lot and supported me."
The singer also revealed, "I just think EXID is me. Even though I am meeting fans as a soloist, I am EXID's Solji and Soul G is also Solji. They are both precious. EXID is a precious team that let us become known to many people and it's a team that I love."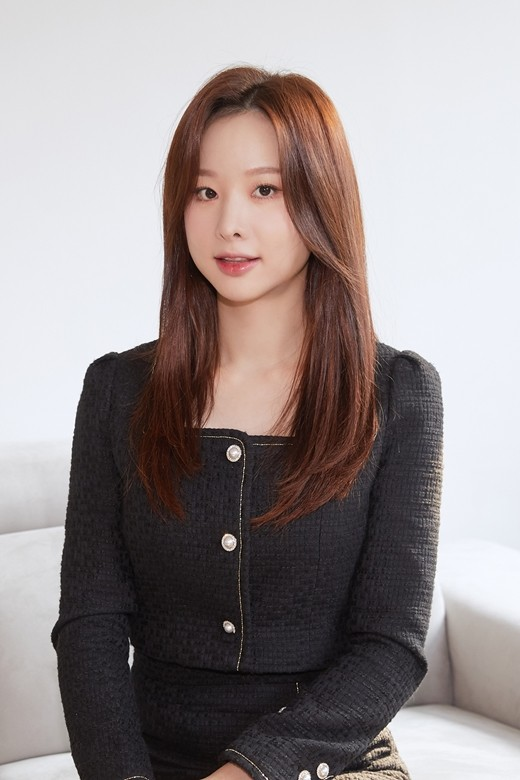 In regards to reuniting with the group, Solji explained, "I have much affection toward the EXID members. When we released the last album, we decided to talk our own separate path first and reunite after. We haven't talked about the details of the album but we do discuss when we should come back."
Meanwhile, Solji made her debut back in 2006 with the group 2NB, so she is already in her 17th year in her music career. She looked back at her past and explained she had grown a lot. At the time of her debut, she was only 18 years old and explained she contemplated if it would be okay for her to debut even when her vocals were not perfected. She explained during the 17 years, her vocal, mind, and everything became mature. She said the process in which she selects and sings the songs have also changed, but she feels she has become refined.