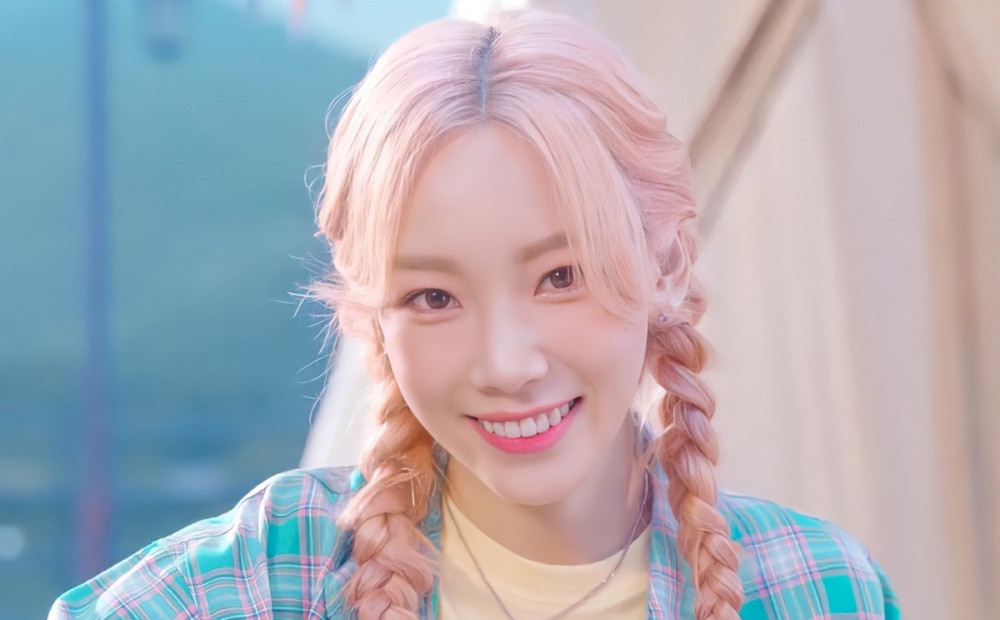 On November 9, SM Entertainment released an official statement, regarding their additinal lawsuits made against Girls' Generation member Taeyeon's malicious commenters.

SM Entertainment's official statement is as follows:
"Hello, this is SM Entertainment.
We are continuously collecting information related to illegal activities online in order to protect our artist, and we are submitting complaints through our legal representatives.
As a result of this, those who posted groundless and malicious posts in relation to our artist Taeyeon have been fined by prosecutors and the court, for violating the law on defamation and spreading false information.
However, even with these measures that we are taking, malicious accusations and slanderous posts about Taeyeon continue to be made on online communities, YouTube, SNS, and portal sites.
We once again state that these are acts that defame the character of the individual and cause the artist mental suffering, making it an obvious criminal act.
In order to respond to the recent surge in illegal activities, apart from the occasional ones, we will be conducting intensive monitoring and [legally] proceed with complaints. We ask fans to send us evidence of the above illegal activities to our email address by November 17.

We are aware that fans are collecting and organizing the information, and we will carefully review and collect the evidence that you send, along with the evidence we have already collected, to proceed with our lawsuit. In addition, we will notify you of the legal proceedings and resolved matters as they occur.

The documents you have already sent will be delivered [to us], so please exclude them [in your next email] because there is a risk of duplication. Instead, send the additional documents using your email account.
We will continue to actively monitor and take legal action in order to protect our artists, and we will respond with strict measures to various illegal activities and relay the news to the [artist's] fans.

Thank you."