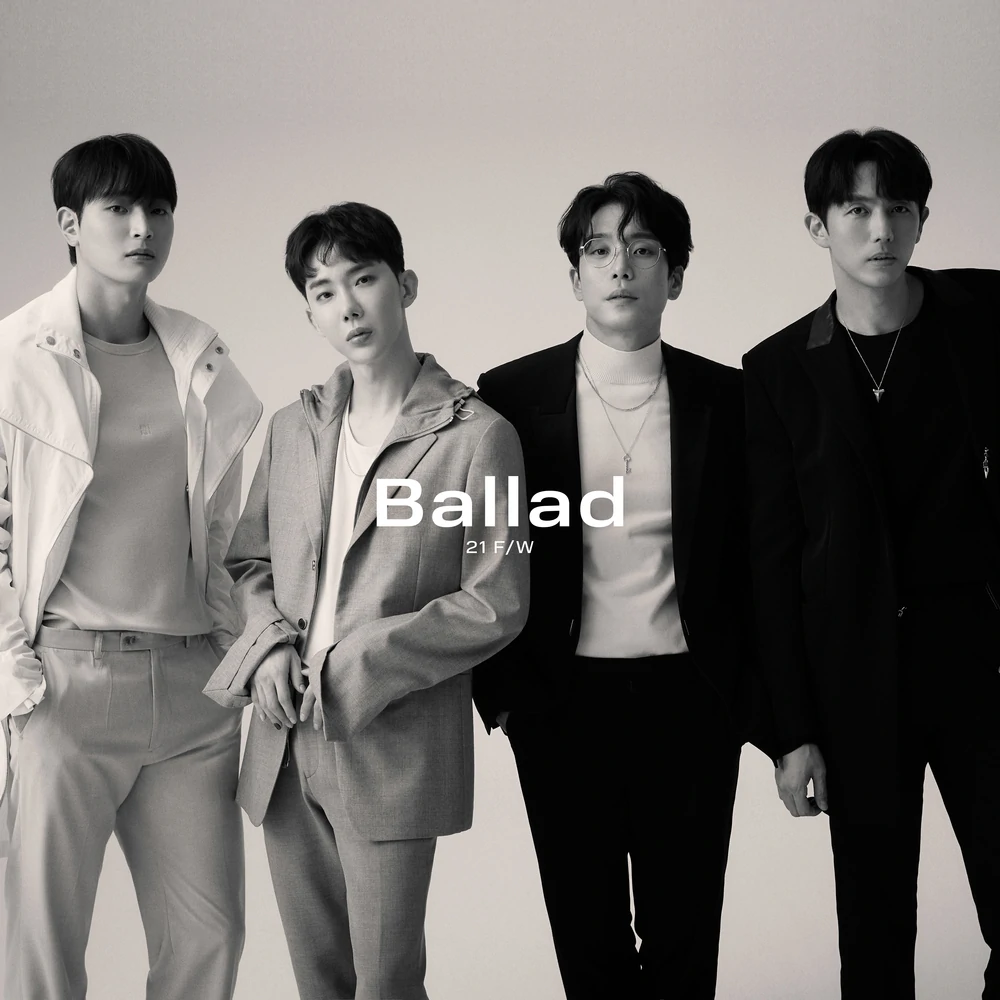 [This review reflects the opinions of the author and not necessarily those of allkpop.]
Track List:
1. Should've known
2. No good in good-bye
3. I can't
4. Always Me
5. Propose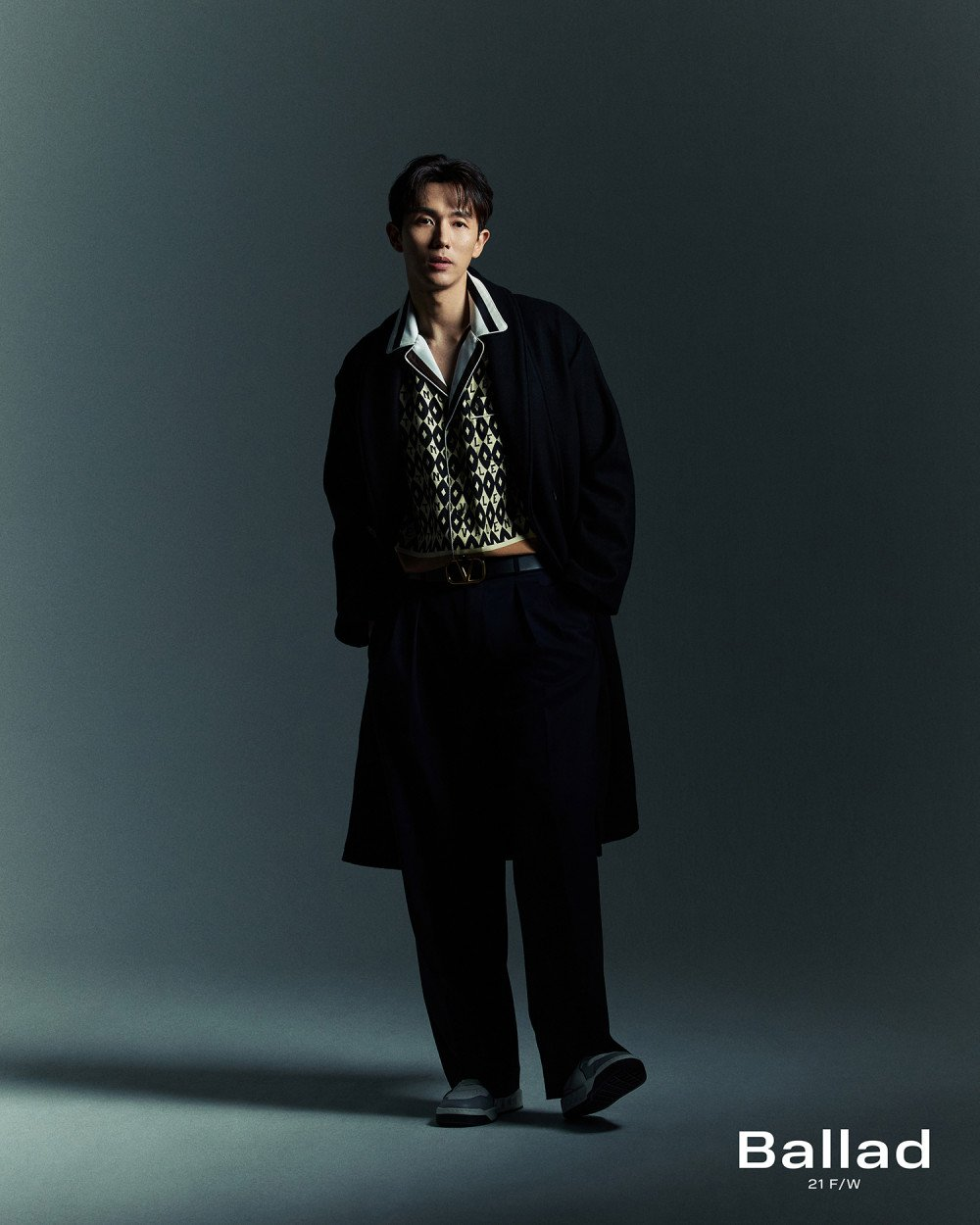 If 2am has anything- it's impact. With idols from all over the industry excited about this comeback, 2am has wowed with a meaningful release entitled, Ballad 21 F/W. Presumably a set of ballads that fall into fall/winter of 2021, this album shows the group's keen ability to solidify themselves as one of the best ballad singing groups of all time.
Rather than speak on the songs individually, this album needs to be spoken on as a whole. Every song on this release is, obviously, a ballad. However, each song depicts a slightly different mood. Notably, "Should've Known" and "No good in good-bye" were composed by HYBE's Bang Sihyuk and JYP's Park Jinyoung (the CEO, not the idol). Both songs are similar in nature and bring forth an emotionally-charged feeling. Despite the CEO's differences as producers, it seems as though the two made songs nearly identical to each other in energy and concept.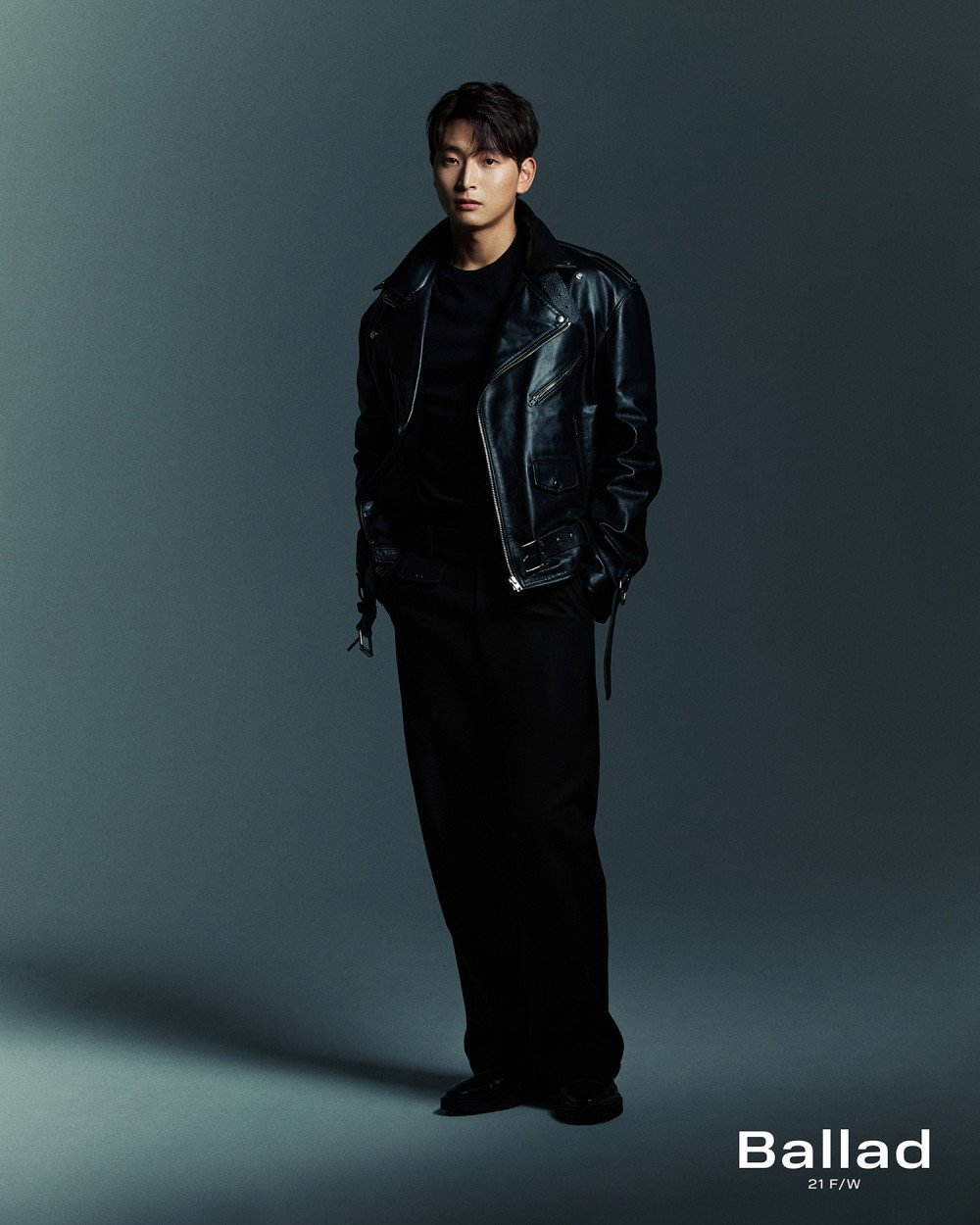 "I can't" provides a somewhat nostalgic 90s R&B sound that really resonates well with the listener. The build-up on this song feels so impactful that it's almost impossible to remain unmoved while listening. 2am is unrivaled in their ability to evoke a series of emotions with their voices.
Rather than switch gears to an entirely fresh sound, "Always Me" is able to build off of "I can't" to make a natural shift and transition into a rock-centered ballad concept. 2am proves that it doesn't always have to be the same piano instrumental or acoustic guitar melody that carries a meaningful ballad. "Always Me" is the album's cardinal must-listen.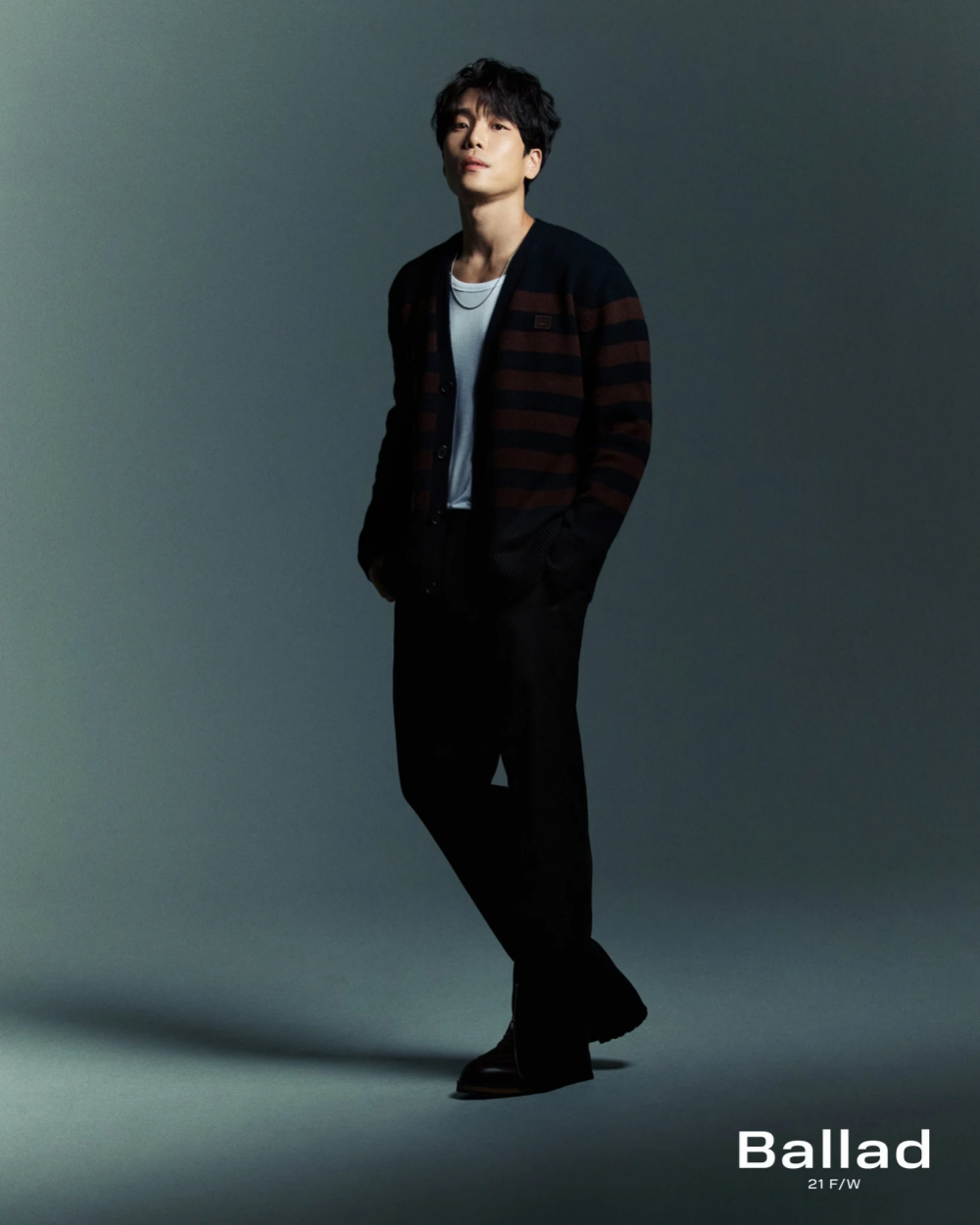 Concluding with the ever-so-vintage, "Propose," 2am brings a karaoke-esque feel to the album. Reminiscent of the feeling of watching your parents sing their hearts out in noraebang to oldies, this is a minimalist end to an extraordinarily straightforward yet moving album. Mature and developed, 2am showcases a signature and timeless sound- a fantastic reflection of their place as veteran idols. Talent is one aspect of 2am that simply cannot be argued.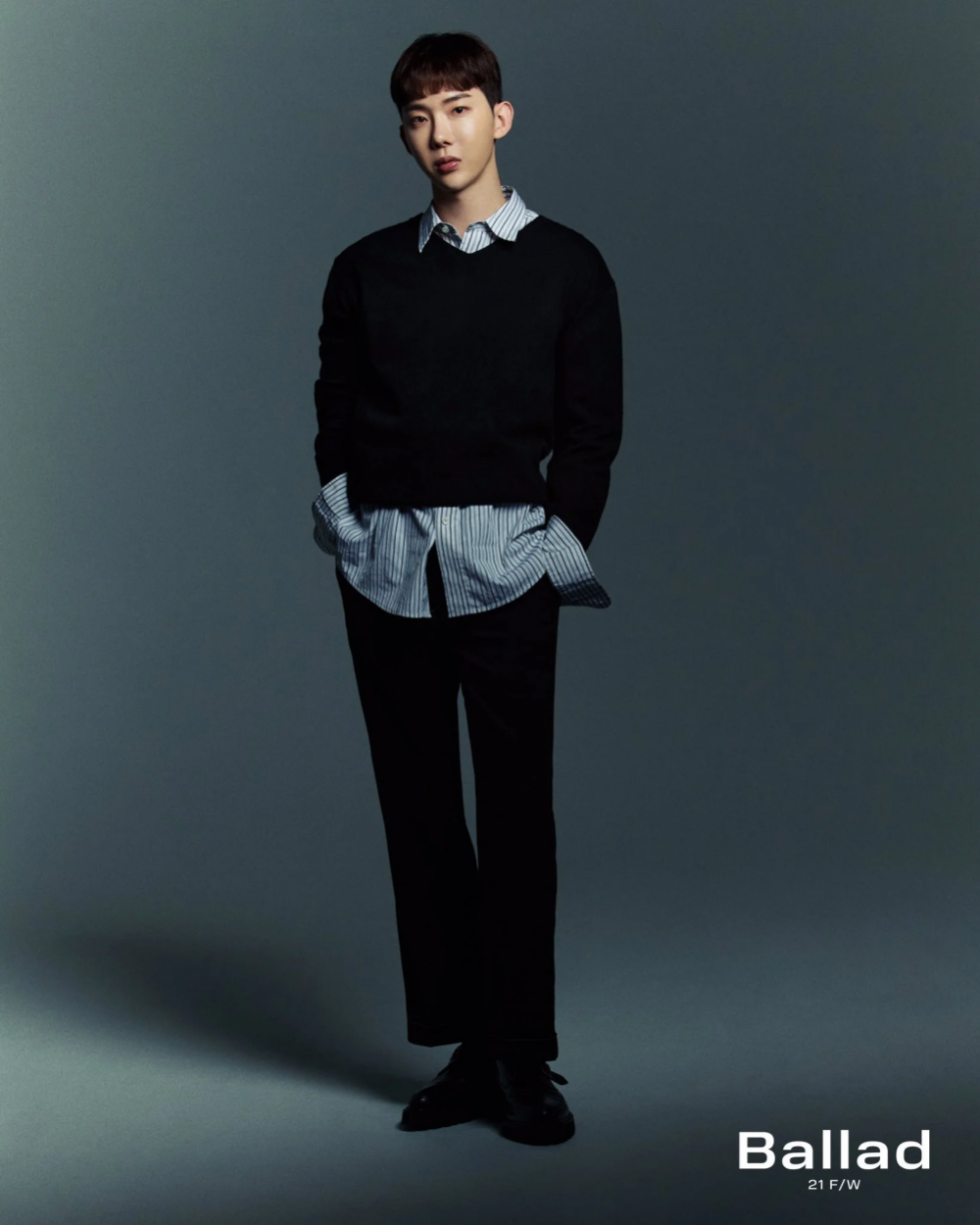 MV REVIEW
Even though the music video employed nearly every K-Drama cliché in the book, we had no choice but to feel moved when paired with the vocal stylings of 2am. "No good in good-bye" is a moving, emotional ballad with an intensity that illustrates the inner emotions of 2PM Junho in the MV. Actress Kim So Hyun appears alongside him in a short film of sorts that depicts tender heartbreak through vaguely cinematic and melodramatic methods. Though the song is a smash, I felt the MV to be slightly lackluster due to its overall predictability.


MV SCORE:
MV Relevance…..7
MV Production…..8
MV Concept……..7
MV Score: 7.33
ALBUM SCORE:
Album Production…...10
Album Concept……...9
Tracklisting…………...10
Album Score: 9.67
Overall: 8.50