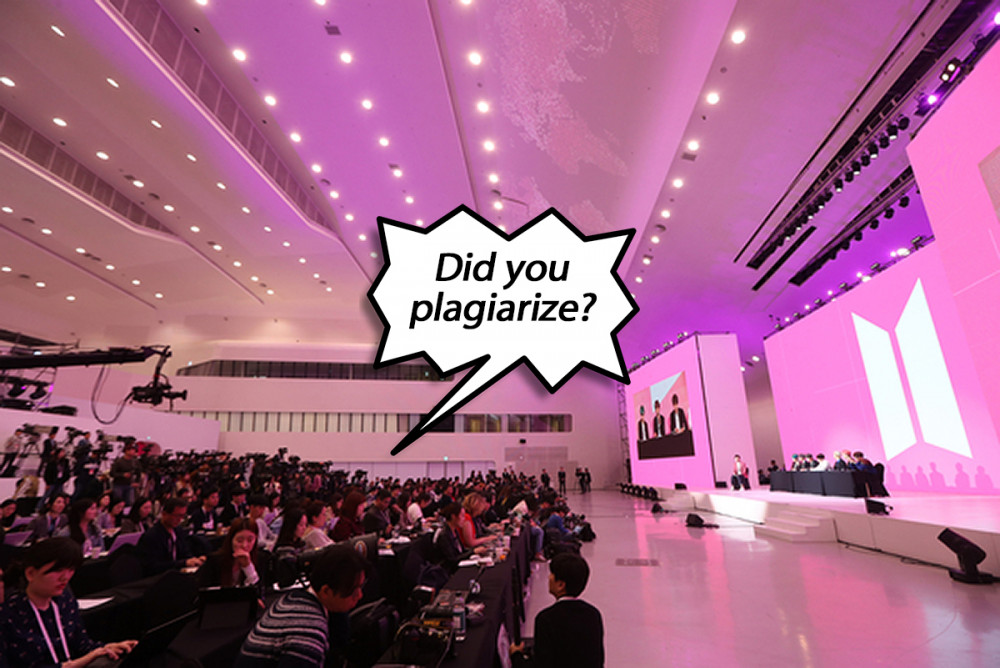 Being in the public eye comes with its own share of ups and downs. From being praised for your good work to being criticized for minor mistakes and even being misunderstood, for the most part, a celebrity's life isn't as easy as it seems. Behind all the glitz and glamour lies a dark side, and dealing with uncalled-for behavior gracefully is nothing short of an art.
Here are 5 times K-Pop idols had to deal with inappropriate behavior.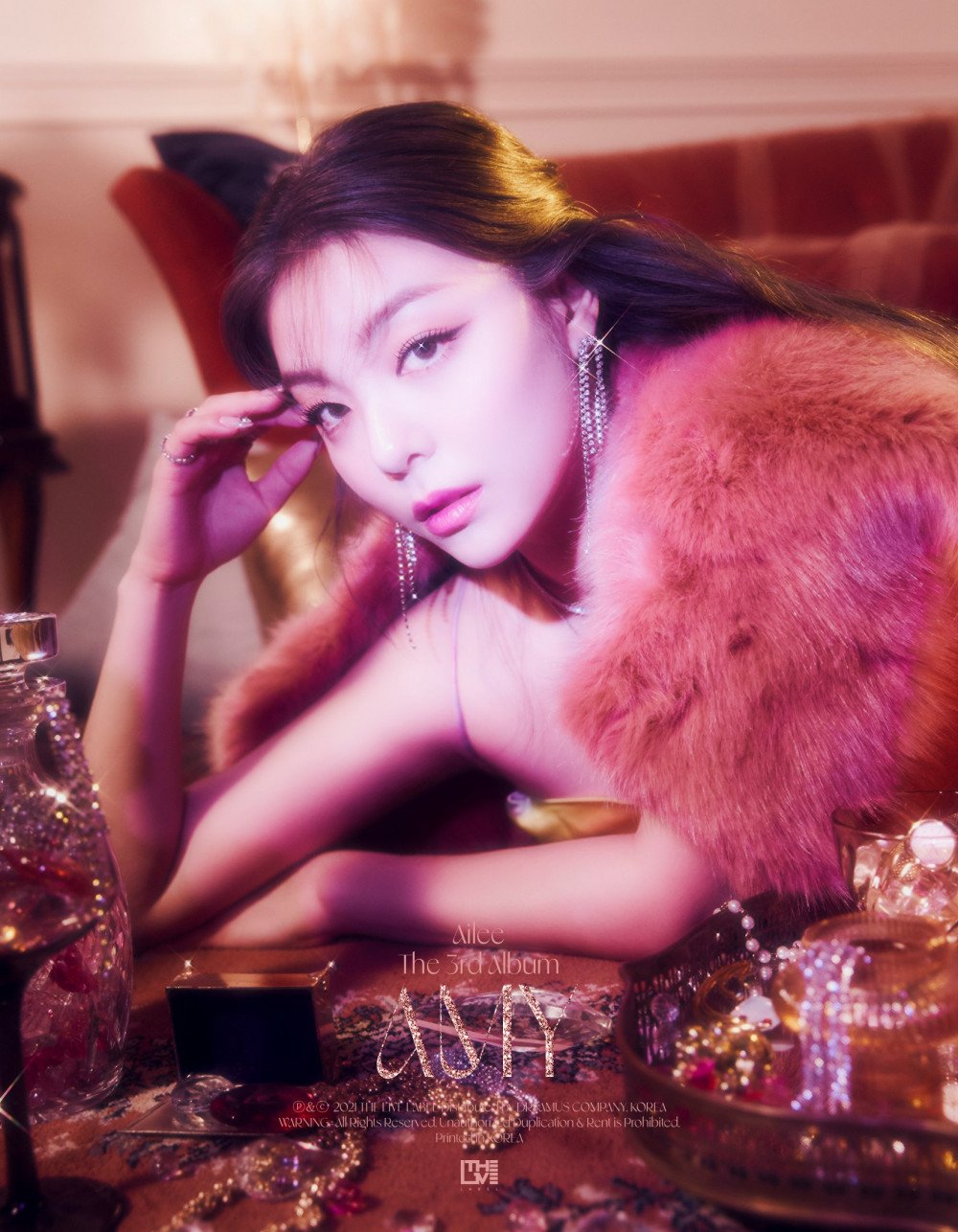 On an episode of MBC's 'Video Star,' Ailee shared a story about the time a senior male artist had the nerve to ask her whether she intended to retire because she had gained weight. Even though she did not need to, Ailee justified her weight gain by saying that she focused on her work more than anything else due to her busy schedule. The comment made her wonder whether it was more important to maintain a figure that conforms to the industry's standards than to hone her talent and take care of her voice.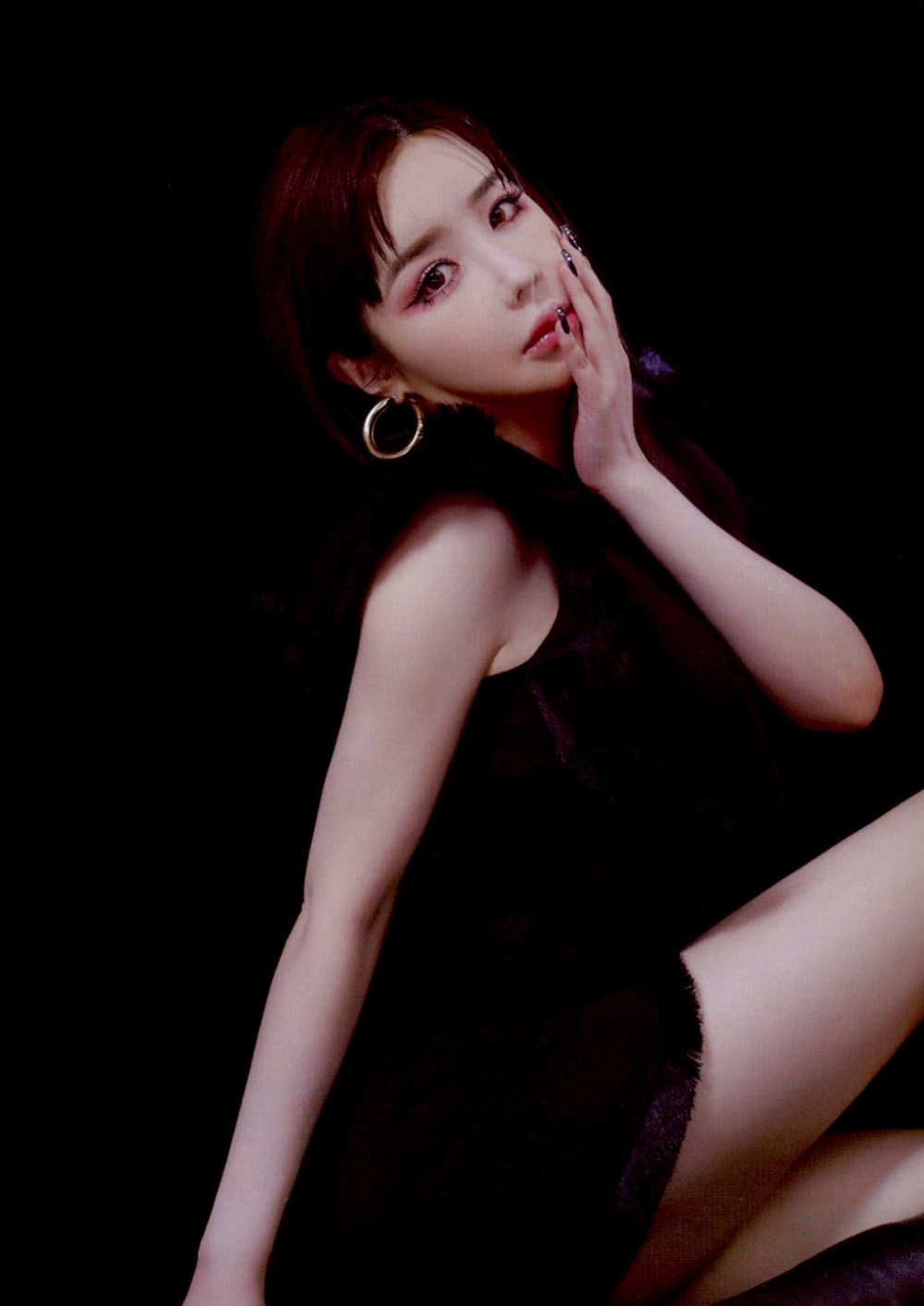 After making a highly awaited comeback with 'Spring,' Park Bom held a media showcase where she took questions from reporters. One such reporter asked her about her former label YG Entertainment and the various controversies that the company was embroiled in. Bom was visibly uncomfortable at being asked such a question and was quick to turn it away by saying that she had nothing to say about her former label. Not only was it disrespectful to bring up such topics during her promotional activities, but it was also inappropriate to focus more on an unrelated scandal than her work. As distressed as Bom was, she tackled the situation well nonetheless.
During BTS' global media showcase for 'Map of the Soul: Persona,' BTS was asked a question regarding the plagiarism allegations made against the group by a French photographer. As inappropriate and out of place as the question was, Suga was quick to shut it down by saying that their company was in talks with the concerned artist and their official stance would be the same as their agency's. In other words, he redirected the question and asked the reporter to look forward to the results when they come out.
During a media showcase for their 2nd single album, 'HUSH,' a reporter asked EVERGLOW if their goal of becoming 'Rookie of the Year' was unchanged even though ITZY was the leading rookie girl group at the time. It is never justified to ask such a disrespectful question, but E:U handled the question better than anyone would have ever thought. She said that they were happy to be on the same stage as other hard-working debuting groups and show viewers their sincere performance, but their goal remains unchanged because as they have worked hard, there are bound to be good results.
It has been a recurring theme for international media to pitch K-Pop artists against each other. This happened once when GOT7 was asked whether they were aiming at beating BTS and Jackson was quick to shut it down by saying that it's all love and support in K-Pop. It happened once more when Access had an interview with MONSTA X where the members were celebrating the fact that they were making history as the first K-Pop group to perform at Madison Square Garden as a part of the iHeartRadio Jingle Ball in 2018. The interviewer dismissed their achievement to turn the focus towards BTS' Grammy nomination as if to imply that one was greater than the other. MONSTA X, however, graciously congratulated BTS and said that they were proud of their success as they are all friends after all.