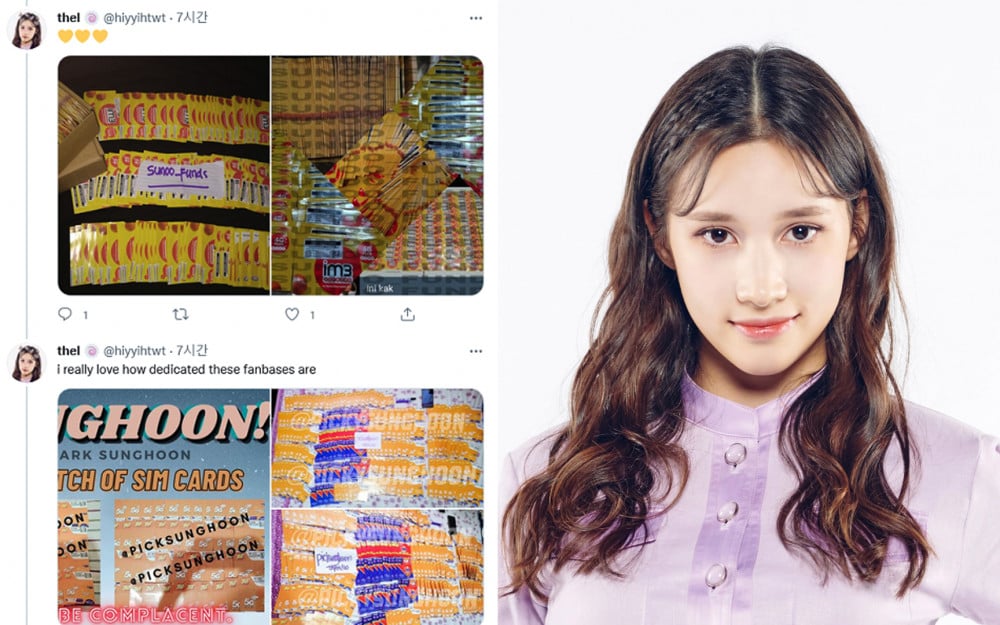 'Girl's Planet 999' has been at the center of attention starting from the time the show's format was announced - 99 girls from South Korea, China, and Japan come together to compete to debut in a global idol girl group.
As the show was released on Mnet, which launched the controversial 'Produce 101' series, many netizens worried that this show format would be similar and the votes are prone to be rigged. Despite many netizens' worries, the show successfully launched its first few episodes gaining interest.
However, the show has been at the center of attention as one contestant's overseas fans were seen sharing photos of buying SIM cards in large quantities to give their favorite trainee multiple votes. One netizen revealed a few tweets that showed that Huening Bahiyyih's overseas fandom is raising money to buy cheap sim cards to vote for her.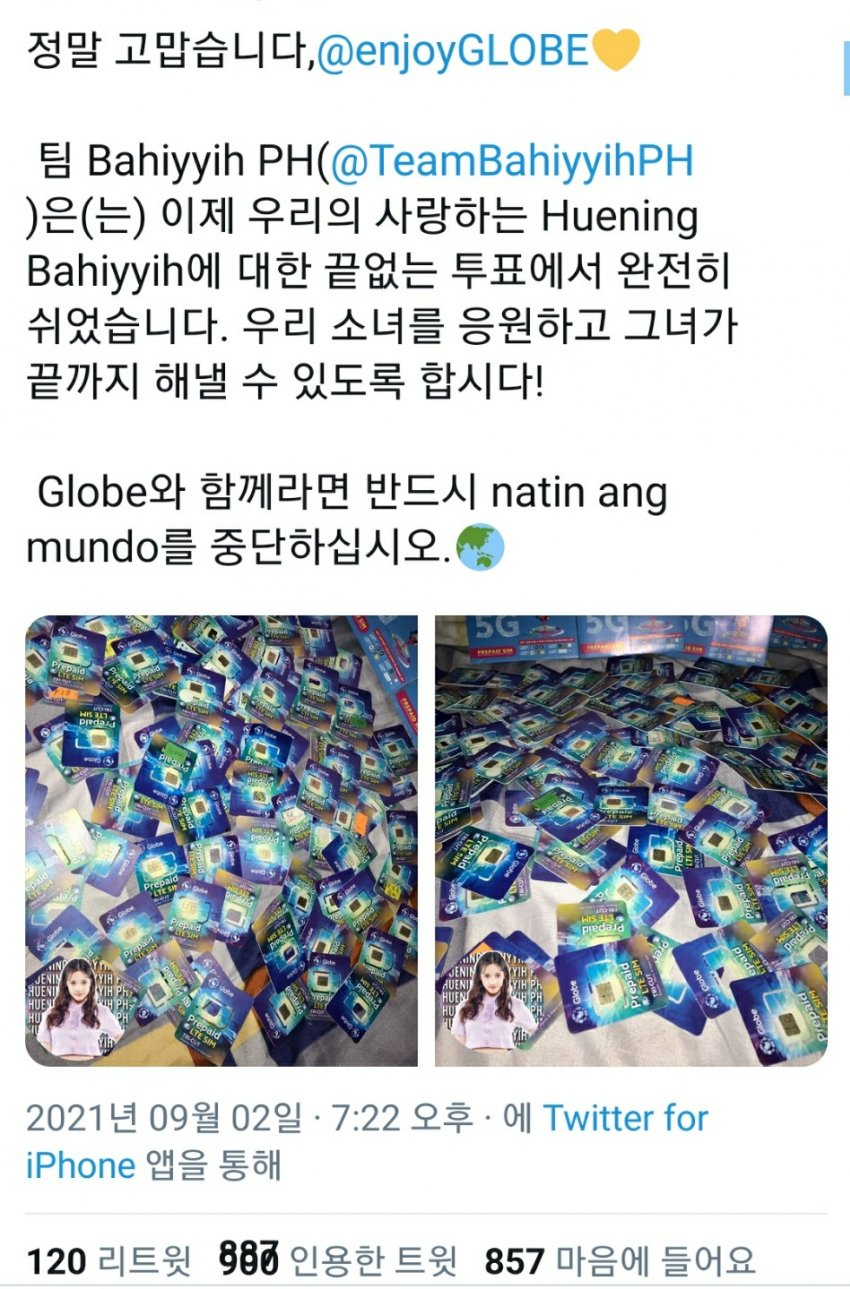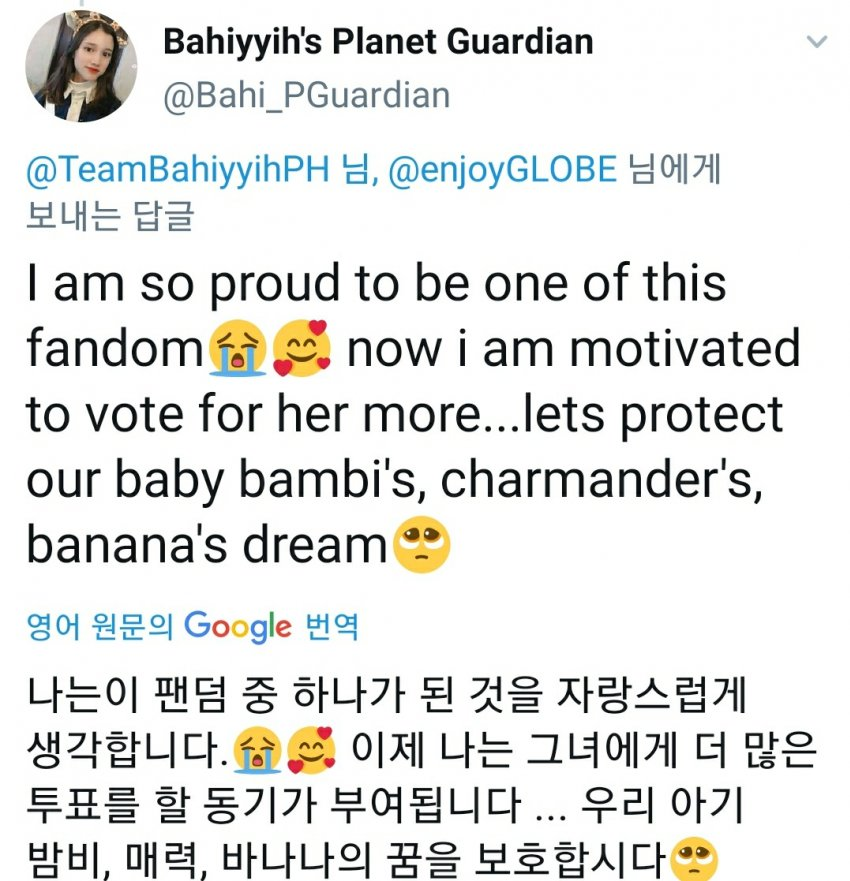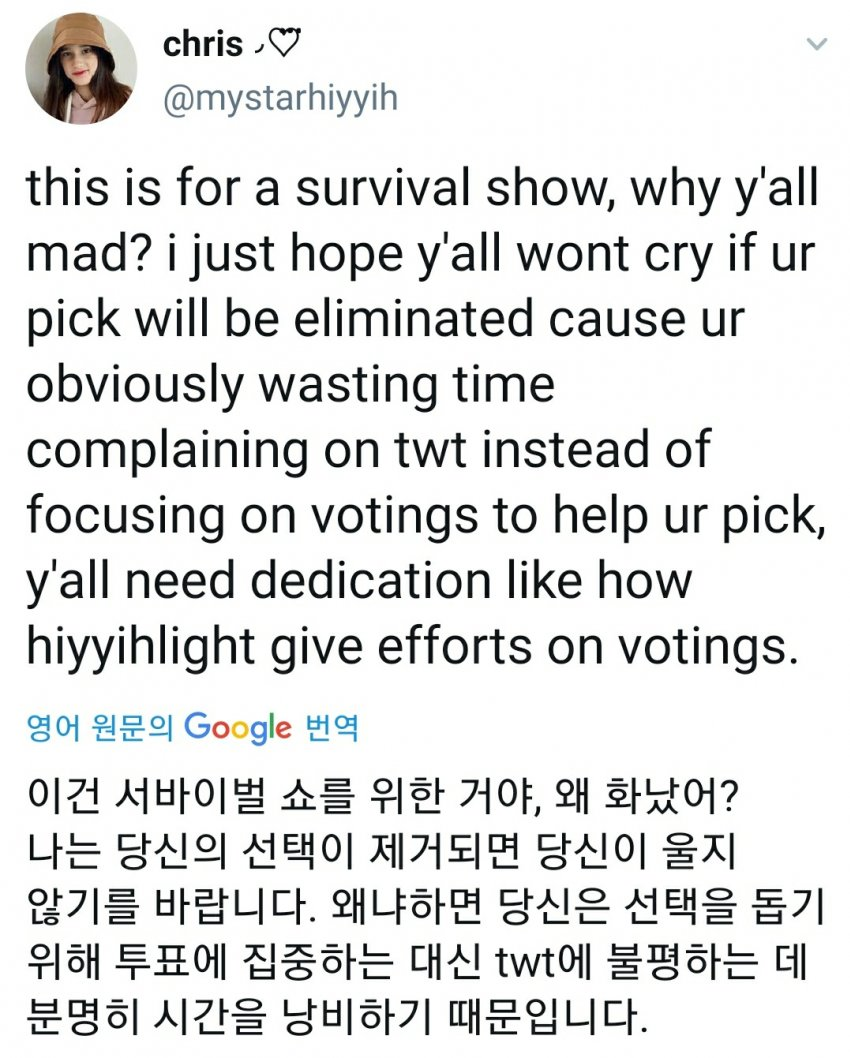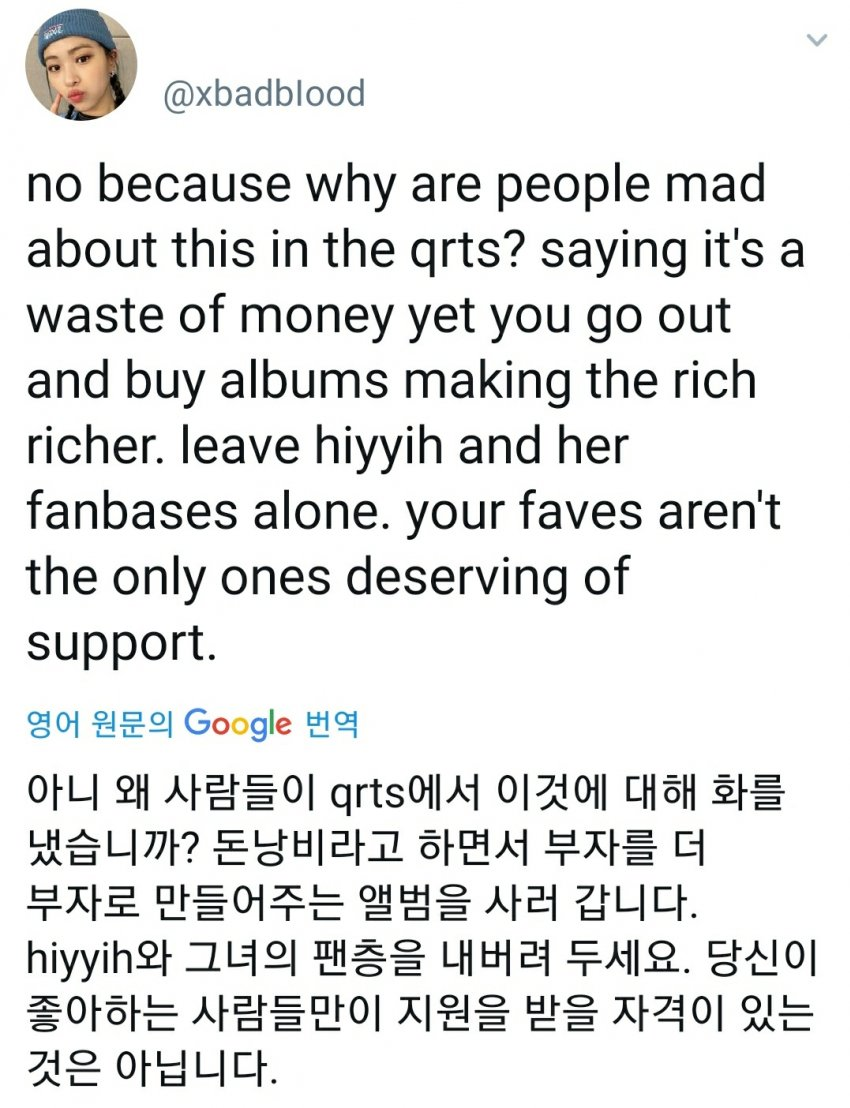 The netizen who created the online community post explained, "Huening Bahiyyih's overseas fandom is collecting funds to buy thousands of cheap SIM to give her more votes. The rules state that one person can give in one vote but these overseas fans are buying so many. It's been two weeks since the voting began so if one person has 1000 SIM cards that equals 14000 votes. They're even encouraging other fans to buy these SIM cards to vote."


Korean netizens joined to comment, "This is no different than the vote-rigging from Produce 101," "I hope the show regulates the votes because they said they would be fair," "Why are these fans acting like this," "This is so wrong to vote for their idols this way," "Are you sure they are Huening Bahiyyih's fans? it could be Hueningkai's fans doing this for his sister," "This is so bad, these fans are so wrong," and "This is cheating. These fans are no different from vote-rigging."