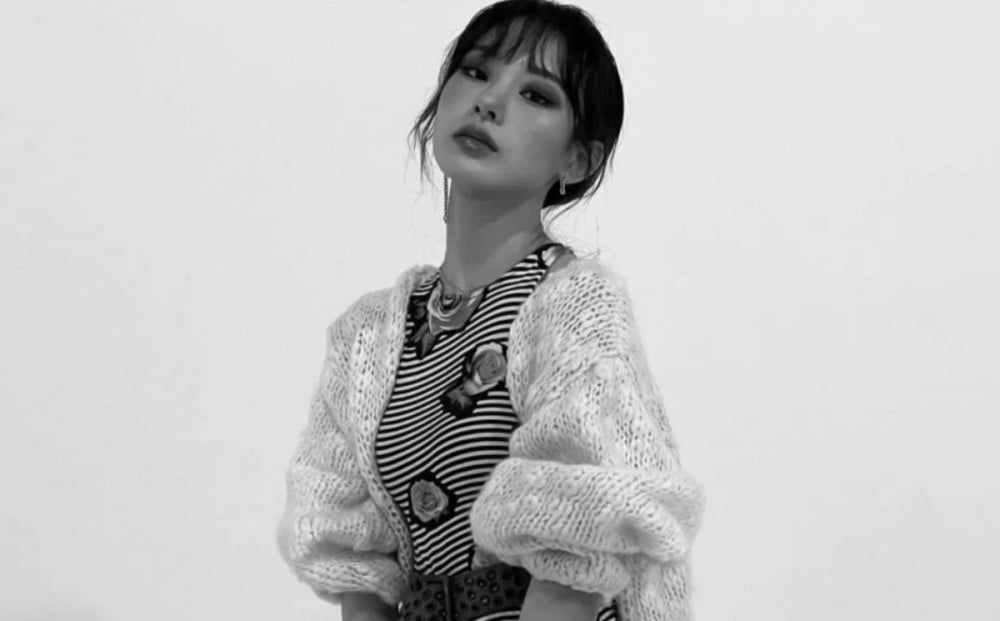 WAYB dance crew leader NO:ZE expressed her gratitude and apologetic feelings toward her crew members.

On the September 21 release of the special content video for Mnet's 'Street Woman Fighter', the behind-the-scene moments following dance crew WAYB's elimination were shown. Here, NO:ZE expressed her honest feelings. She stated, "I felt the reality of my rise in popularity because a lot of my acquaintances contacted me and even celebrities followed my choreography."

Regarding the fact that her dance crew WAYB was selected as the first crew to be eliminated on the show, NO:ZE said, "Everyone did their best. Even during filming, I made efforts to try and reach far above my limits. I was upset for at least one day. To be honest, I was put in the spotlight frequently during broadcasts, but the members also endured a difficult time. All of them had a hard time and struggled a lot." NO:ZE then began to tear up.

She continued, "They must have had an extremely difficult time because they all stayed up many nights to prepare in such a short span of time, but they didn't come out on the broadcasts a lot. But they never showed [their disappointment] even once. They did such a great job. I was, at times, extremely strict or got angry because I became sensitive during the missions, but they never showed that they got upset, and I'm so grateful that they followed me well."