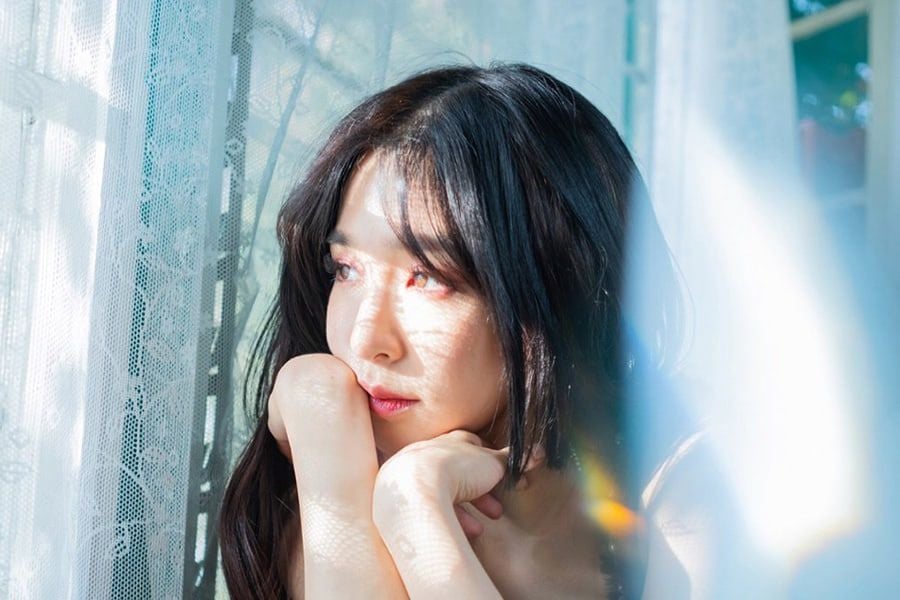 It's Leo season, and second-gen 'eye smile' icon Tiffany Young fully embodies her fire sign by taking on one project after another - from headlining the Chicago musical in Korea to mentoring in survival show Girls Planet 999.
But even in the previous years, the Girls' Generation lead vocalist has been keeping herself busy gracing the international scene with eargasmic tracks we'd listen to any day. Her attention-grabbing solo acts are so flavorful they could pass as life anthems of our favorite drama leads.
Run for Your Life: Jang Man Wol, Hotel del Luna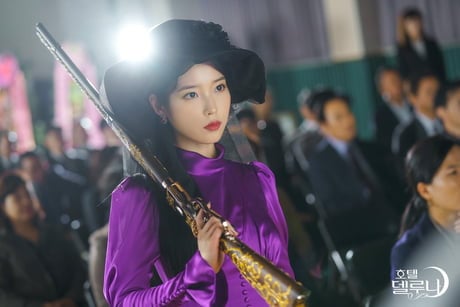 Imagine the synergy: our thousand-year-old lady boss strutting across the hall with Run For Your Life playing in the background - nothing short of perfection. Aside from her runway-worthy fashion, Jang Man Wol's (IU) mere ice-cold presence can easily command an entire room. She's the human form of this enchanting bop!
Once In A Lifetime: Ki Seon Gyeom, Run On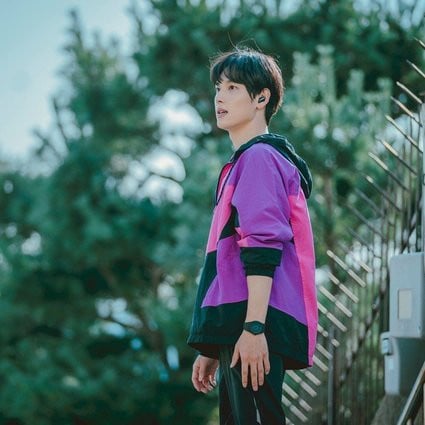 This laid-back but happy hormone-inducing song echoes the warm and fuzzy love that Ki Seon Gyeom (Im Siwan) has for Oh Mijoo (Shin Se Kyung). Their chance encounter turned out to be his once-in-a-lifetime game-changer, as meeting Mijoo helped him transform into someone who is no longer afraid to stand by his principles regardless of the situation.
Fool: Yu Nabi, Nevertheless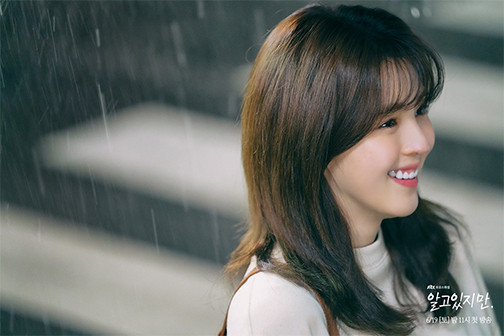 Yu Nabi (Han Sohee) is caught deep in the web of Park Jae-eon (Song Kang), and there is no escaping. Need I say more?
Yellow Light: Kim Jung Hwan, Reply 1988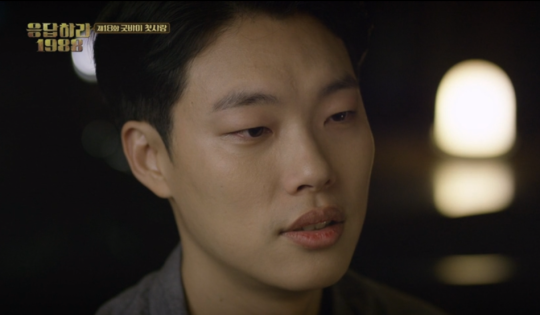 All hail the patron saint of hesitations and traffic lights: Ssangmundong's very own Kim Jung Hwan (Ryu Jun Yeol). The push-and-pull feeling all over the lyrics paints a vivid memory of Jungpal's indecisiveness the entire time. The track's conclusion also mirrors his painful resolve in the end: "I think I need to stop."
Runaway: Yoon Seri, Crash Landing On You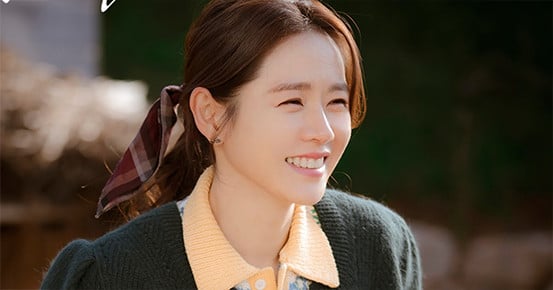 It's 'you and me against the world' - or the law, to be accurate - for Yoon Seri (Son Ye Jin) and Captain Ri (Hyun Bin). However, even literal borders failed to hinder their relationship. Thanks to their elite backgrounds, running away and eventually crossing paths in Switzerland was among the options.