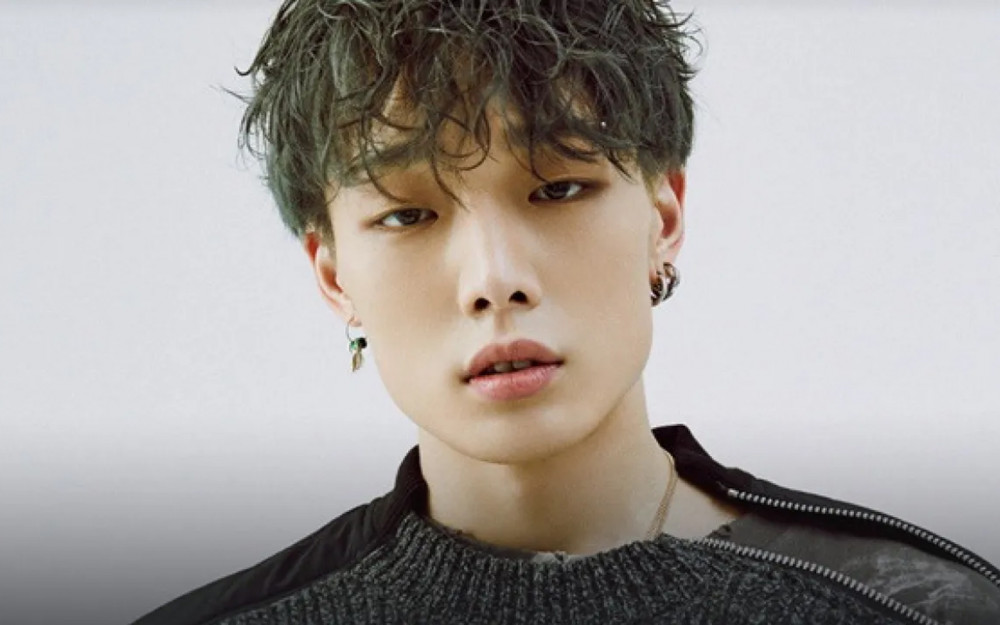 Just a few hours ago, iKON's Bobby revealed some shocking news to fans.

On August 20, Bobby announced to his fans on Instagram that he's becoming a father next month, and he'll be tying the knot with the person he loves. He further apologized for the sudden news and to fans who feel hurt or confused through a handwritten letter.
He wrote, " I have promised to marry the person I love, and I will become a father in September. I am happy to be welcoming a new member to my family, but I am more sorry to my fans who will feel confused due to my sudden news. I should have told you about this sooner, but I am sorry for the delay in sharing this news as I was very worried about this."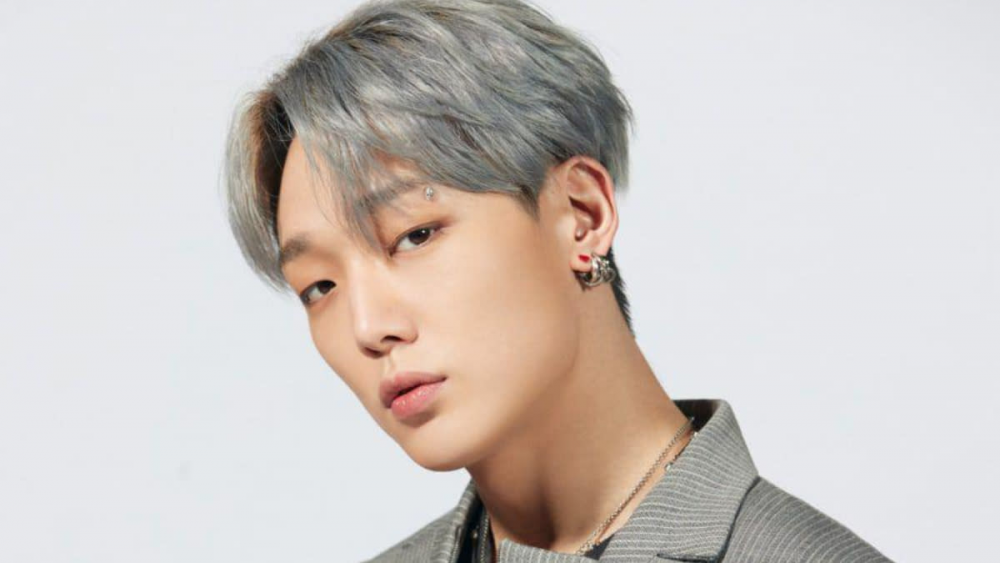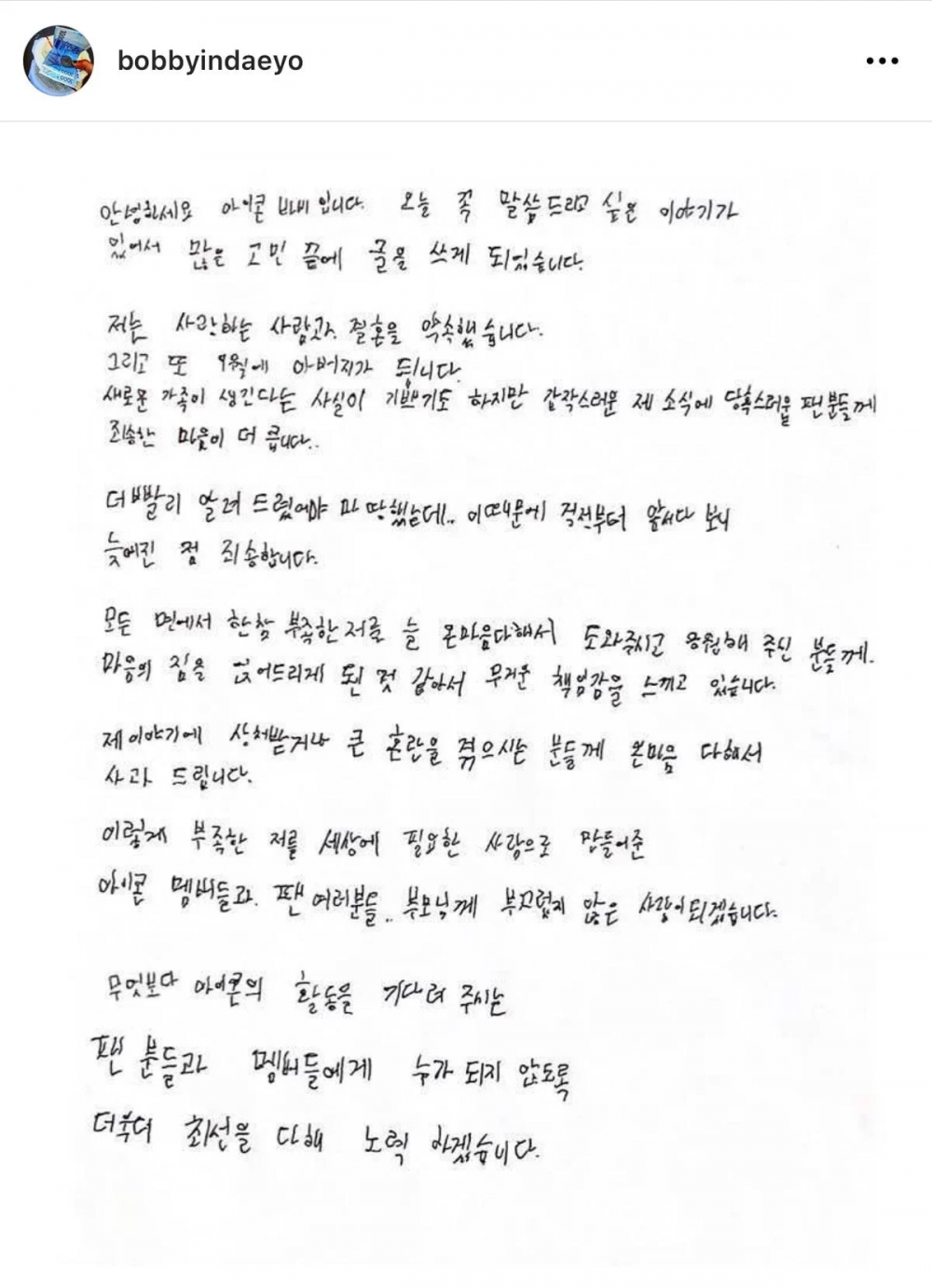 As soon as he made this post, his letter spread through various online communities as the web has been filled with discussions over this matter. Many Korean netizens congratulated Bobby and are showing their support as the singer starts a new chapter of his life.
Some were having mixed feelings towards this recent incident. Korean netizens commented, "What?" "I'm so shocked," "omg, this is so sudden," "I'm so proud that he's taking responsibility and not abandoning the child," "I feel bad for his fans," "It's like EXO's Chen 2.0," "I guess he's joining the dad idol group, lol," "This is so ridiculous" "Congrats to you!" "I'm really surprised about this news," "I think it was irresponsible of him as an idol but he's pretty amazing that he's taking responsibility for the child," and "Is this for real?"