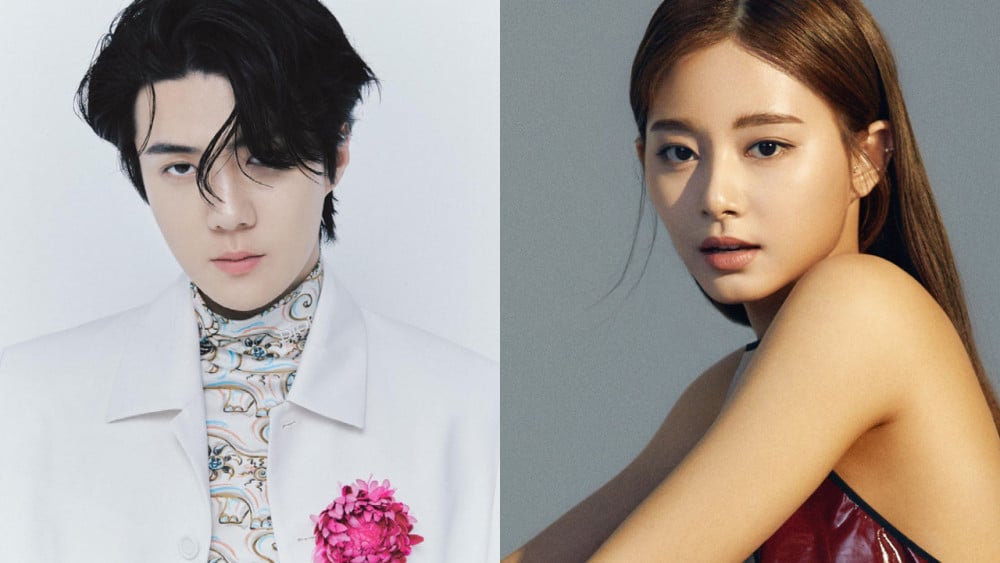 The most important thing in the Korean entertainment industry is to stand out. There's no other way to survive than to be extraordinary. As such, brand reputation and recognition are incredibly essential to success. Some of the biggest entertainment companies in K-Pop, SM Entertainment, YG Entertainment, JYP Entertainment, and the recent addition, HYBE, have been able to sustain their prolonged influence on the industry through distinguishing themselves. They do so by carefully curating their roster of artists, their musical sounds, aesthetics, and visuals. Here are some male and female K-Pop idols who we think represent the visuals of their respective companies, based on observation alone.
SM Entertainment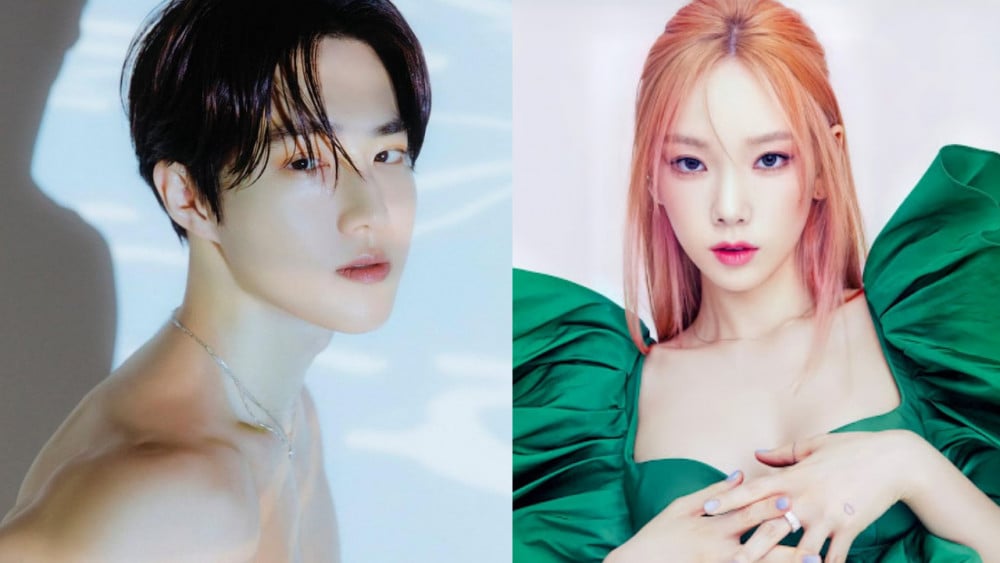 The "SM Face" is best represented by members like EXO's Suho and Sehun among male idols, who established SM's visual type, and Girls' Generation's Taeyeon and Seo Hyun Jin among female idols. Other perfect examples of the SM visual include Kangta, former TVXQ member Jaejoong, and Super Junior's Siwon.
YG Entertainment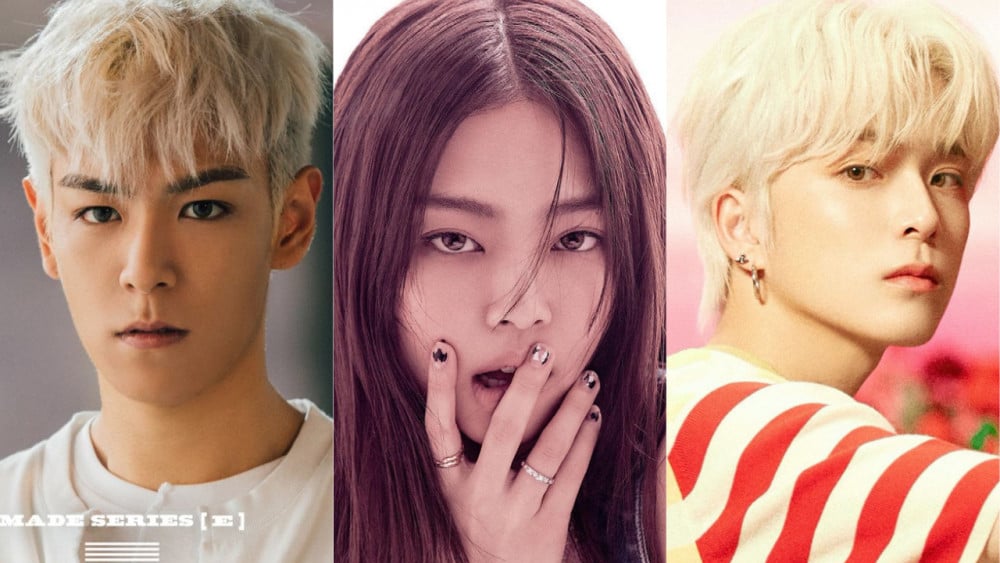 YG Entertainment loves duality. Visuals that can portray both innocence and fierceness are what they go for. The best representatives of this can be BIG BANG's T.O.P, TREASURE's Asahi, and BLACKPINK's Jennie.
JYP Entertainment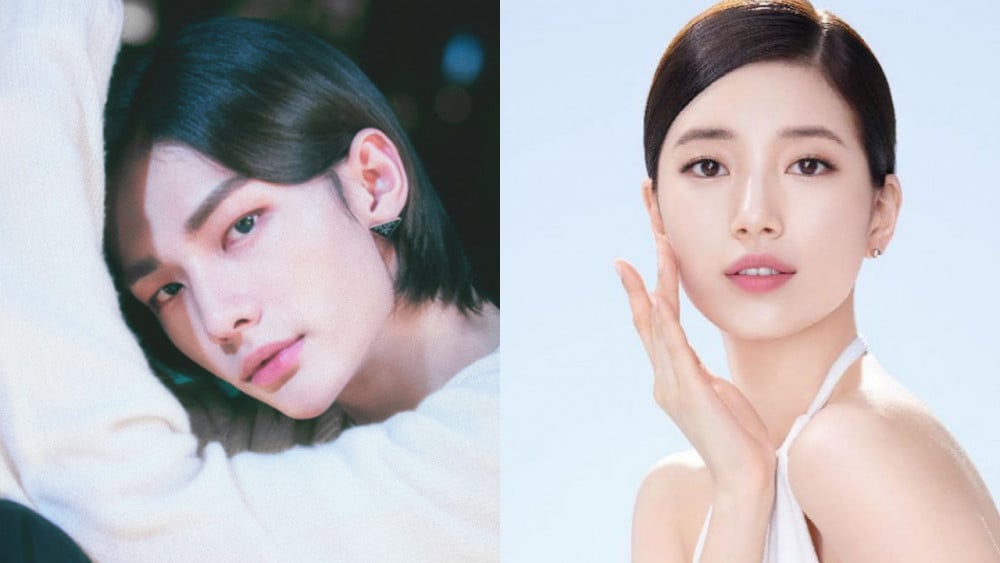 JYP Entertainment's visual type has changed over the years from male idols with pretty faces and macho bodies (Like Rain and all of 2PM) to unattainable and flawless beauty like Stray Kids' Hyunjin and Felix. Among female idols, TWICE's Tzuyu and former miss A member Suzy are perfect representatives. Overall, JYP Entertainment prefers to cater to fans' ideal type of romantic partner and chooses their visuals accordingly.
HYBE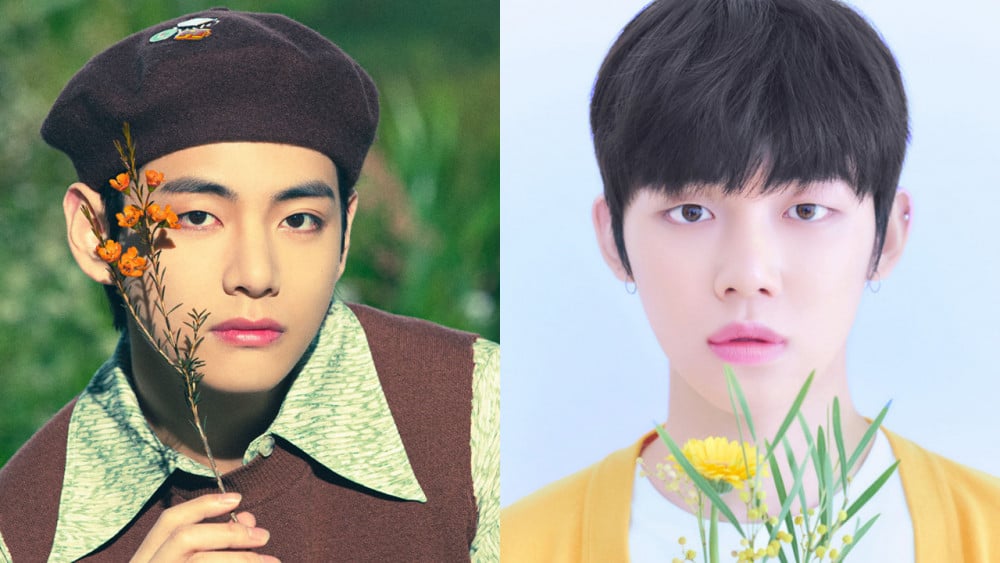 HYBE goes for soft, warm, and welcoming visuals that people can connect with very easily. This makes them seem approachable and loveable, allowing them to take their place in the audience's hearts effortlessly. Besides, when these gentle-looking artists shake things up with dark concepts, the impact is just that much greater. HYBE's representative visuals include BTS' V and TXT's Yeonjun.