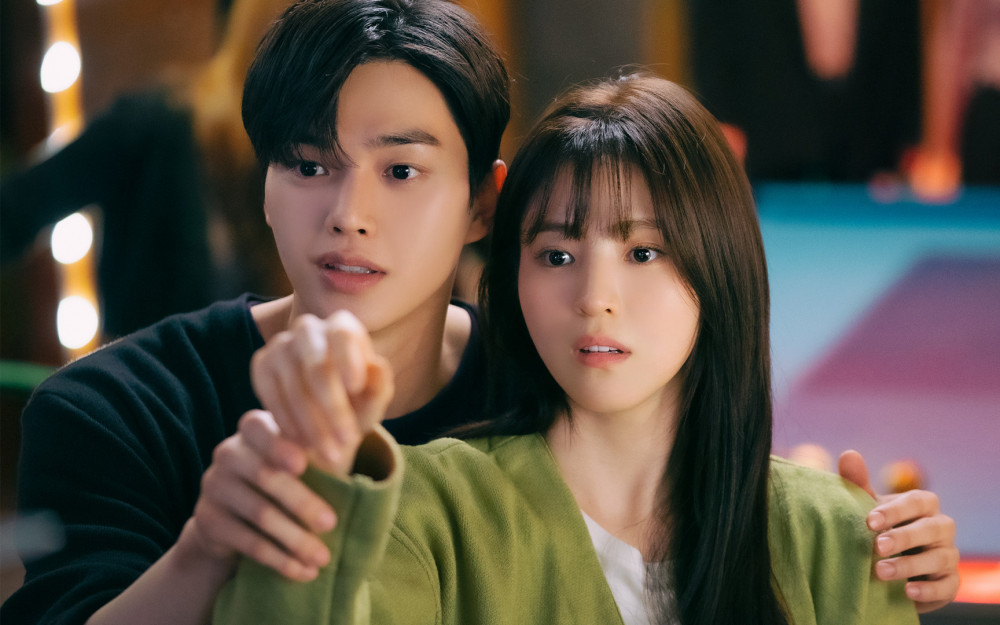 Actor Song Kang and actress Han So Hwee have been gaining much love for their roles in the new drama 'Nevertheless.'
Ever since the poster for the drama was released, many netizens could not get over the fact these two actors' visual chemistry was the best they've seen yet. Many netizens praised that both actors look exactly like the characters from the original webtoon that the drama is based on. In addition, many were just excited to see the on-screen chemistry of the two rising stars in South Korea.
Recently, one netizen speculated that these two celebrities were dating in real life as they were seen close to each other even off-camera. Ever since the episodes began airing, the production company has released numerous Behind-the-scene footage showing the film set for the drama.
Even when the camera stopped rolling, Song Kang and Han So Hwee are often seen very close to each other as they playfully joke around.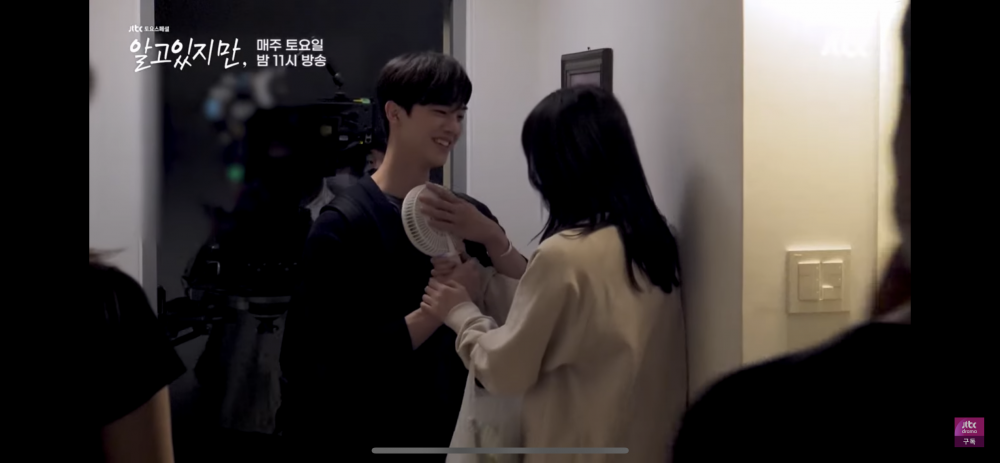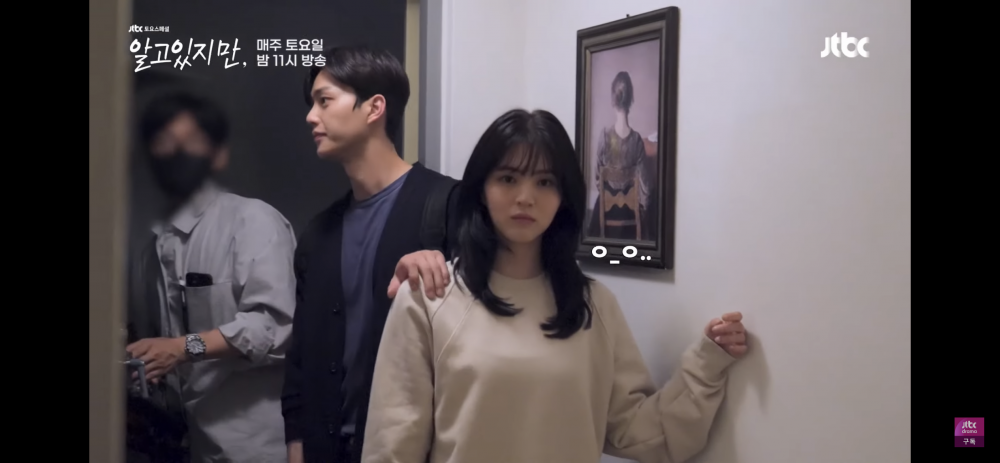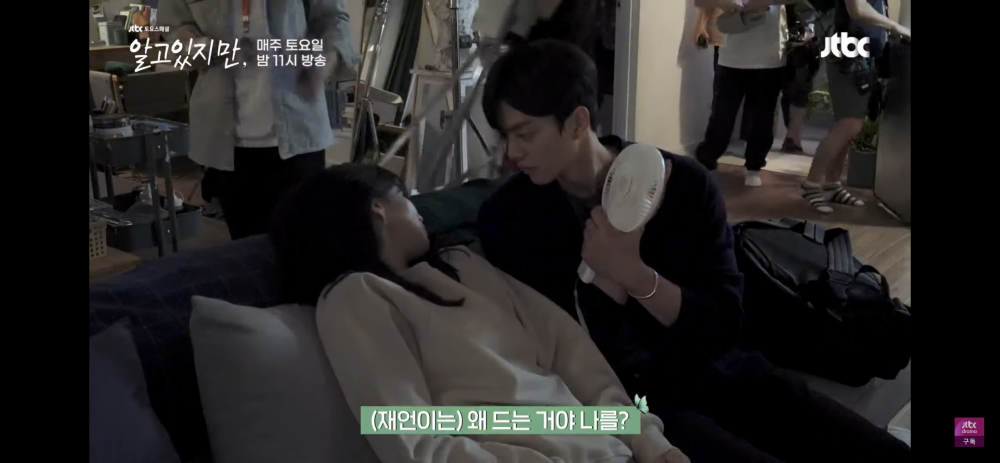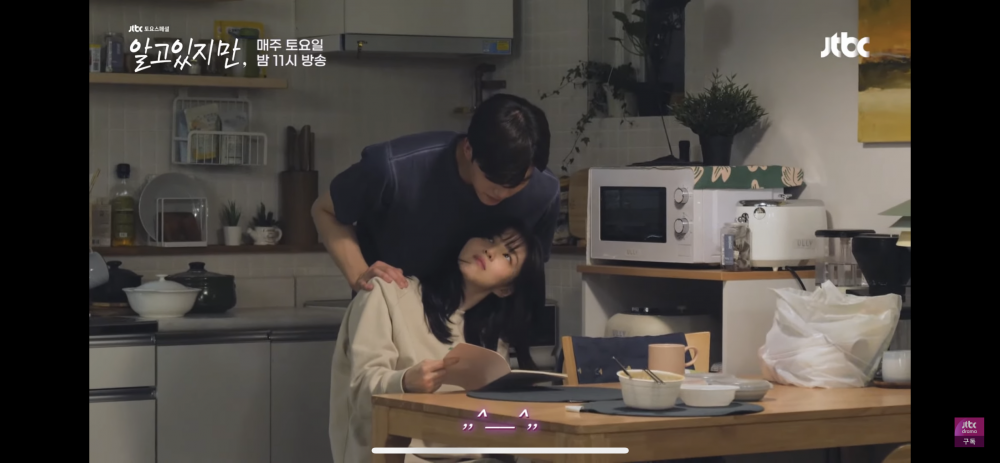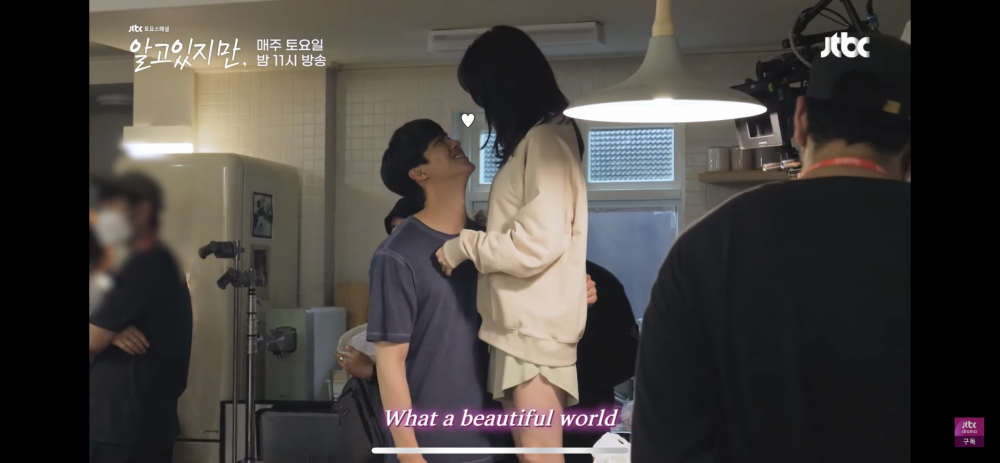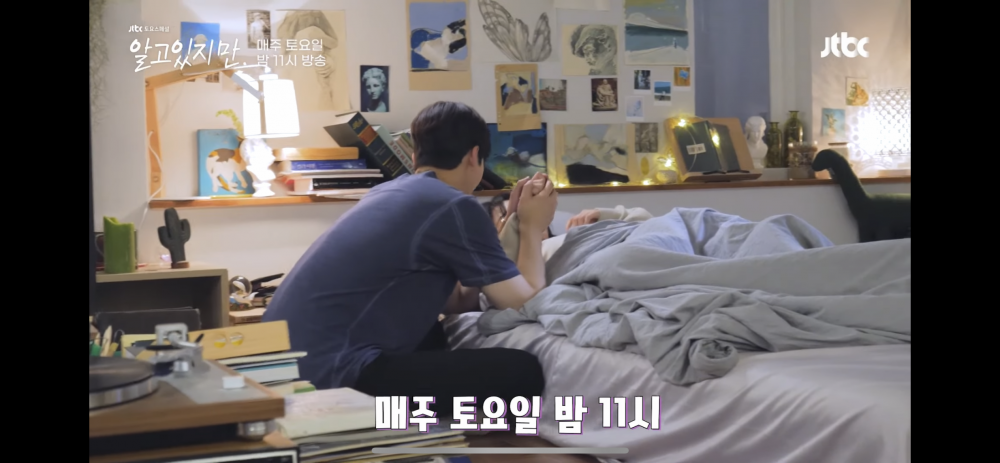 The netizen who created the online community post explained, "Even when the filming stopped, Song Kang keeps on holding Han So Hwee's hand, lol." The netizen continued to write, "If you guys are dating, please date for a long time and please get married too," showing support for the two actors.
Other netizens also joined in on the conversation and commented, "I this behind-the-scene video and they seem more real than real couples, lol," "I'm so envious of them. I'm envious of her because she has a handsome guy like Song Kang looking at her like that lol," "I'm definitely sure they're dating too," "I guess I wasn't the only one thinking that," "The comments on that video are all asking if they're dating lol," and "I guess everyone feels the same way, lol."