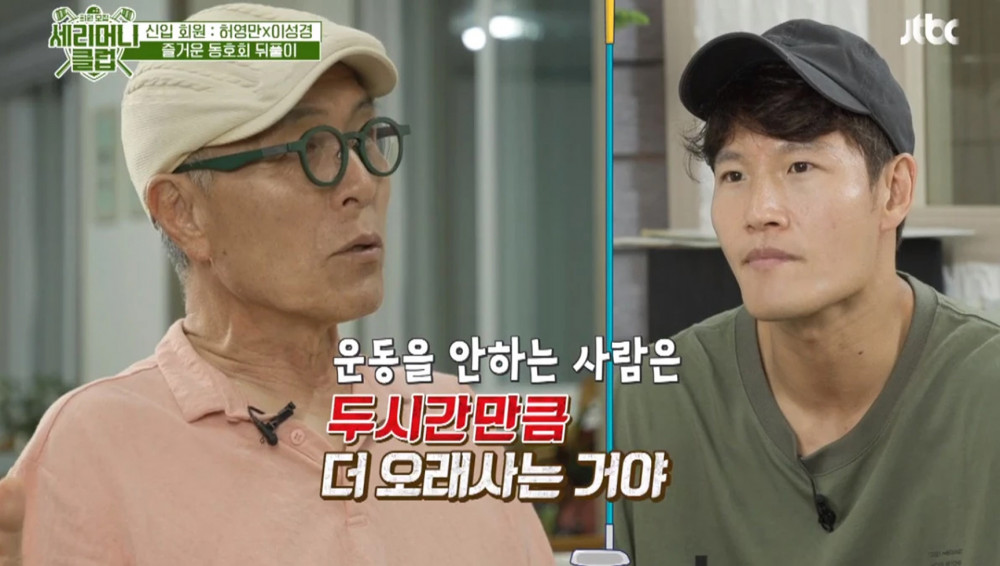 Cartoon artist Heo Young Man (74) nagged Kim Jong Kook (45) like a father.

In the new episode of JTBC's 'Membership - Ceremony Club' that aired on July 21, artists Heo Young Man asked Kim Jong Kook, "Is there a relationship between health and working out a lot?"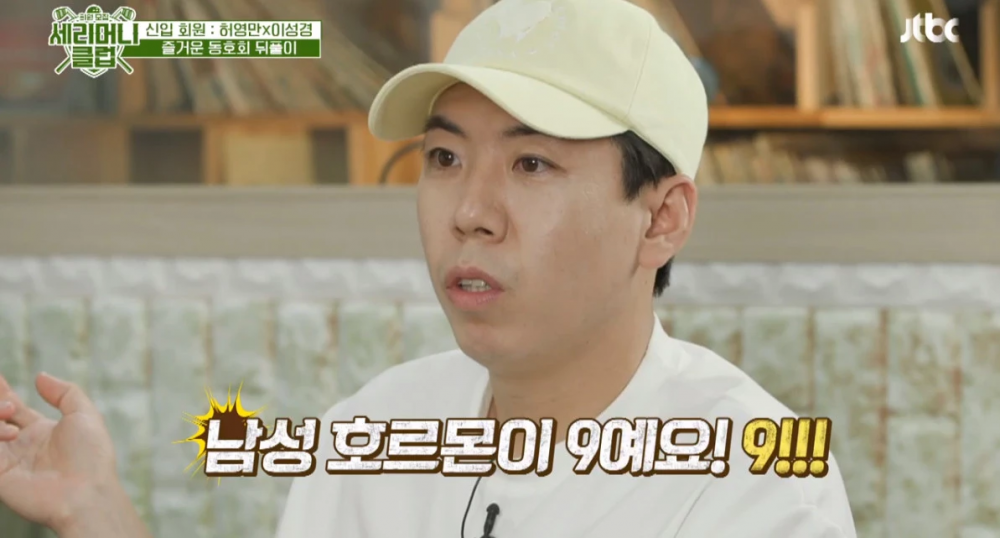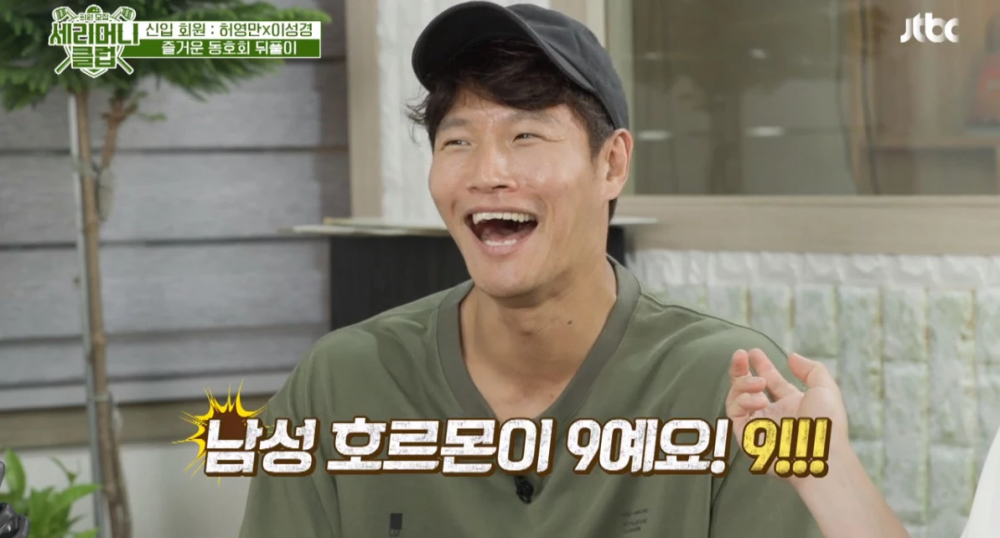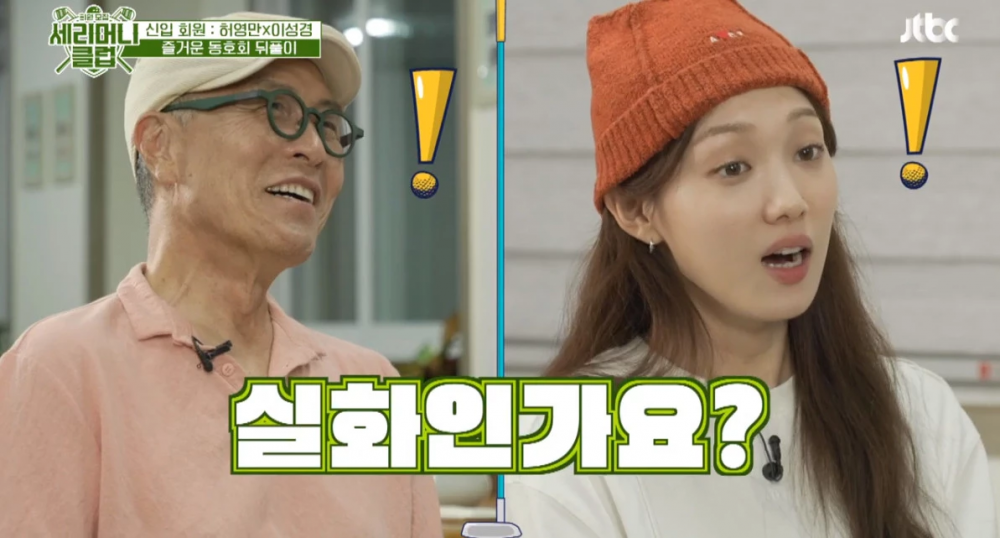 During this episode, Yang Se Chan, who is close with Kim Jong Kook, explained to the artist, "[Kim Jong Kook] has a testosterone level of 9.9." He stressed how high Kim Jong Kook's testosterone level was making everyone laugh. In fact, the average testosterone level in men is 5.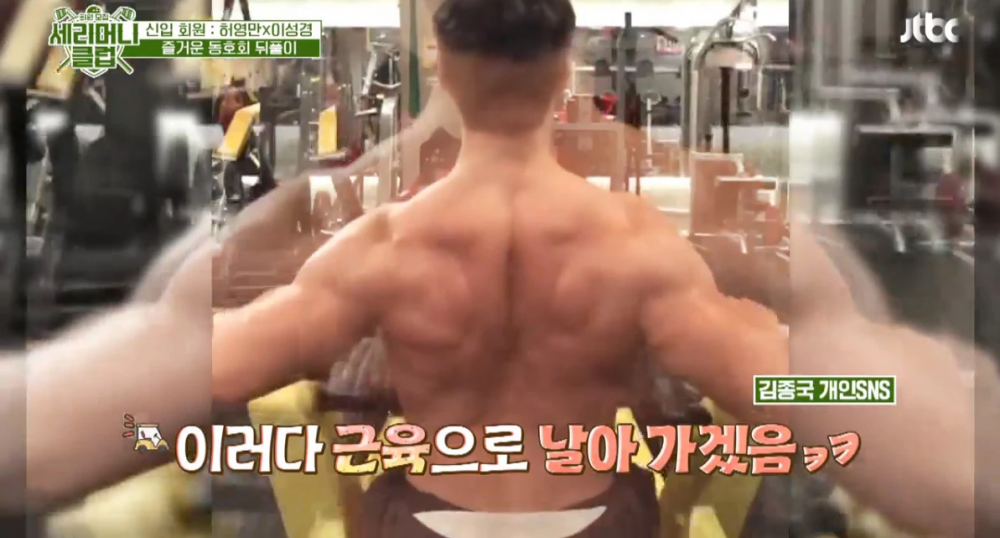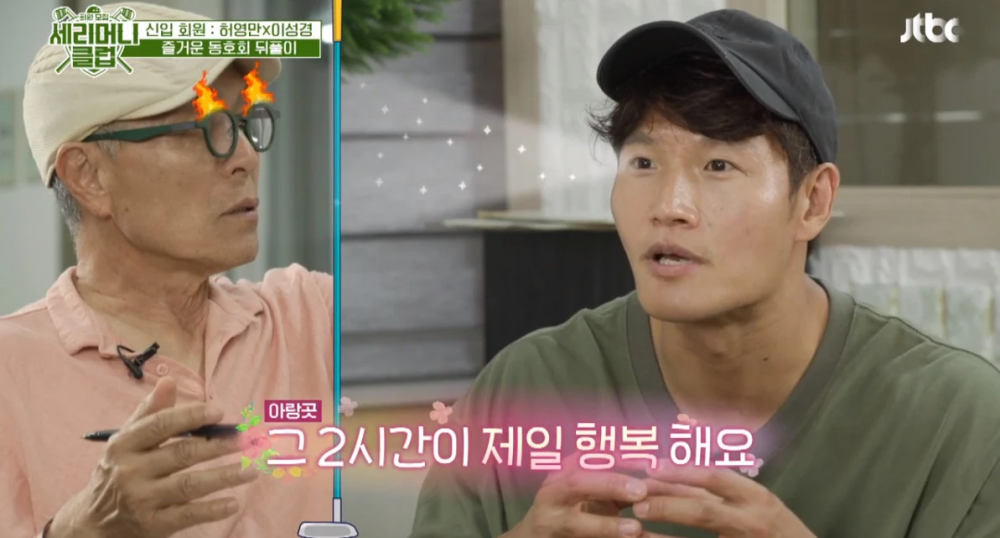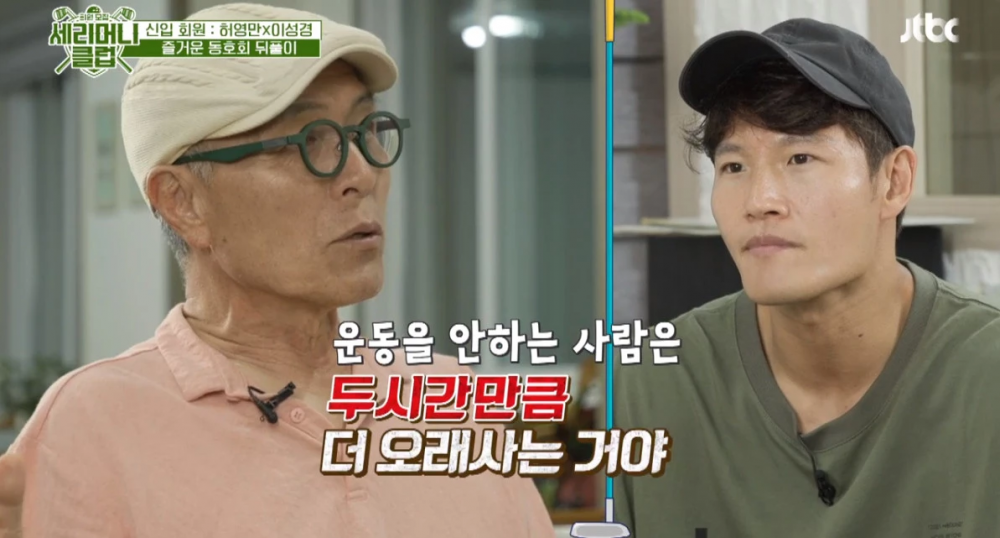 In response, Kim Jong Kook said, "I want everyone to think 'Kim Jong Kook lives a long healthy life because he works out a lot.' I have this sense of duty to make everyone exercise and live a healthy life."

However, Heo Young Man, who had turned 74 this year, had a different opinion. He told Kim Jong Kook, "If you spend two hours exercising, the people who don't exercise live as long as those two hours." In other words, people are able to live two hours of their life instead of utilizing that time to exercise. Kim Jong Kook rebutted by saying, "But I am the happiest for the two hours while exercising."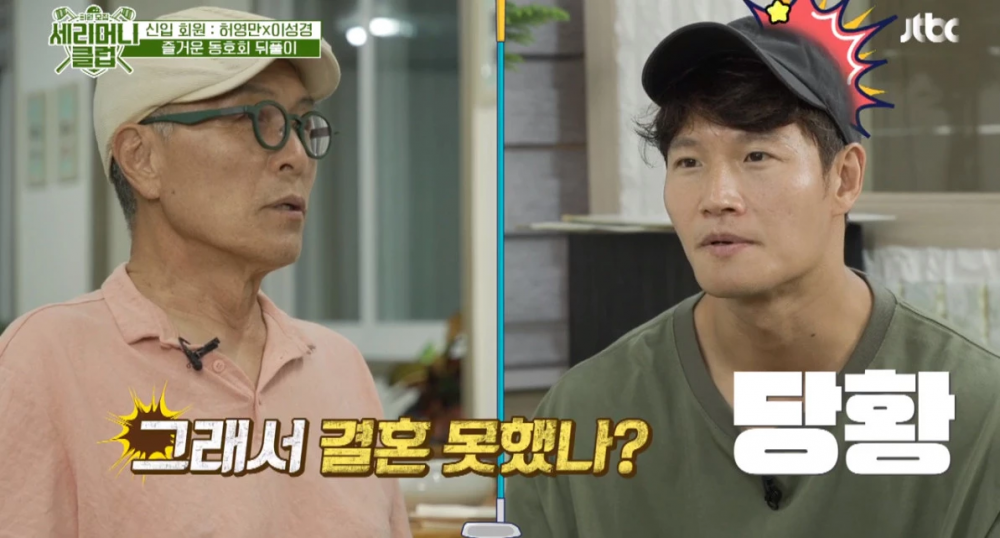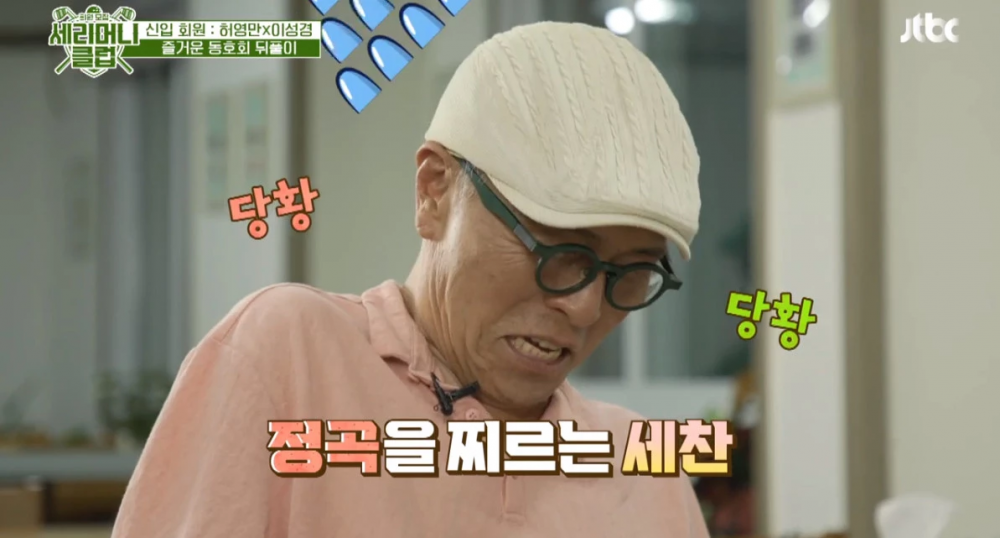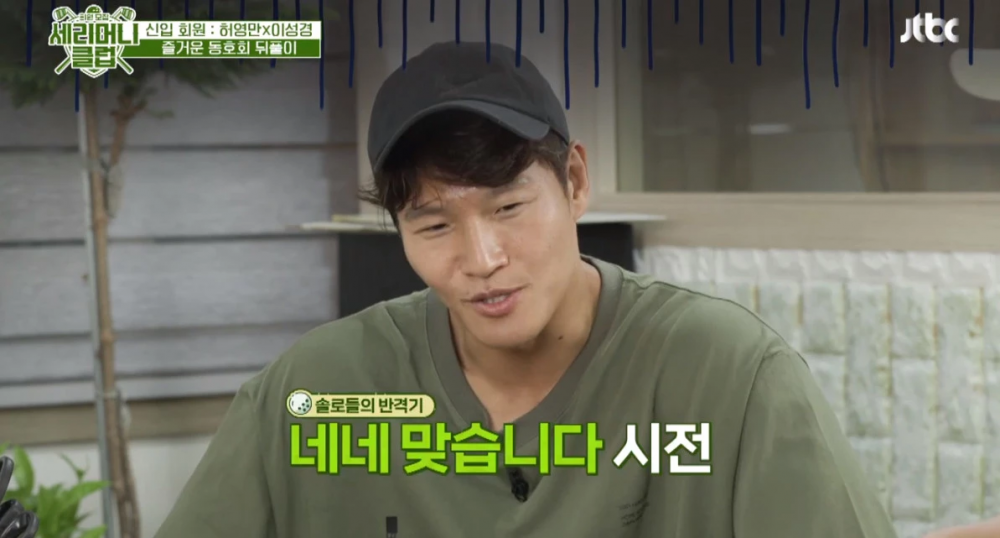 Heo Young Man was lost for words and replied, "Maybe that's why you're not able to get married." Yang Se Chan half-jokingly added, "I think Mr. Heo ended with 'That's why you're not married,' because he couldn't beat Kim Jong Kook with words."
Nevertheless, Kim Jong Kook admitted, "I can't deny that is part of the reason [why I can't get married]."