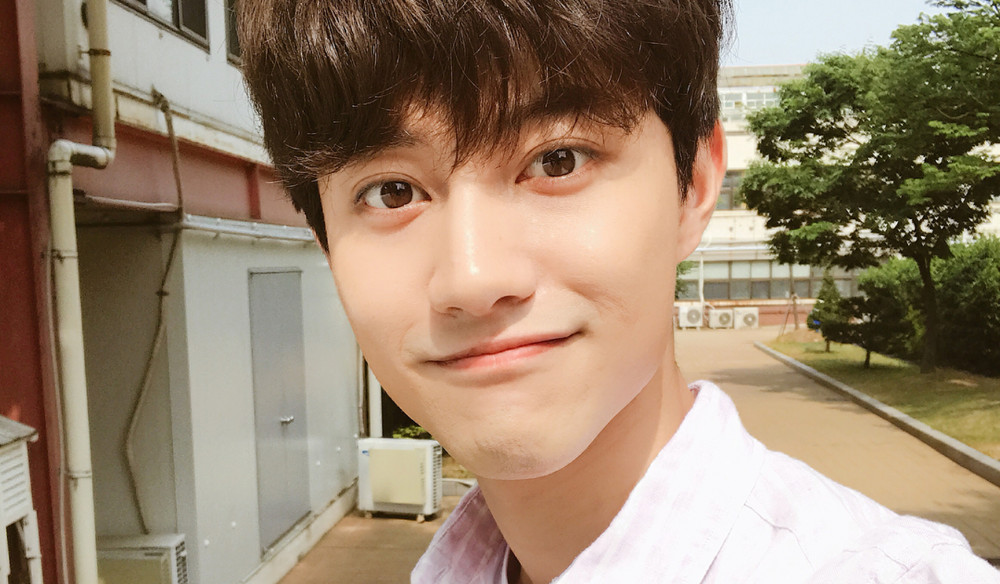 Actor Kwak Dong Yeon revealed that he still stays home on Friday nights during an interview with My Daily News.
Kwak Dong Yeon had received much praise for his role in 'Vincenzo' and has received much love. During the interview, he shared that he still lives alone and said, "I still stay home on Friday nights and don't go out."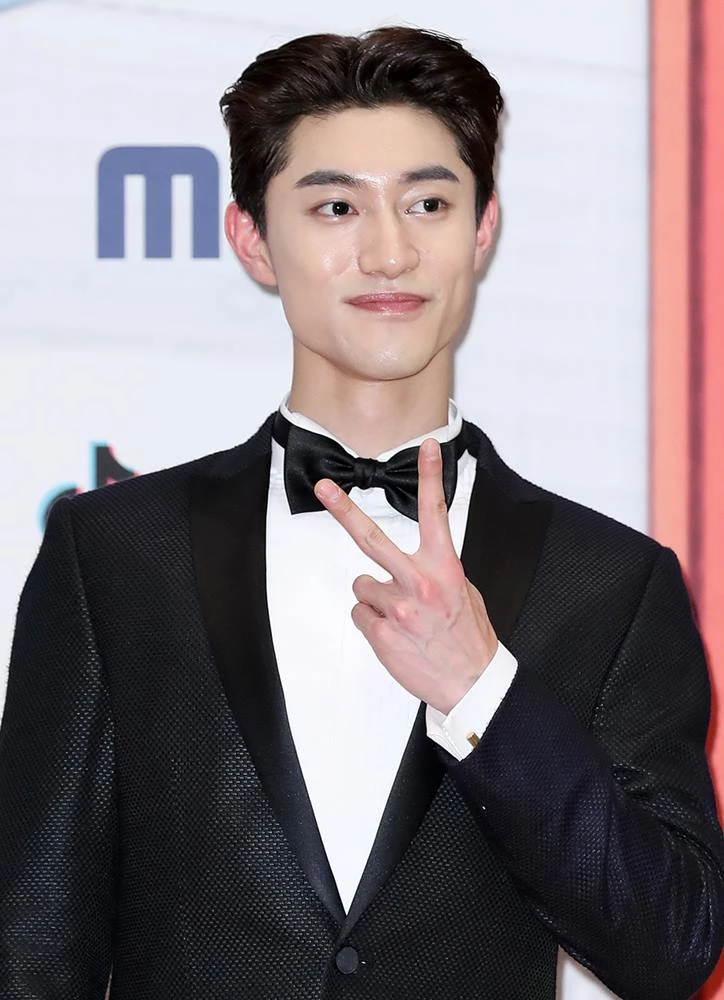 He shared, "I was so, very surprised when I saw so many people lined up in front of a club when I was returning home from filming at night. After seeing that, I've decided that I would never go anywhere there are lots of people and don't want to go anywhere near those busy entertainment streets."
He continued to say, "I think I came to be used to being alone and actually enjoy the time by myself."Then he continued to leave a piece of interesting advice to everyone who is living alone. He said, "To everyone who's living alone for the first time, I want to advise not to buy any coloring books, or puzzles as a hobby to do while being alone. It just takes up space and you don't have anywhere to leave them and it's a waste of money. So just accept the reality and I advise you to just watch Netflix."
In fact, Kwak Dong Yeon had been known to be a homebody as he appeared in a television program a long time ago and expressed his dislike for clubs.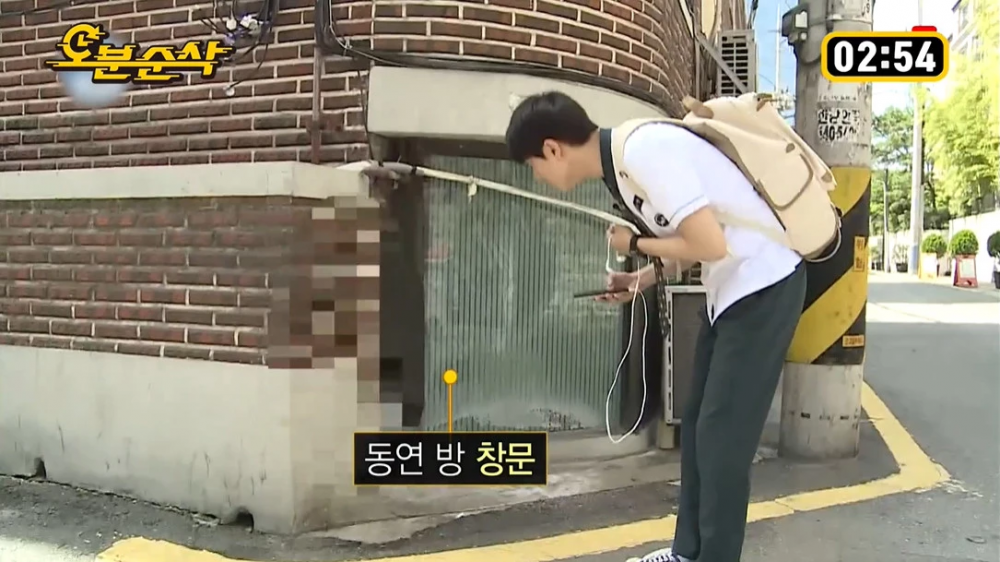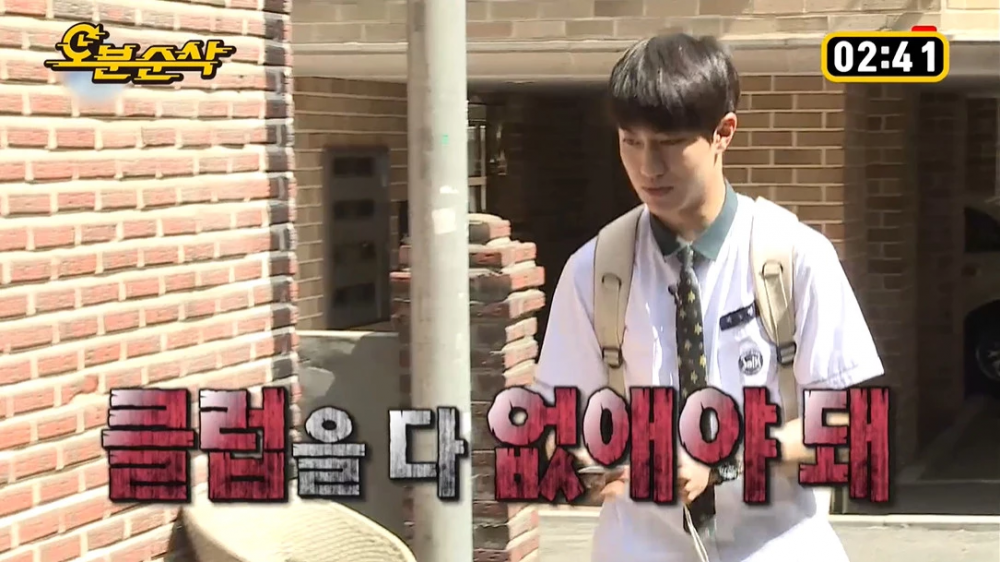 Back in 2014, Kwak Dong Yeon appeared on the MBC program 'I Live Alone,' when he was in high school and found that someone had thrown up on the window of his house. During that time, he expressed his anger and shouted, "We need to get rid of all clubs."
In addition, during the MBC show 'Radio Star' in 2019, Kwak Dong Yeon explained, "I stay home on Friday nights. I don't know why people like going to places packed with people. It's so chaotic when you go to places like Hongdae or Itaewon. There are so many incidents in places like that and I'm really afraid I'll ruin my life by getting involved in them" revealing the reason he likes staying home.