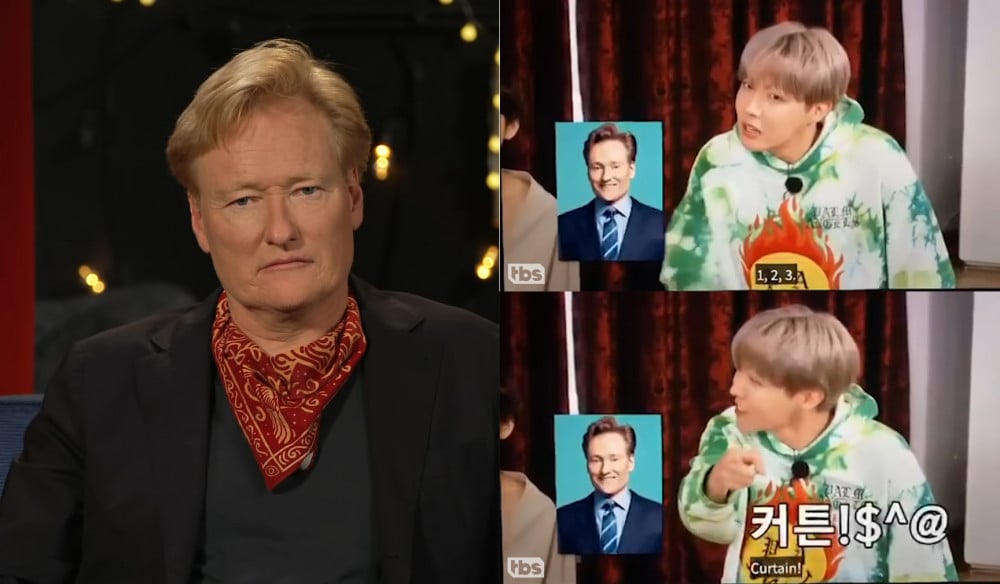 Conan O'Brien expressed his extreme disappointment as he heard the news that one BTS member failed to recognize who he was during an entertainment program.
On May 6th, Conan O'Brien uploaded a new video on his YouTube channel 'Team Coco', which made fans grab their bellies in laughter.
In the video, Conan began by explaining, "We announced earlier this week that after, well, 28 years of doing a talk show day in and day out, that we were going to be wrapping things up here on June 24th. But you know I got to say, when you go through a change like this, it gets the guy thinking about stuff...I've started to wonder a little bit about '28 year on TV, day in, day out, every night. What's my impact been?" The comedian and talk show host seemed to look back at his career in the entertainment industry and wonder about the influence he's had around the world.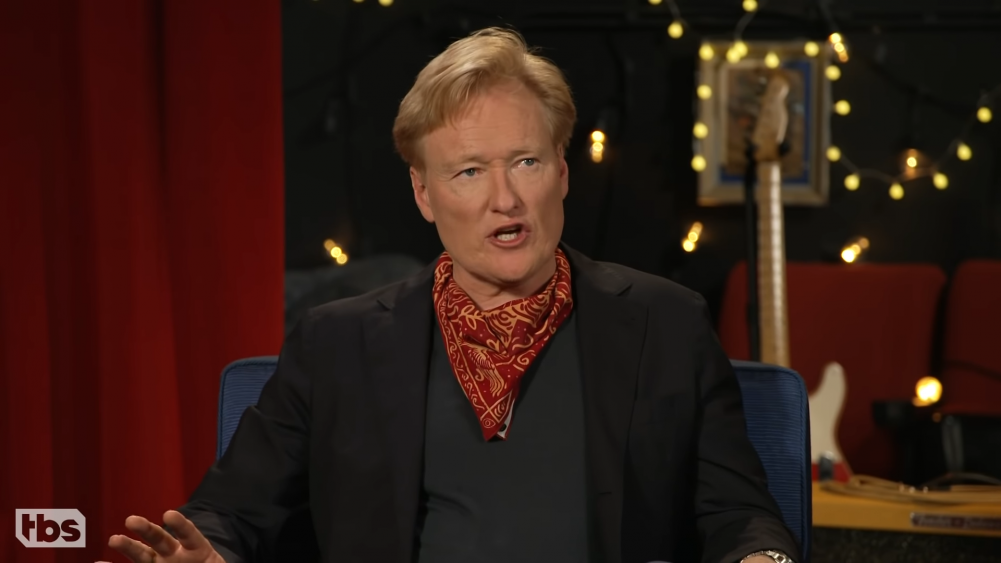 Conan O'Brien then went on to explain about a variety program with BTS. He continued to explain, "Well, I got a little bit of a hint of this yesterday. Apparently, there was a massive variety show in Korea and the stars of this variety show, of course, was the boy band BTS."

Conan O'Brien then went on to show a short clip of the episode of 'Run BTS' x 'The Game Caterers' where BTS played the game of naming the figures in the photos. BTS members each had to name famous individuals in a few seconds, leaving them in a very tense and nervous situation.
In the video, J-Hope was the first to go and was shown a photo of Conan O-Brien. When J-Hope saw the photo, he hesitated briefly and then shouted "Curtain!" to which the other members were baffled and shouted out, "How can you not know Conan?" in disbelief. J-Hope explained, "I got confused for a second."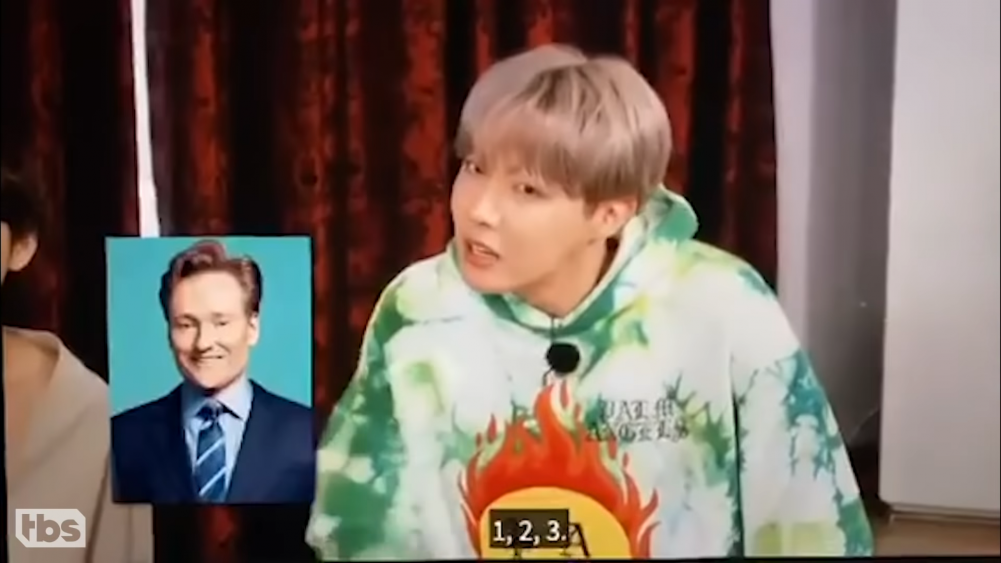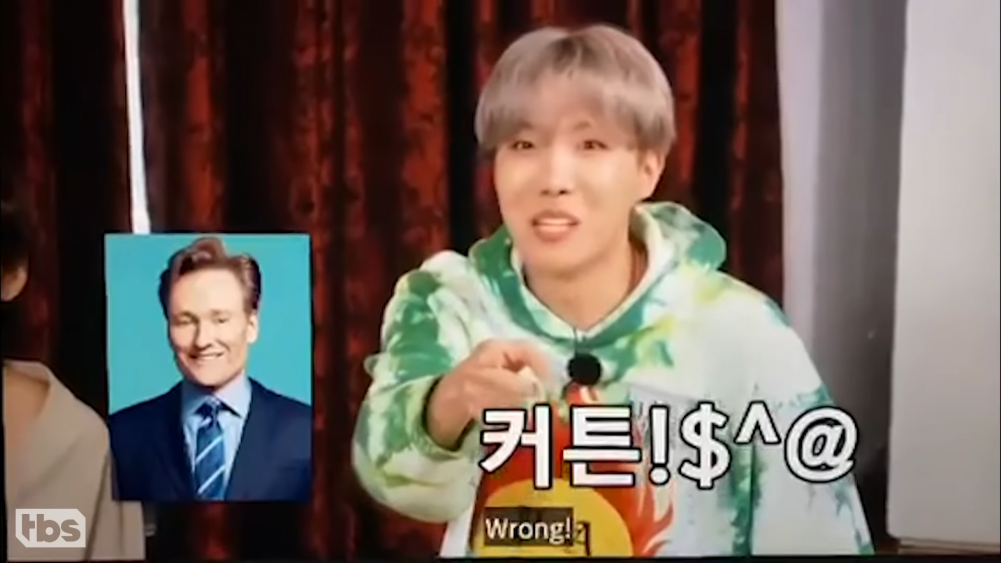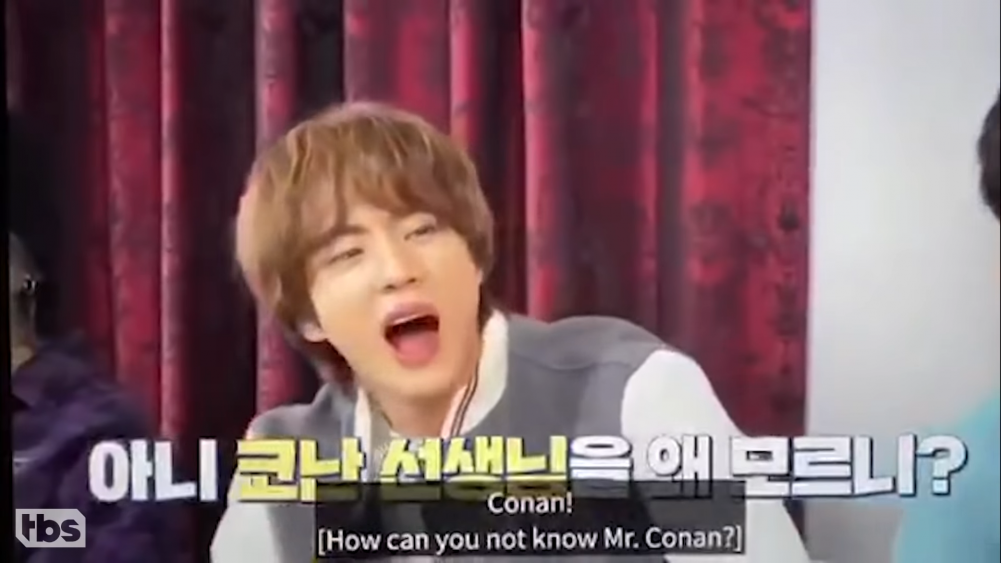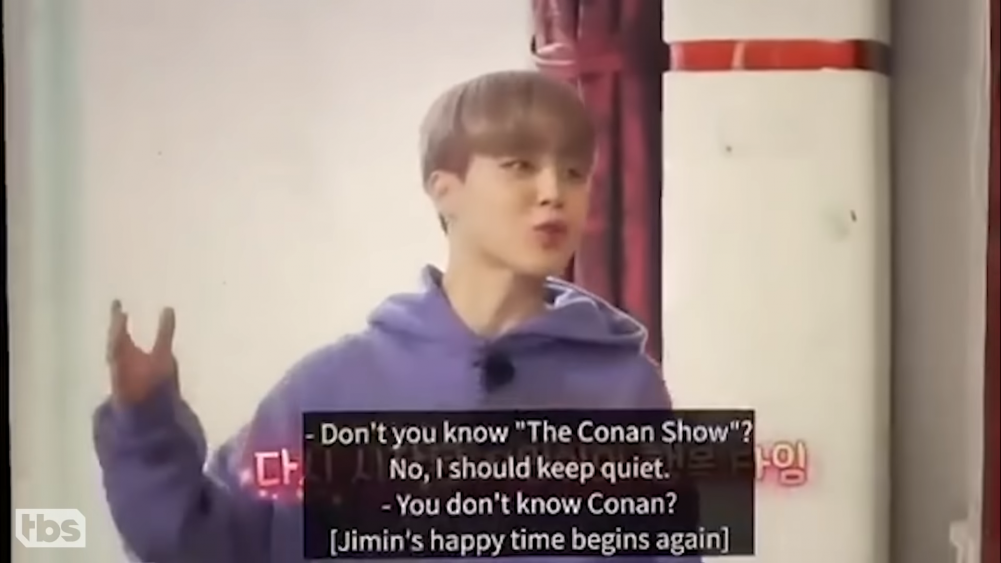 However, Conan O'Brien looked speechless and shocked that J-Hope was unable to recognize him in the photo. Conan continued to calmly say, "Curtain," followed by a shout saying, "He called me Curtain! He said I was a curtain! I've been to Korea..."
Conan O'Brien continued to express his disappointment as he is known to be a very popular American show host in Korea. Conan continued to yell out, "I was popular!... Curtain!"
The comedian playfully concluded by saying, "I'll get you BTS. I'll get you good," making many fans, including those in Korea, grab their bellies in reaction to his response to the show.