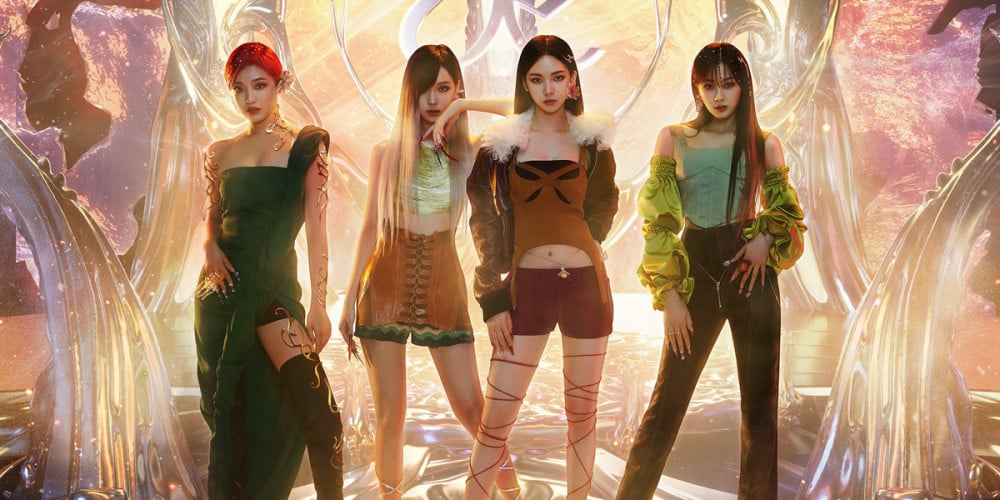 aespa revealed their stance on birthday support and other gifts in an official statement.

K-pop groups receiving gifts from fans has always been an issue with some artists choosing not to receive any gifts from fans whatsoever, and SM Entertainment rookie group aespa are following suit. On May 26, aespa's official staff announced their stance through their fan community on LYSN, announcing they will no longer be accepting gifts or support campaigns including lunch boxes or food trucks.

The announcement stated, "In the future, we won't be excepting any support or presents at all of aespa's schedules and other activities, such as their anniversaries or members' birthdays. While we thank fans for the love they've given aespa so far, we're carefully rejecting any support campaigns currently in the works, and we thankfully accept only the heart behind it from the fans who treasure aespa. We request cooperation and understanding from fans."

What are your thoughts on aespa's stance?